Senior Tech
Join Date: Apr 2003
Location: Allen, TX
Posts: 2,108
Steering Column Rebuild - Parts List
---
Well I had a little vibration noise in my steering column so I felt it was a good time to rebuild it. Plus
I had always wondered what it looked like inside a column. Ignition key was just a tad sloppy as well
so I wanted to freshen it up. Found the 'Rack Preload Spring' was probably what was causing the noise
although its also possible the ignition switch metal rod was laying on the top of the column as well
so I rubber cemented a piece of bike inner tube in that area to prevent that from vibrating just incase.
The lower bearing is exposed to the elements so it takes alot of abuse and needed to be replaced.
It was a pita snapping it into the new plastic adapter but vise made it easier. While I was at it I
installed a new Grant Antitheft system so I don't have to worry about someone stealing the car out
of a parking lot when I go out for a ride.
69 Camaro with Standard Steering
GM Parts Direct
7800269 Bearing A (Upper Bearing) $19.54 (Didn't use, regreased existing)
7805700 Brg asm V (Lower Bearing) $16.37 (Definitely needed a new one)
7805822 Adapter (Plastic unit that the lower bearing snaps into) $5.80
5694191 Shaft lock ring (Mine is a little bent, might as well replace it) $2.74
7804414 Key Warning Buzzer Switch $9.08
7804410 Rack Preload Spring (Mine was bent to hell) $3.79
Rickscamaro.com
ID-8 69 Ignition Lock-Original Keys 1 $ 13.95
HR-28 67-69 Steering Column Floor Boot 1 $ 12.95
WS-68 69 Steering Column Firewall Seal 1 $ 6.75
TS-18 69 Turn Signal Cancel Cam Repair 1 $ 9.50
AP-16 Black Interior Lacquer Paint $12.95
Duplicolor Clear Lacquer (Local Store)
Summit
Grant Antitheft Steering Wheel Security System (GRT-2001) $126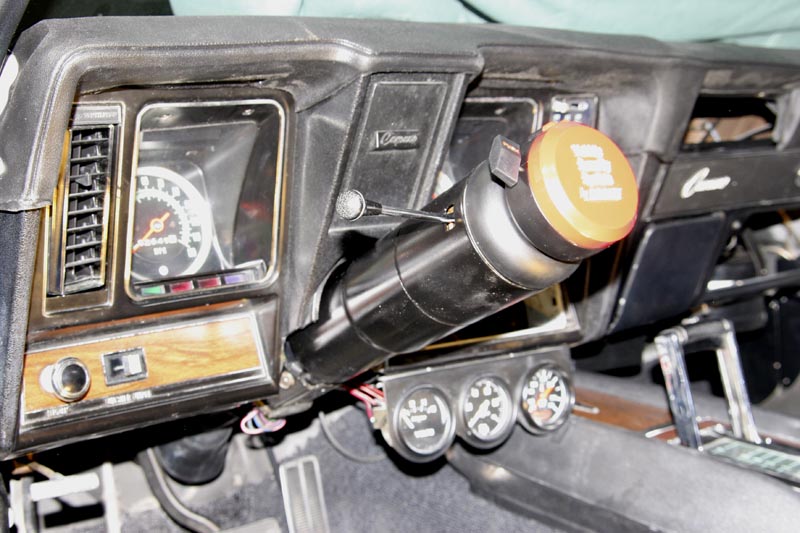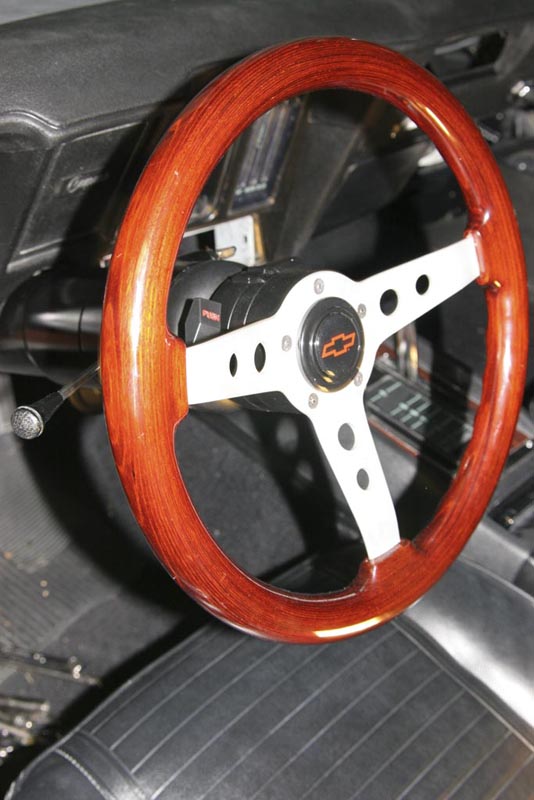 Aaron
Join Date: Jul 2012
Location: New Zealand
Posts: 1
Re: Steering Column Rebuild - Parts List
---
I tried gm parts direct and they dont ship internationally. Summit dont have all the parts I need. I am after upper and lower bearings for 69 steering coloumn. Where else could I try. Thanks
Re: Steering Column Rebuild - Parts List
---
did you try classic industries? Ricks has the lower bearing.