Gold Lifetime Member
tom
Join Date: Aug 2009
Location: ohio
Posts: 237
no turnin back now
---
well over the weekend i started the first phase of my project removed rearend and suspension yeee haa!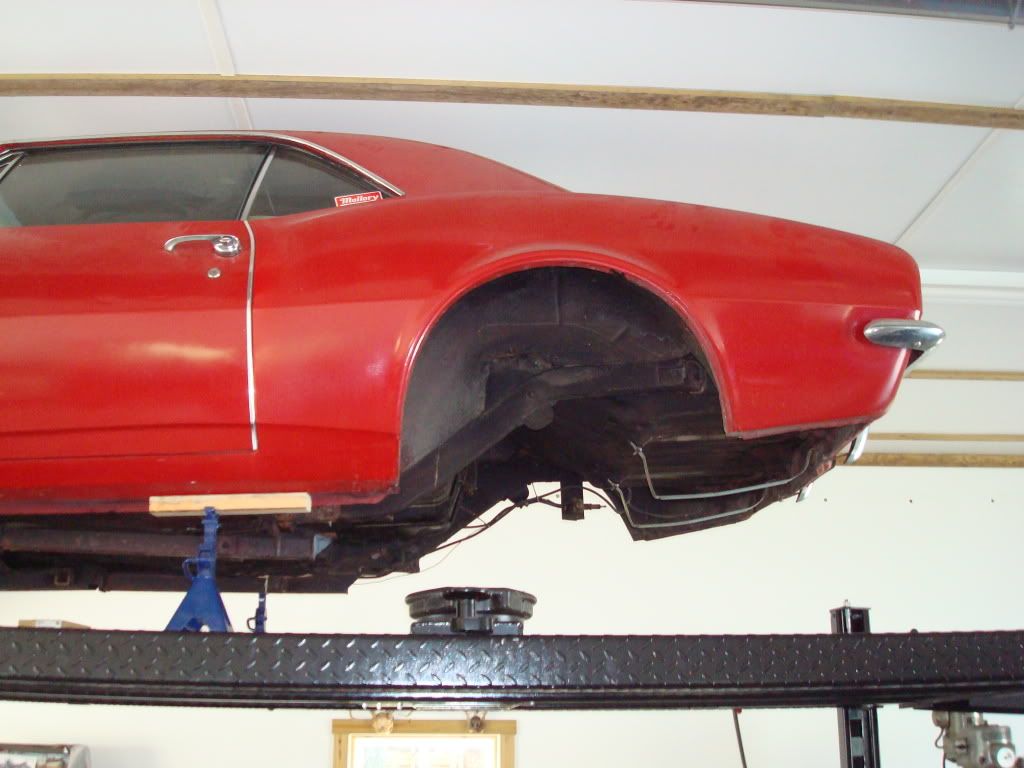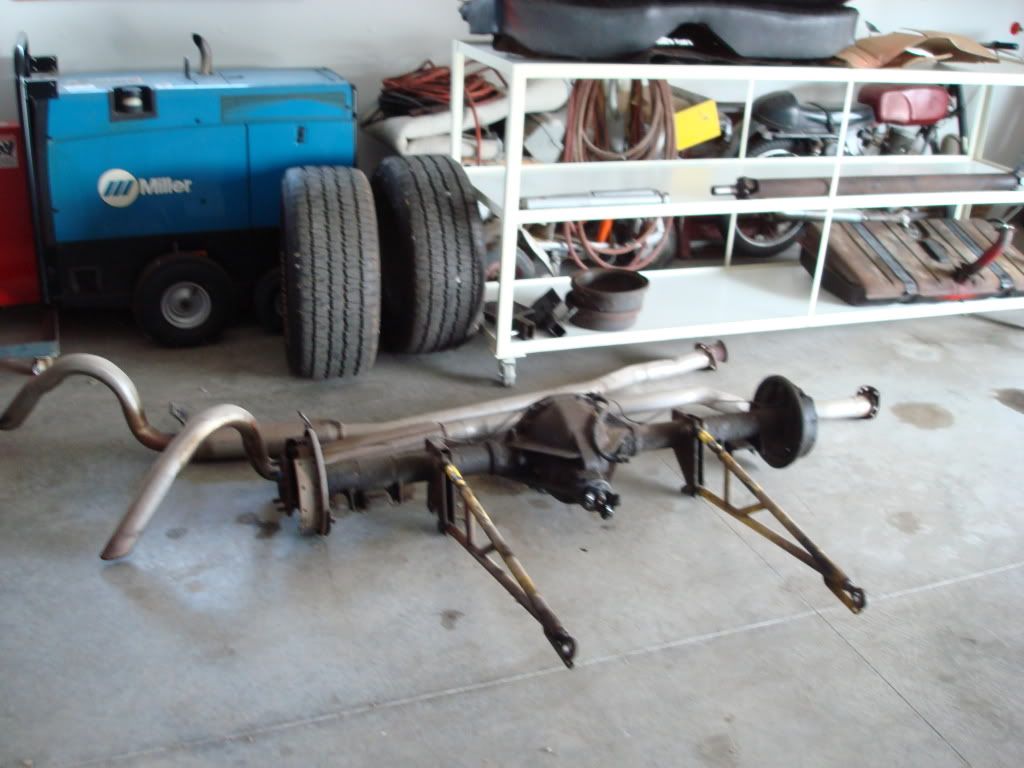 ordered caltracs with split springs not sure about brakes yet leaning towards ricks or matts classic kinda want stock setup want to run 15" wheels
Re: no turnin back now
---
good luck to you!! looking good!!..upgrades are cool!!