Senior Tech
Dan
Join Date: Feb 2007
Location: Summerfield, NC
Posts: 547
New shocks & lower mounts
---
My last set of shocks wound up being too short. Also, the mount that was originally on the traction bar plate didn't have the shock in the right position. It was off just a bit and the side load caused a shock to leak all the oil out.
So I bought a new set of QA1 shocks and made some lower mounts. The shocks are their Streeter model and should feel a lot better than the leaky set.
Too late to go for a drive tonight, but at least I can get back on the road and enjoy the great spring weather again.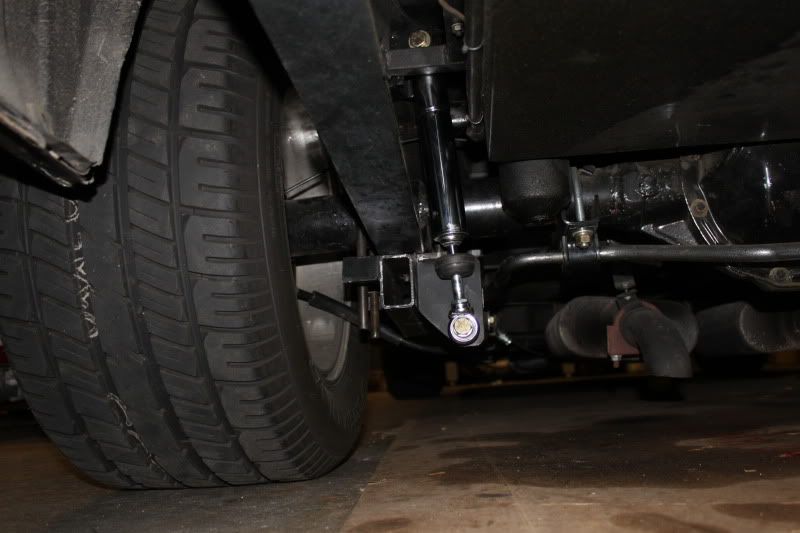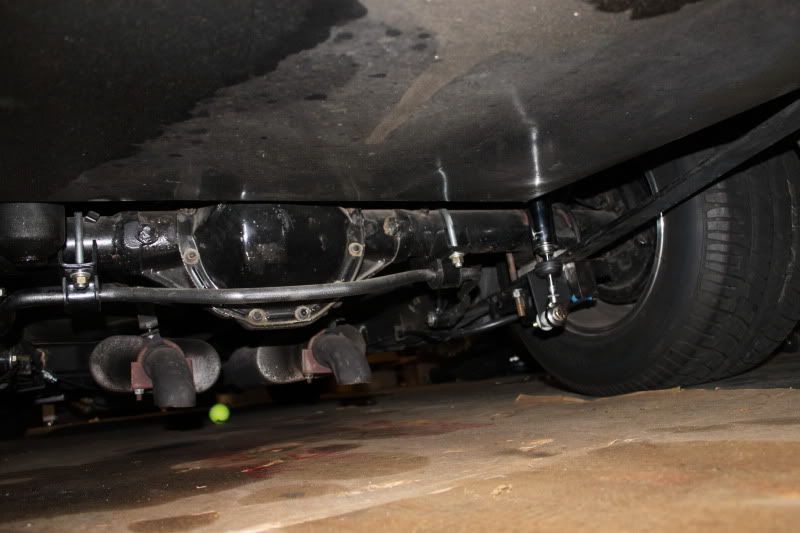 I may stop by a friends house and have him throw a few spot welds on the brackets just to make sure they don't flex at all.
---
Dan

1968 RS - Black
408 w/ Muncie 4 speed & 12 bolt rear
Deluxe Houndstooth Interior
Dropped 2" with TeamIII Mini-Lites

Click for Picture:

To view links or images in signatures your post count must be 10 or greater. You currently have 0 posts.