Senior Tech
Darren
Join Date: Nov 2011
Location: Dryden ON
Posts: 493
propper prop valve???
---
I am putting a disc/disc conversion on my 69 and have a prop valve, but am not sure I have the right one. How do I know if mine is disc/disc, or disc/drum?
This is what mine looks liks, but as far as I can tell, the disc/disc, and the disc/drum prop valves look identical. Any help would be great.
Thanx
http://htsmall.rickscamaros.com/asse...sku/DBC-40.jpg
Senior Tech
kevin
Join Date: Mar 2012
Location: virginia
Posts: 3,603
Re: propper prop valve???
---
link don't work
not for me anyway
Senior Tech
Darren
Join Date: Nov 2011
Location: Dryden ON
Posts: 493
Re: propper prop valve???
---
There try that one...copy url virgin...lol
Senior Tech
Al
Join Date: Nov 2002
Location: Vancouver, USA
Posts: 10,510
Re: propper prop valve???
---
The valve you linked is a "combination" valve - it does distribution and proportioning. It was never OE on a 1st gen Camaro. No idea how to tell what it is for - there are lots of different ones that look essentially the same.
In my opinion your best bet when going to aftermarket disc/disc is to keep the factory distribution block and install an adjustable prop valve in the big line to the rear brakes. You can install it up by the MC or down on the frame rail where the factory put their prop valve, and adjust so that the rears won't lock up before the fronts lock up. In the links Brian posted, the only thing you could use with a disc/disc system is the first one (dist block). The other two are for disc/drum systems only.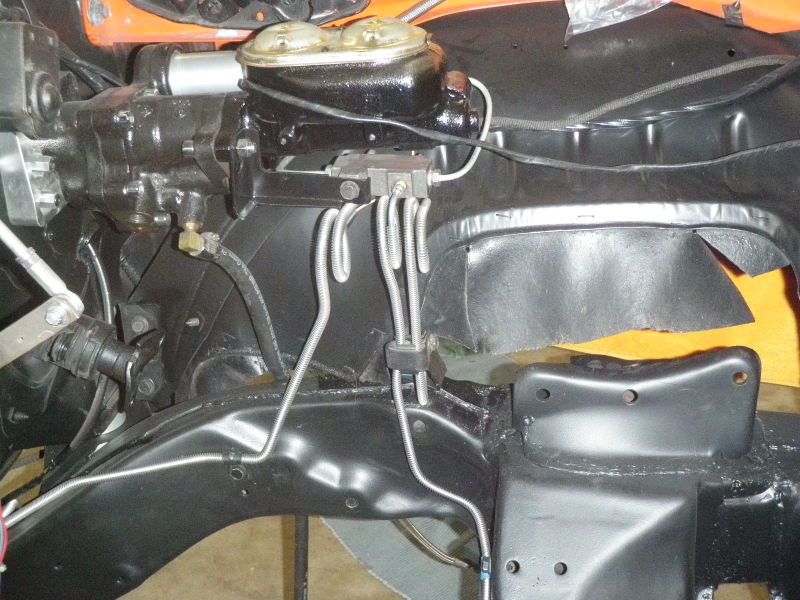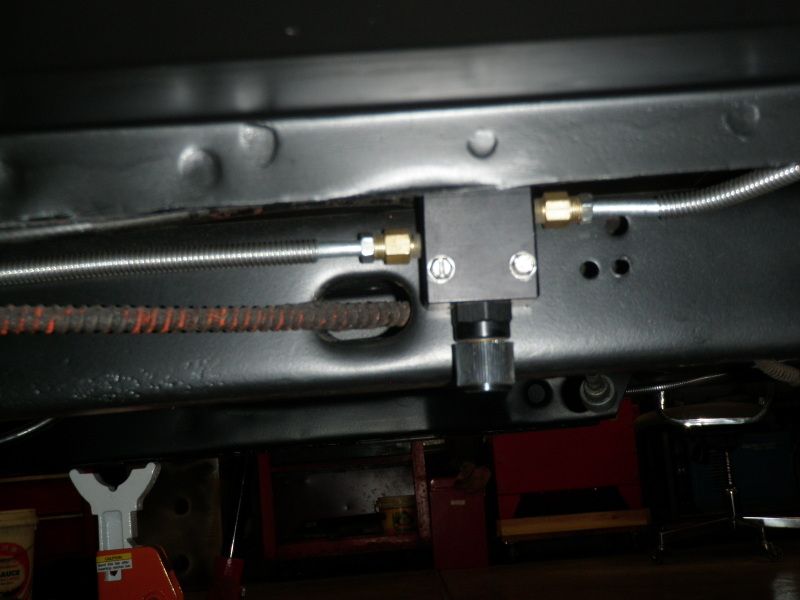 ---
To view links or images in signatures your post count must be 10 or greater. You currently have 0 posts.