Apprentice
Paul Martin
Join Date: Jul 2015
Location: North Vancouver BC
Posts: 12
Rear spring bushings
---
I am rebuilding my rear springs and need to know the orientation of the front spring bushings, the ones that press in. My car had solid racing style ones so I dont have a reference point.
Do the press in from outside in, or inside out ,referencing the flange, or does it matter.
This photos shows flange side in but is is from a loaner spring.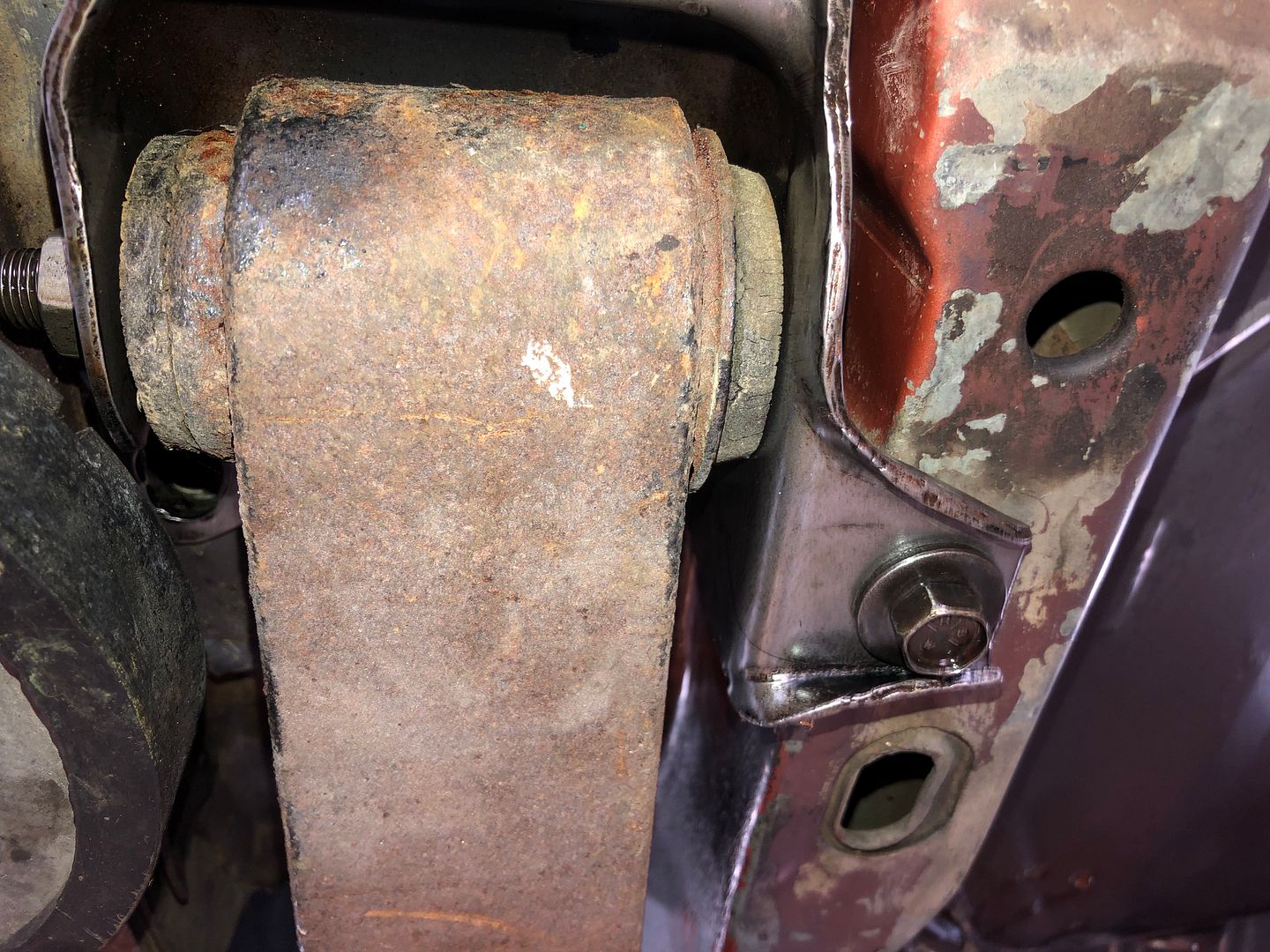 ---
1968 Camaro Z28
Corvette Bronz and Houndstooth
Senior Tech
Al
Join Date: Jun 2007
Location: Iowa
Posts: 3,576
Re: Rear spring bushings
---
It makes no difference. My new springs came with bushings installed so one
goes from inside out and the other from outside in.
---
Al

my 67' build thread:
To view links or images in signatures your post count must be 10 or greater. You currently have 0 posts.