Disc Brake install - Help !!!!!!!
---
I bought a disc brake set up from another member (off of a '69 with single pistons) and am attempting to install it on my 68. I can't find any good pictures to see what I am doing wrong. everything seems to fit fine until I try to put on the calipers. The steering arm knuckle is in the way of me installing the retaining bolt. I cant find any info to see if I have wrong parts or what.
Does anyone have a good picture so i can scope it out?
I am feeling really stupid about now so guys- throw me a lifeline please!!!!

Thanks guys! got it fixed with your help!
---
Last edited by 68driver57; Feb 12th, 06 at

07:56 PM

.
Senior Tech
Join Date: Dec 2004
Location: Phoenix Arizona
Posts: 421
Re: Disc Brake install - Help !!!!!!!
---
Dont know if you can see much here but...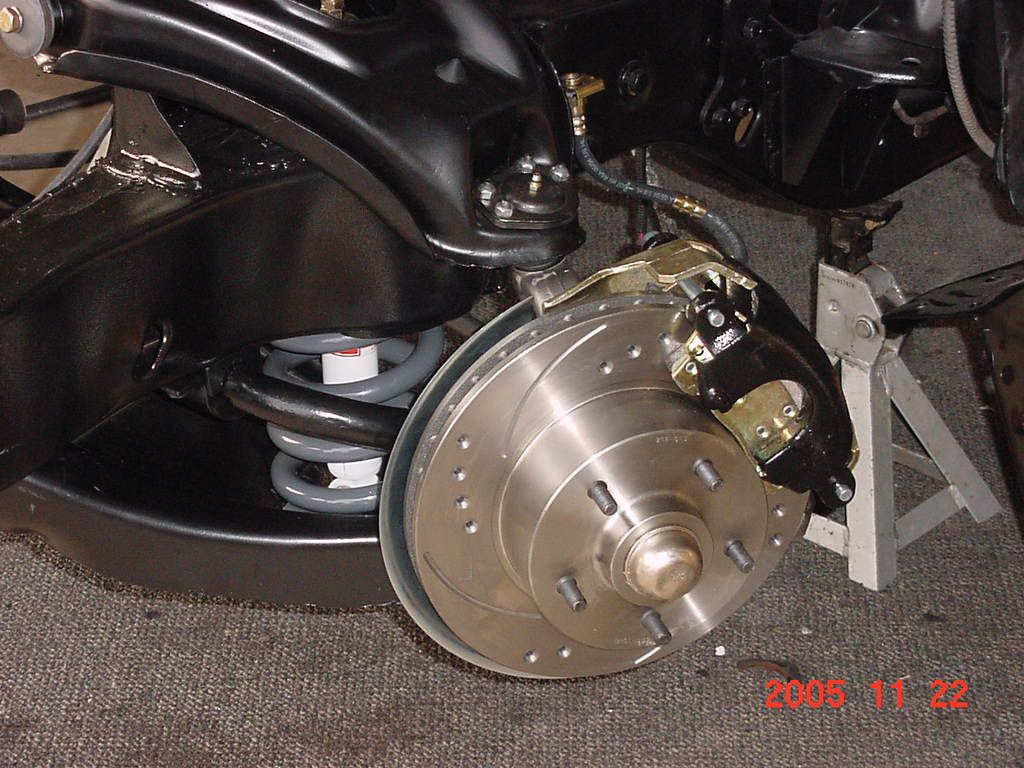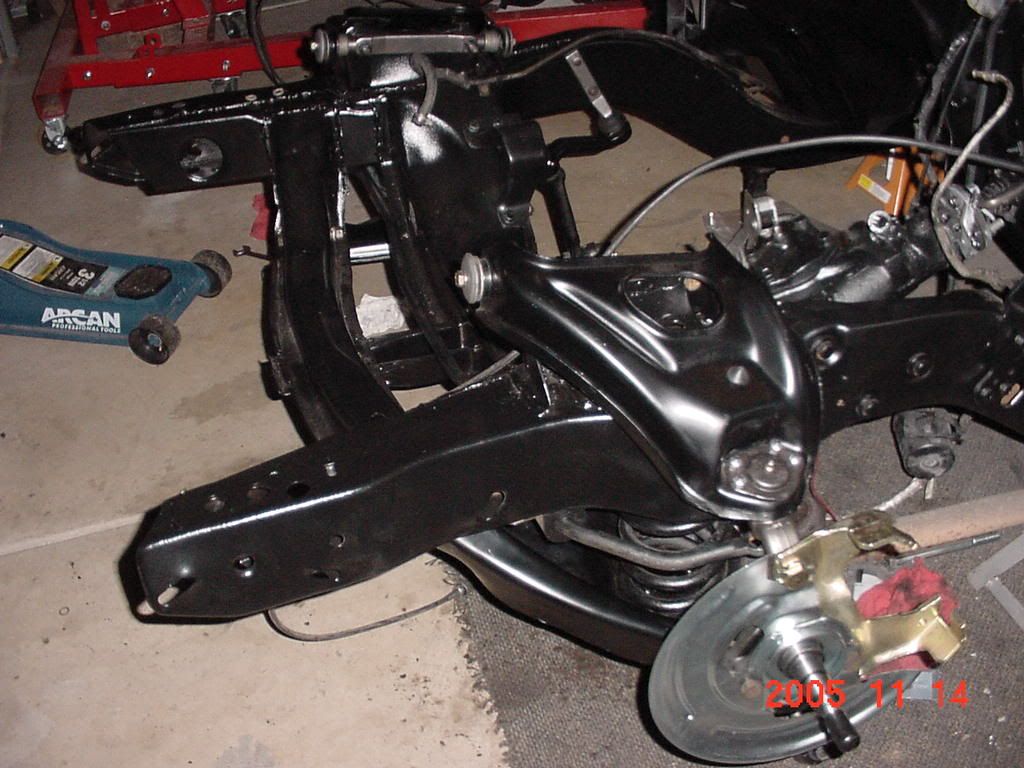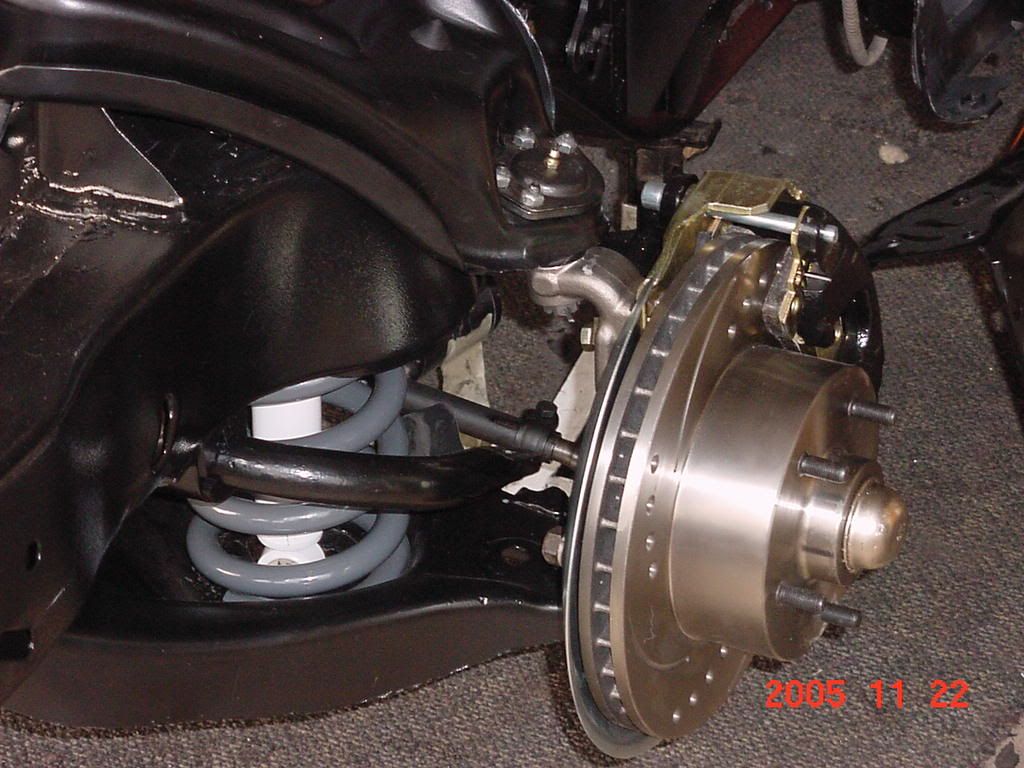 Retired
Dennis
Join Date: Apr 1999
Location: Fortuna, CA
Posts: 26,438
Re: Disc Brake install - Help !!!!!!!
---
---
...Dennis
To view links or images in signatures your post count must be 10 or greater. You currently have 0 posts.
"Don't take life so serious, you won't get out alive..."
Re: Disc Brake install - Help !!!!!!!
---
Whoa dude! that is beautiful! What I need to see is the steering knuckle and the bottom bolt,. that is where the clearance problem is. When you converted did you use the same knucle?
Re: Disc Brake install - Help !!!!!!!
---
Thanks, That did it. Your article confirmed my suspicion. You have to use the original steering knuckles due to geometry. Camaro knuckles hang lower than the other cars do.