Senior Tech
Kumar
Join Date: Jul 2010
Location: Elkins, Wva
Posts: 460
need repro SS wheel backspacing
---
after reading a few threads on here regarding the good quality of aftermarket or "repro" SS wheels from Jegs, i'm strongly considering getting a set
i'm just not sure what backspacing to get first though? i want to go with 15x6 (or 7's) up front, and 15x8 out back, i know that much, but in another members post regarding his purchase of these wheels, his car is tubbed out back, so his info doesnt help me out much in this matter
my car isnt tubbed or anything, and appears mostly stock, thanks alot guys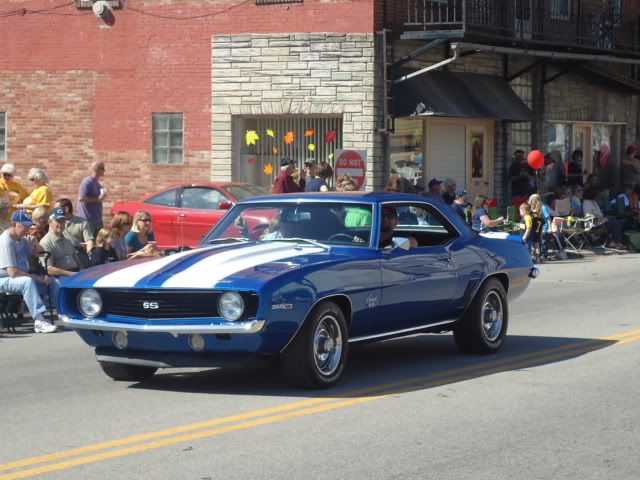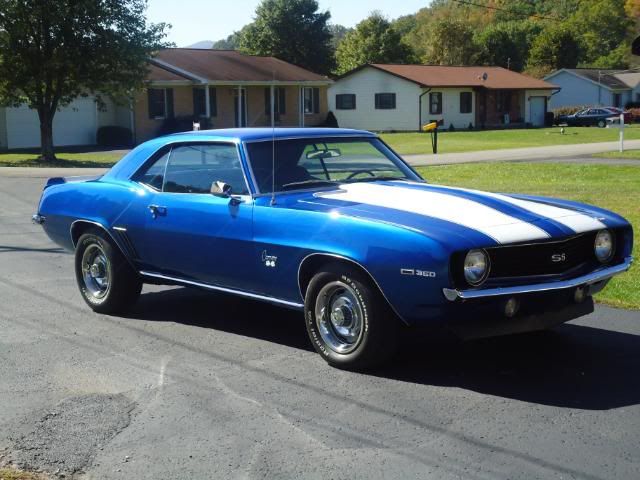 Gold Lifetime Member
Jeff
Join Date: Dec 2004
Location: Springfield
Posts: 287
Re: need repro SS wheel backspacing
---
Just me, but for wheels I would try 15x7 fronts (4+3/8" backspacing) and 15x8 rears (4+1/2" backspacing).

For tires, maybe 215/65R15 up front and 255/60R15 in back.

Those spec's are just my hunch from reading lots of other posts. Hopefully someone will comment who is running something close to this.