Senior Tech
Brent
Join Date: Jun 2010
Location: Tulsa
Posts: 321
Cragar Eliminator on First Gen Pics?
---
Someone in a different forum suggested these wheels and when I looked them up on summit thought they looked pretty cool. Anyone have any pics of these on a first Gen? I have a 67 with 14x6 Cragars and really like how they look. I had just planned on going with a 15x7/15x8 SS Cragar, but after seeing these was curious how they looked. I included a pic of my car below as well.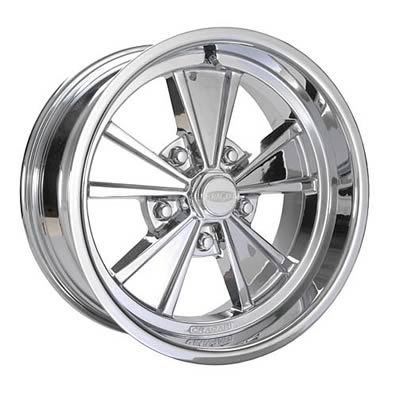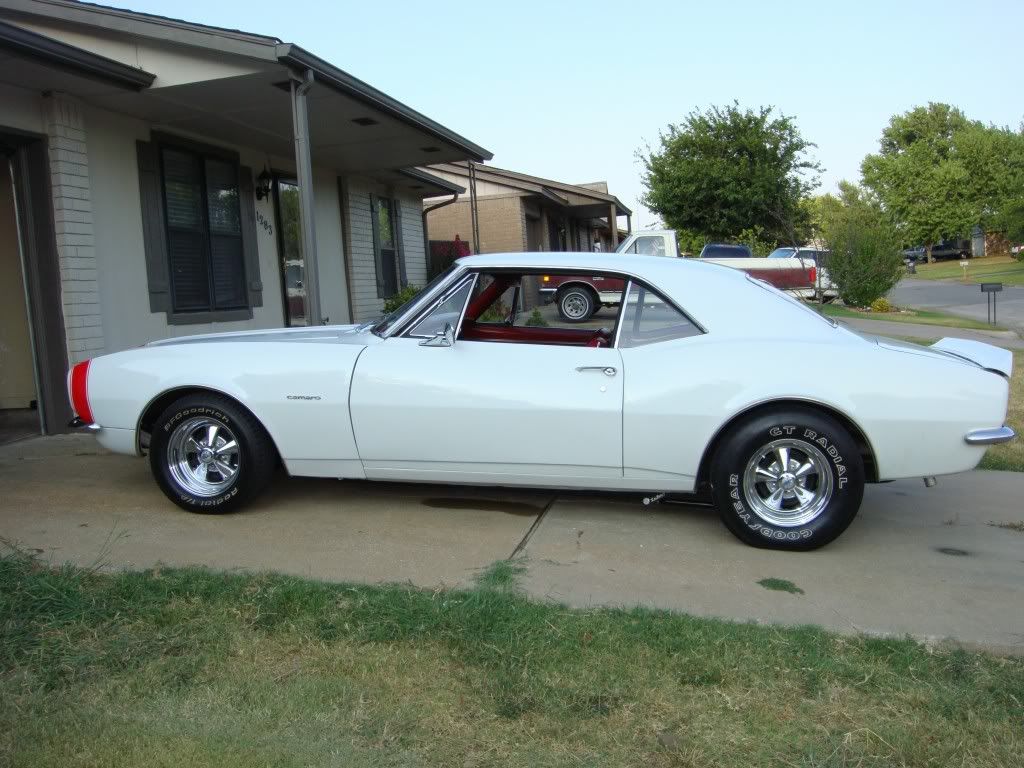 Tech Team
Jelle
Join Date: Oct 2010
Location: Belgium
Posts: 89
Re: Cragar Eliminator on First Gen Pics?
---
Well, in my opinion, the rims that are on the car look great and give it a classic muscle car look. If I was going to get a new set of rims, I'd go for some 17 or 18 inch ones so you could really boost the look.

Otherwise you'd end up with two sets that are pretty much the same..

Nice car!
---
68RS
Senior Tech
Ed
Join Date: Sep 2004
Location: Hello Wisconsin!
Posts: 363
Re: Cragar Eliminator on First Gen Pics?
---
Senior Tech
Brent
Join Date: Jun 2010
Location: Tulsa
Posts: 321
Re: Cragar Eliminator on First Gen Pics?
---
Well, that's the thing is I like how they look, but I don't like how thin the rear wheels are. Their either 14x6 or 14x7. Wonder if t would look off if I just replaced the rears with 15x8 and left the 14x6 in the front? Thanks for the pics. Would 17" fit? I have 2" drop springs and 2" lowering blocks, with drums.
Re: Cragar Eliminator on First Gen Pics?
---
I put that picture in your other thread...
I have these for my 67. I don't have it on the road but I have couple of shots with the 15x8 on the rear. I test fit with the 15x8 4.5 inch back space wheel, 275/60/15 tire.
I don't like the look of the mastercraft tire and I don't like the truck tire look of the side wall. I will try a BFG Radial TA next to see if it looks better. If not I will be doing BFG all around with 225/60/15 front 15x7 wheel and 15x8 rear with 255/60/15.
My rear is hotchkiss 2 inch lowering springs.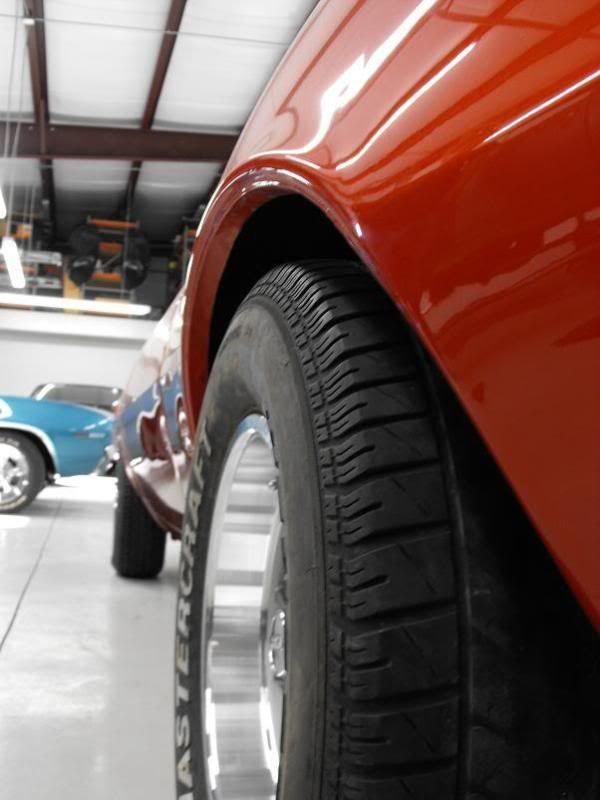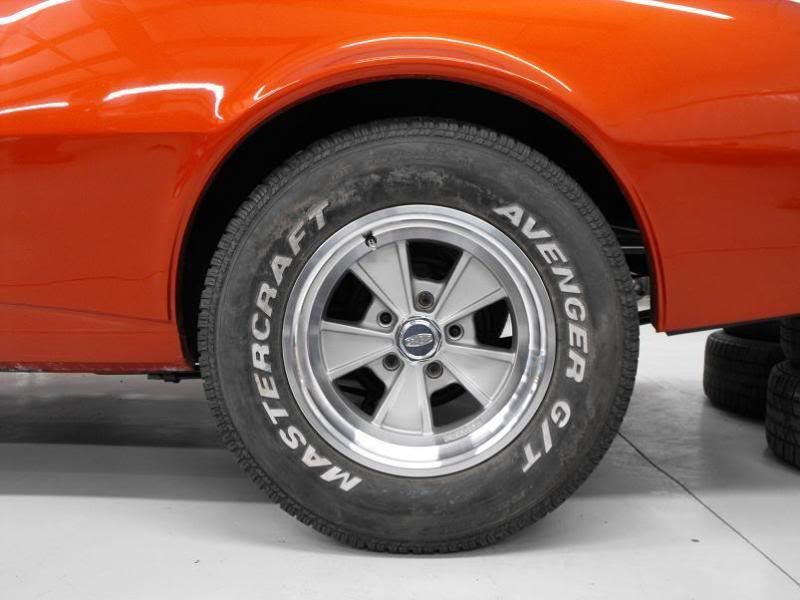 ---
"If you can leave black marks on a straight from the time you exit a corner till the time you brake for the next turn.......
Then, you have enough horsepower."
-Mark Donahue
My 67 Camaro Time Line
To view links or images in signatures your post count must be 10 or greater. You currently have 0 posts.