Tech Team
Join Date: Sep 2003
Location: vancouver, bc
Posts: 92
---
just wondering if the setup on a 67 firebird is the same as a 67 camaro, cani i fit 17x9.5 on the rears with a 5.5 inch backspacing? and a 275/40 tire?
Senior Tech
Join Date: Feb 2004
Location: Shalimar, Florida
Posts: 151
---
I have 17x8" with 5" backspacing mounting 265/40s on my '67 convertible Firebird with just a little clearance, but I have a Moser 9" rear that's just a tad narrower than my original BOP 8.2. You could go 5.5" and slide a 9.5" back there. I've also seen 285/40s out back on birds.
Tech Team
Join Date: Jun 2002
Location: Redondo Beach, CA
Posts: 70
---
I have 17x10 275/40 5.75 BS on my 67' I have drums now but discs in my future thats why I went with 5.75. Discs increase your BS by .25.
The front end is high do to no motor. The back is little high too, I will have to work on that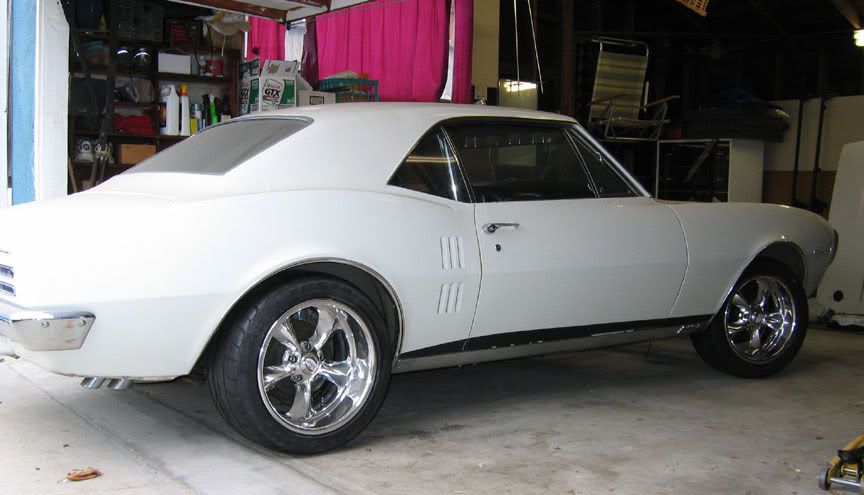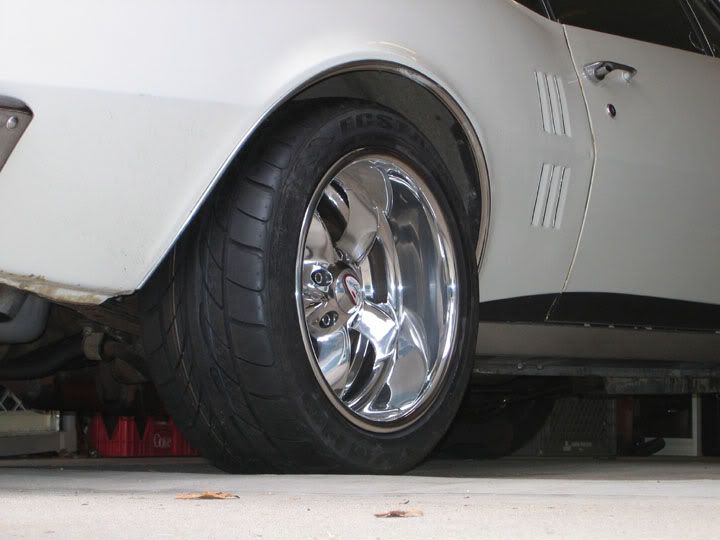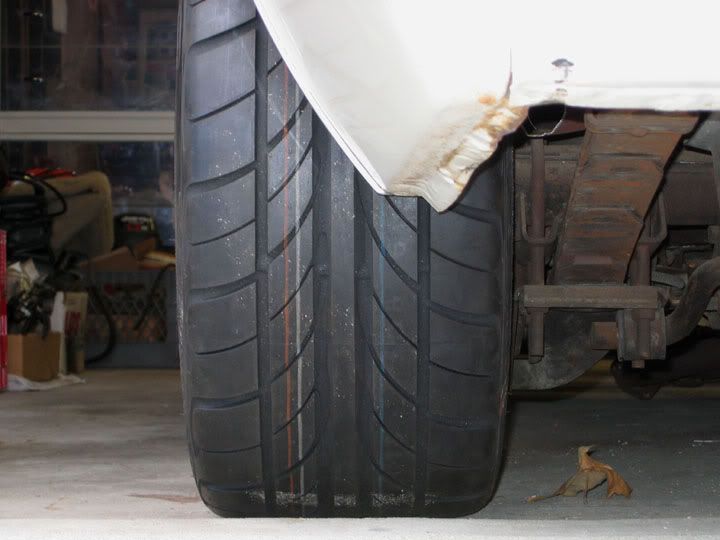 ---
-HOT OHC
Tech Team
Join Date: Sep 2003
Location: vancouver, bc
Posts: 92
---
thanks for the info guys [img]graemlins/beers.gif[/img] [img]graemlins/beers.gif[/img]