Join Date: Sep 2005
Posts: 15
which one?
---
which weel do u guys think wold look better on a 69 camaro that is cortez silver centerline convo pros or weld draglite's I have a pair ov each 3''fronts 8''rears
thanks 4 suggestions
---
Last edited by brw69; Oct 3rd, 05 at

09:23 PM

.
Re: which one?
---
I do care much for the convopro's....I took em off and put TT IIs on and like them much better.. so I will go with the Weld's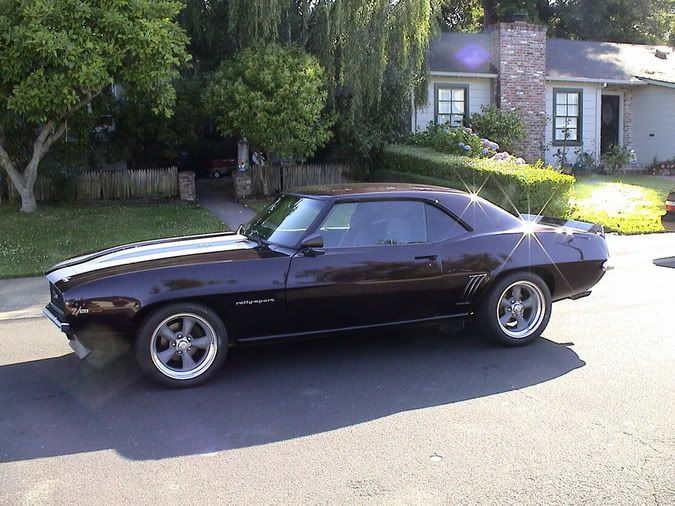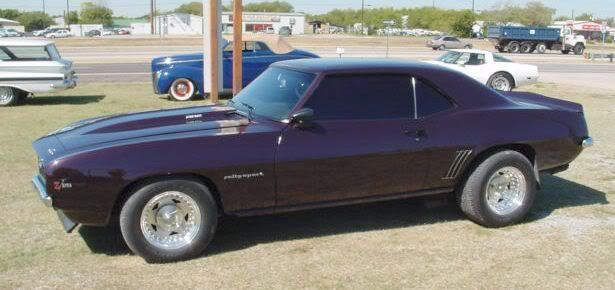 ---
" Burn rubber not your Soul "
Camaro,Camaro,Camaro,Camaro