Senior Tech
Join Date: Nov 2005
Posts: 413
Are Pro Comp aluminum heads any good?
---
I am very new to building chevy engines so i am asking if anyone has used these aluminum heads for a BBC?

I can get what seems like a great deal on a bare set ($700)
Here are the specs that the dealer gave me...

They look to be closed chamber,rectangle port
115 cc chambers
320cc intake
raised exhaust ports
cut for 2.25 intake and 1.88 exhaust valves
11/32 valve guides
out of the box they flow 360cfm intake 240 exhaust

I am wanting to build a good street/strip 454 and want to use these heads.
Do these seem like good heads or has anyone used them?
Join Date: Apr 2005
Posts: 270
Re: Are Pro Comp aluminum heads any good?
---
The seats are in crooked by .050 and the guides are .015 under size these heads are no deal. The guy that owens these heads called the place that he bought them from and they just about told him they were junk and would not give him his money back.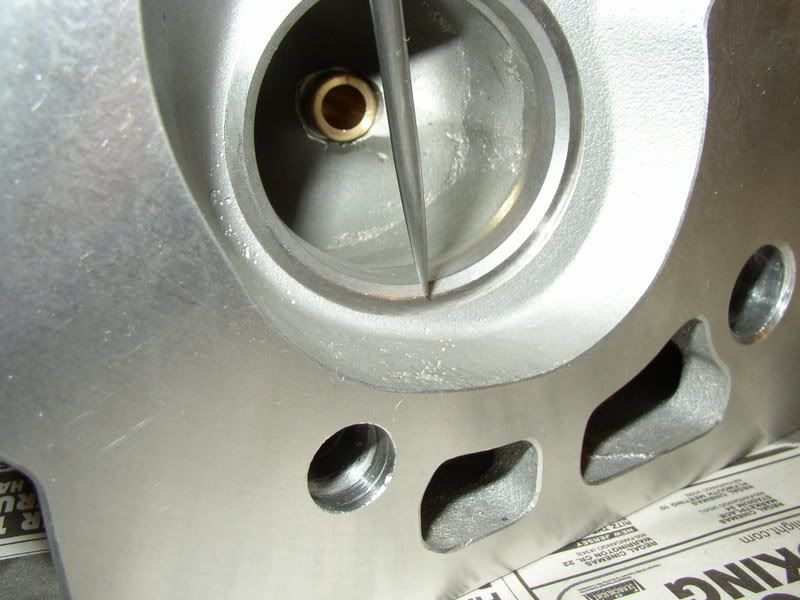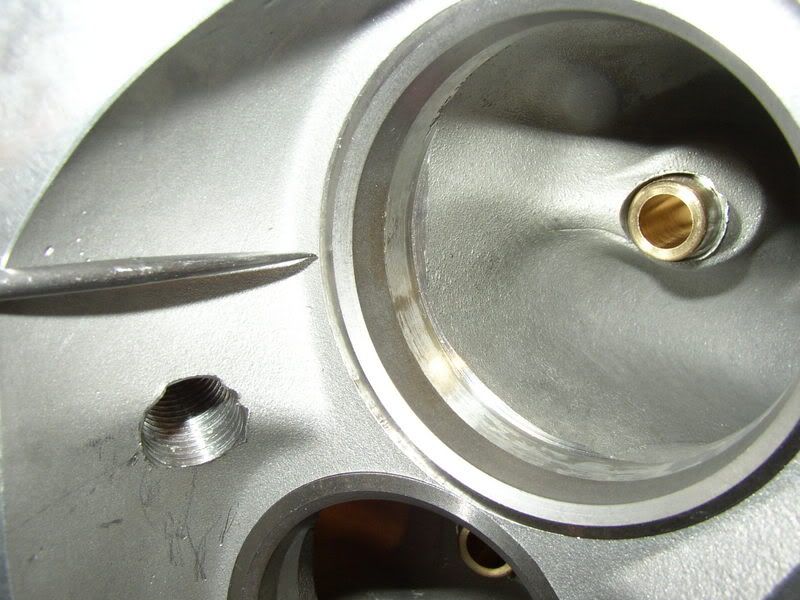 ---
Last edited by DjD; Nov 5th, 10 at

10:19 AM

.