Senior Tech
JB
Join Date: May 2008
Location: Palm City, FL
Posts: 306
Thick Orange Wire to High Speed Fan
---
Can someone tell me where the thick orange wire that connects to the fused half of the a/c harness orange wire comes from. My new harness has 1/2 of the fuse housing, and of course I need the other half to connect to. I can't find one on my car (Ex 1/4 miler) as it was removed.

Does this missing thick-orange-wire-with-the-other-missing-half-of-the-30-A-fuse-connection connect to another relay and is always live? or is it suppose to be part of the engine wire harness?

Is an A/C engine harnes different than a Non A/C engine harness?
Senior Tech
Dale
Join Date: Sep 2000
Location: Glendale,AZ.U.S.A.
Posts: 979
Re: Thick Orange Wire to High Speed Fan
---
It connects to the horn relay, mine is black. The half you have is orange
the big black wire, just above the large red one, is the same that goes to the fuse holder.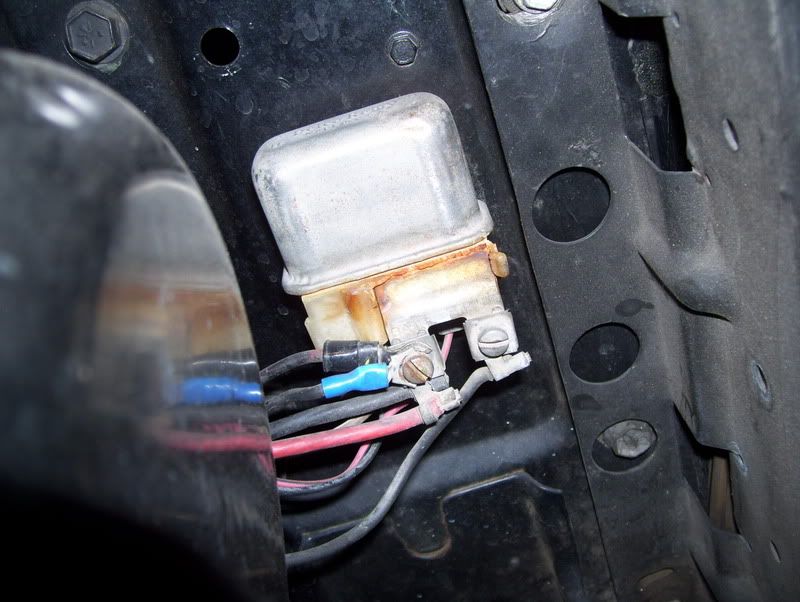 I changed out my fuse holder to a newer style fuse.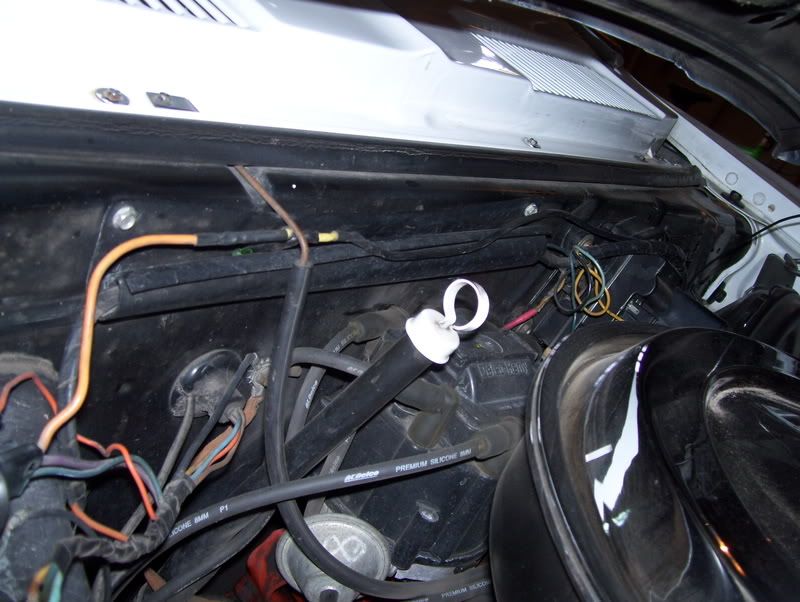 Dale
---
68 Dana 302, 68 rs 327 daily driver/family car, 71 rs, track car/ driver, 68 firebird 400, 70 formula 400, 73 type LT, 98 TA, 2 goofy kids and an incredible wife.
---
Last edited by dale68z; Mar 8th, 09 at

11:25 AM

.
Senior Tech
JB
Join Date: May 2008
Location: Palm City, FL
Posts: 306
Re: Thick Orange Wire to High Speed Fan
---
Thanks!!!!!!!!!!!!