Senior Tech
Anne
Join Date: Jan 2013
Location: Eddyville KY
Posts: 1,470
Valve covers !
---
So I am looking around at valve covers because the stock ones just leave me cold.
Here are the best two (that are reasonably priced) that are tops on my list at the moment :
A polished finned retro look
Holley 241-139: Aluminum Vintage LS Valve Covers Polished Finish | JEGS
The finned ones don't have coil mounts so you have to relocate the coils.
And just a nice polished easy-to-clean look :
Holley 241-111: Aluminum LS Valve Covers Polished | JEGS
And what's nice is they eliminate the coil brackets :
---
Government's first duty is to protect the people, not run their lives.
Ronald Reagan
---
Last edited by Lawrence454; Oct 12th, 16 at

05:45 AM

.
Re: Valve covers !
---
I like the look of the first ones but they are more expensive and you have to relocate the coils so ...
---
68 RS Coupe 355/350 TH, Detroit Speed, Hotchkis, Vintage Air, 8.5" 3.42 posi 10-bolt, MagnaFlow 2 1/2" exhaust, etc.

"The public cannot be too curious concerning the characters of public men."
Samuel Adams
Senior Tech
Jim
Join Date: Jun 2007
Location: Melbourne
Posts: 265
Re: Valve covers !
---
These are nice, you may have to make some other changes though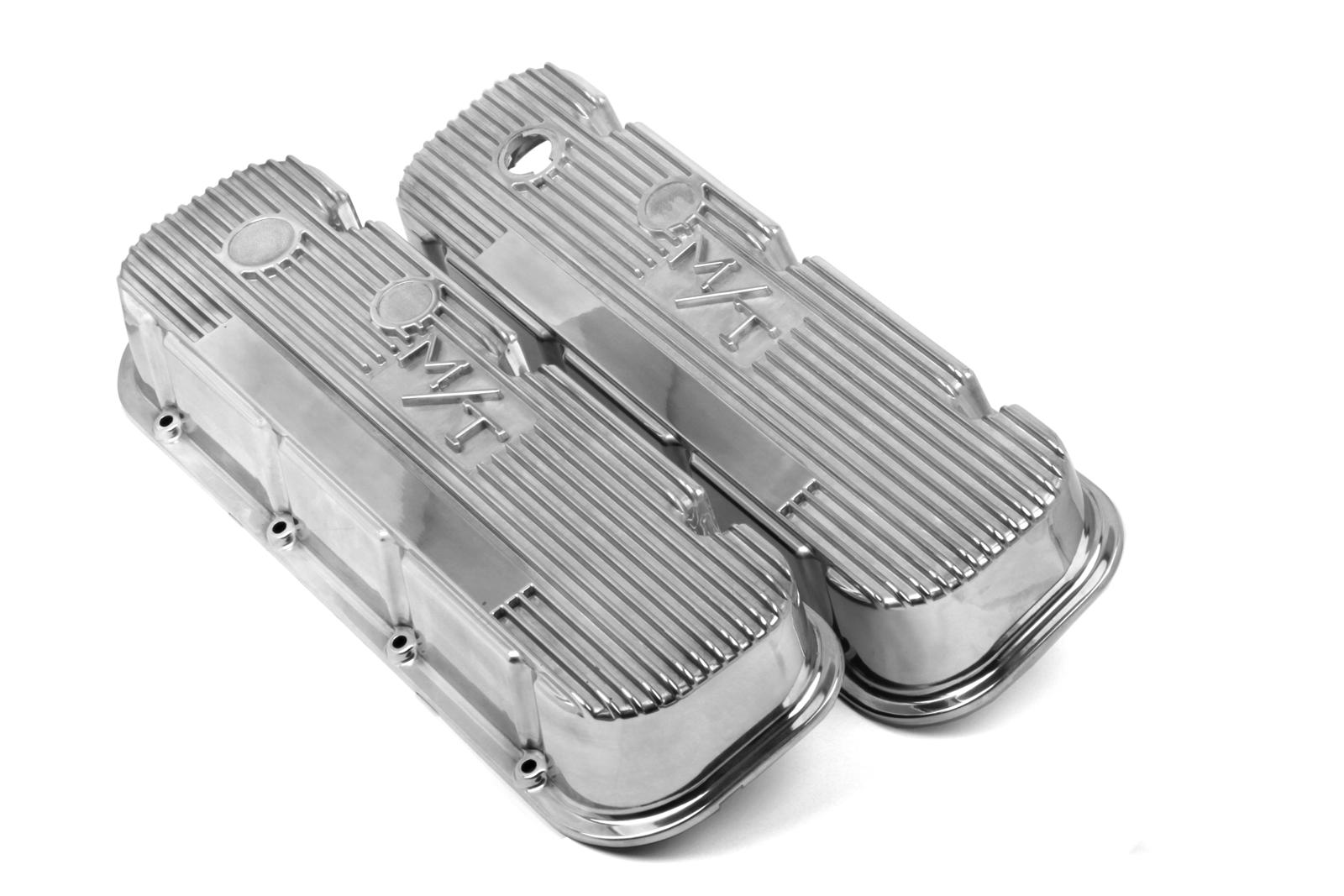 Gold Lifetime Member
Donny
Join Date: Jun 2005
Location: Rockland Cty/Melb bch Fla
Posts: 5,216
Re: Valve covers !
---
---
1969 X66 396 LeMans Blue, M20, 373 (Sold)
1969 Convertible LS3 TKO 600, 373
Senior Tech
Anne
Join Date: Jan 2013
Location: Eddyville KY
Posts: 1,470
Re: Valve covers !
---
Quote:
I like the polished look. There is nothing vintage about an LS motor.
I like the polished ones too, plus the way they eliminate those ugly brackets.
---
Government's first duty is to protect the people, not run their lives.
Ronald Reagan