Senior Tech
Join Date: Feb 2006
Posts: 131
A6 to Sanden Compressor Conversion
---
I'm looking for a bracket set to convert from a A6 to Sanden AC compressor using the main head mount for the A6 on my 69. All of the aftermarket brackets from the classic and vintage air companys look awful and intrusive. I did find a couple that are made for tractors but not even the company can tell me much about them. Has anyone found anything that will work so the compressor will be tucked in like the A6? Surely I'm not the only person who has wanted to do this? The MAIN reason for wanting to do this is that the A6 draws 12HP as opposed to 2 with the Sanden. Thanks all...
IMG]http://i140.photobucket.com/albums/r13/jweb47/A6toSandenorSeltecBracket.jpg[/IMG]
Senior Tech
Tom
Join Date: Mar 2006
Location: Joplin
Posts: 1,377
Re: A6 to Sanden Compressor Conversion
---
---
71 Camaro 355 NA
11.1650 @ 119.30
1.5028 60'
Senior Tech
Join Date: Feb 2006
Posts: 131
Re: A6 to Sanden Compressor Conversion
---
Those are the ones that I don't like...
Join Date: Jul 2005
Posts: 38
Re: A6 to Sanden Compressor Conversion
---
I am considering switching over to the serpentine system that came on the 98-01 S-10's and Astro Vans.
This one is different than the one sold by GMPP & Summit which is set up for an R4. I haven't seen one in person, but this picture was shot by my father down at Super Chevy in Atlanta, and from this angle, it looks pretty good. On Ebay, they go for about $250 with alt, ps pump, water pump & compressor. Shipping is high just due to all the weight.
I am hoping for a decent price if I pull one out of a junkyard myself.
Hope this helps.
Greg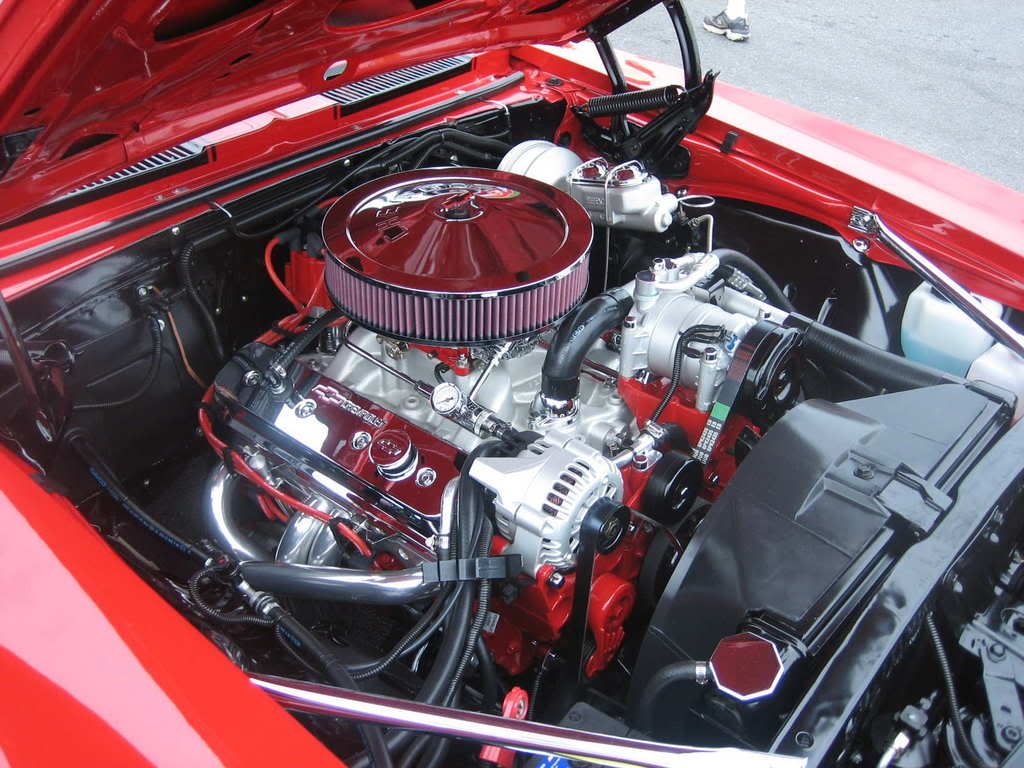 Similar Threads
Thread
Thread Starter
Forum
Replies
Last Post
Sanden AC compressor U4509

rfine67

Heating & Cooling

1

Feb 28th, 04

09:37 AM