My modifide Vintage Air Firewall cover
---
Bought my vintage air and did not know abouy ordering with a different system that allows you to have hoses come out in a different location.
I never knew the basic system firewall cover was so cheap looking with the blow molded plastic.
I found out you can order a different package that allows you to route hoses completely different and use a bulkhead fitting. Vintage air and the delaer I bought from would not allow me to return the completely unused (I pay shipping) and upgrade it. I had only opened boxes to look at it.
So fast forward and attempting to figure out what to do. I modifide my stock fire wall heater box cover. It's not finished but you get the idea. Was pretty easy to do....just took some time.
The Big A/C hose grommet is a valve cover PCV grommet. The hard line already has the gromment attached. The two around the heater hoses are brake booster vacume hose fitting grommets. The heater hoses are fited with two 90 deg fittings coming out of under dash vintage air A/C unit and are routed in the stock heater box to come out where the blower motor was.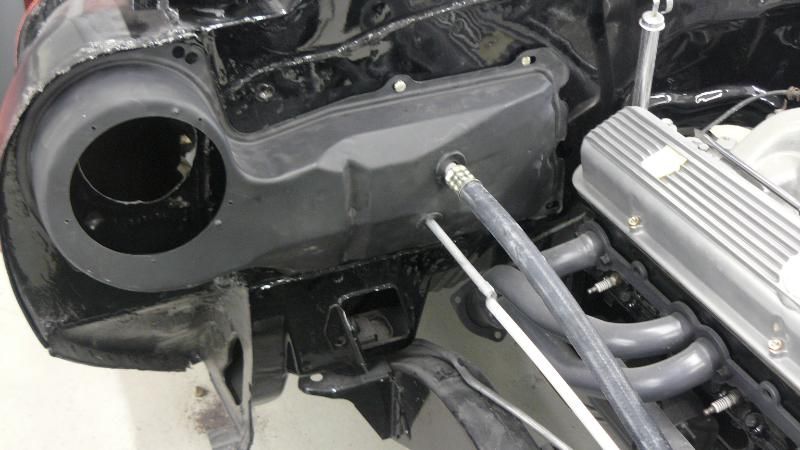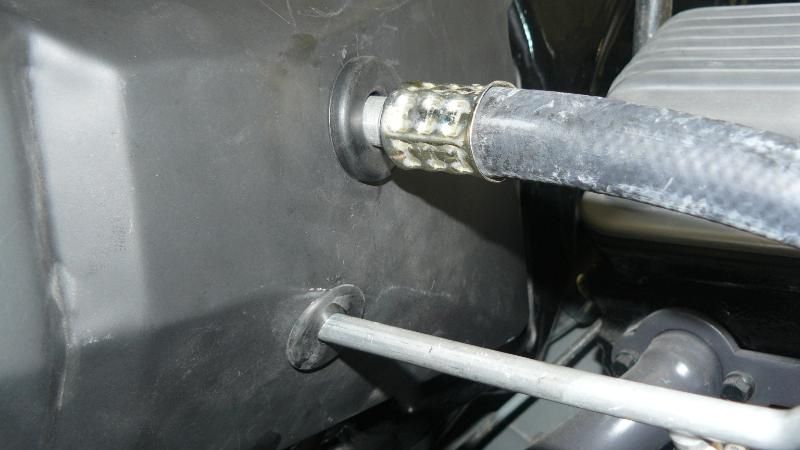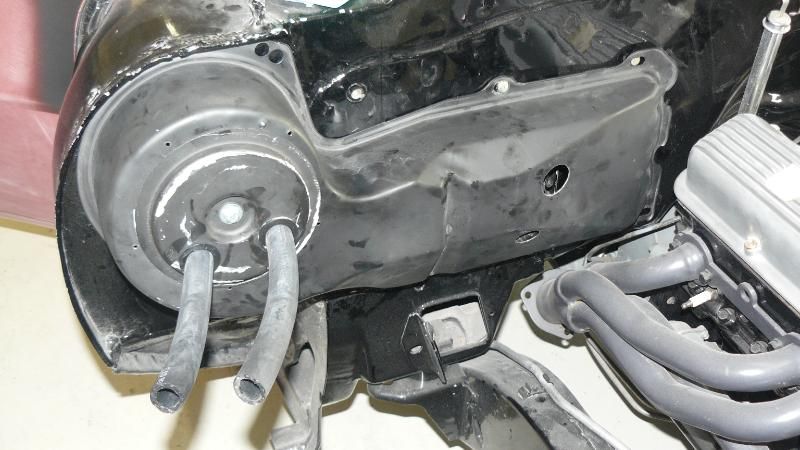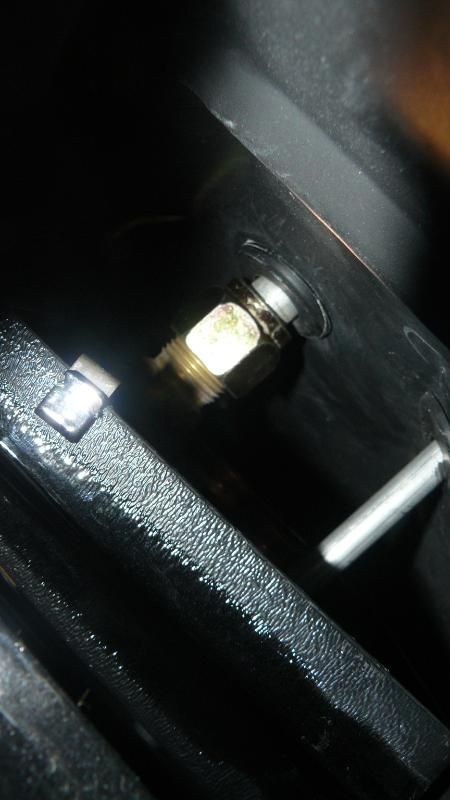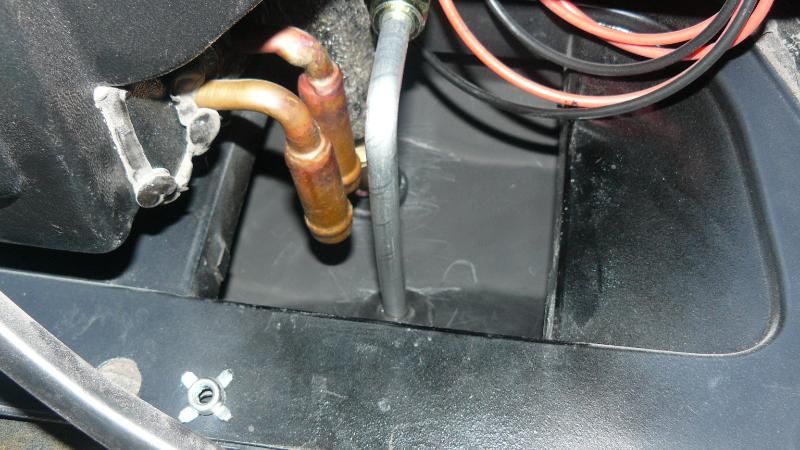 ---
"If you can leave black marks on a straight from the time you exit a corner till the time you brake for the next turn.......
Then, you have enough horsepower."
-Mark Donahue
My 67 Camaro Time Line
To view links or images in signatures your post count must be 10 or greater. You currently have 0 posts.

---
Last edited by Joe Harrison; Sep 10th, 11 at

12:38 PM

.