Ric
Join Date: Jul 2009
Location: south carolina
Posts: 15
newb
---
new here and wanted to introduce myself and reaper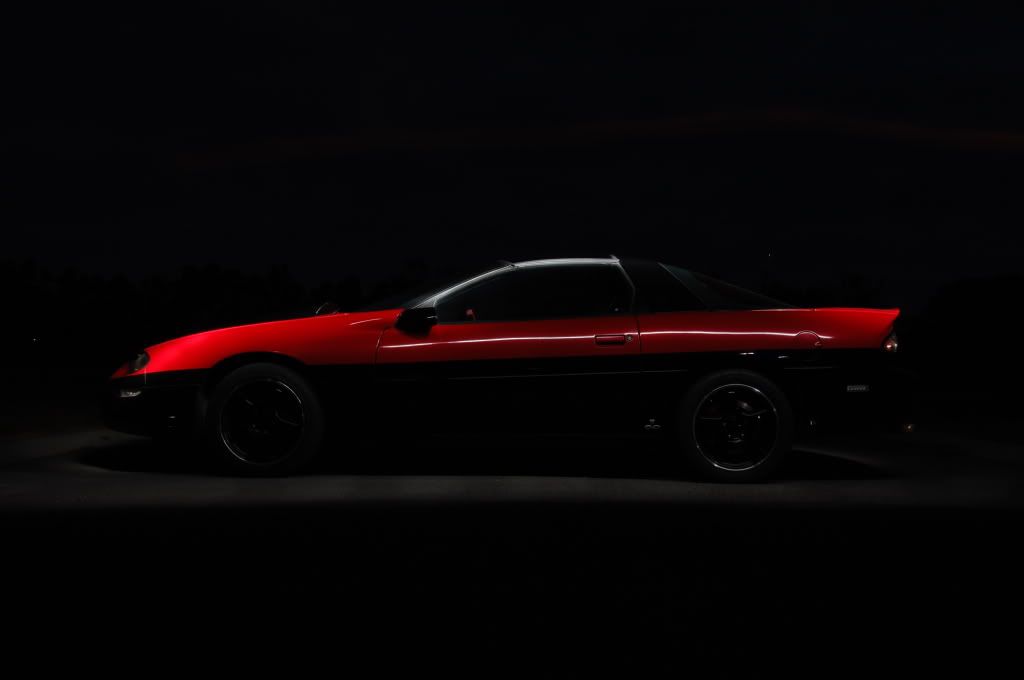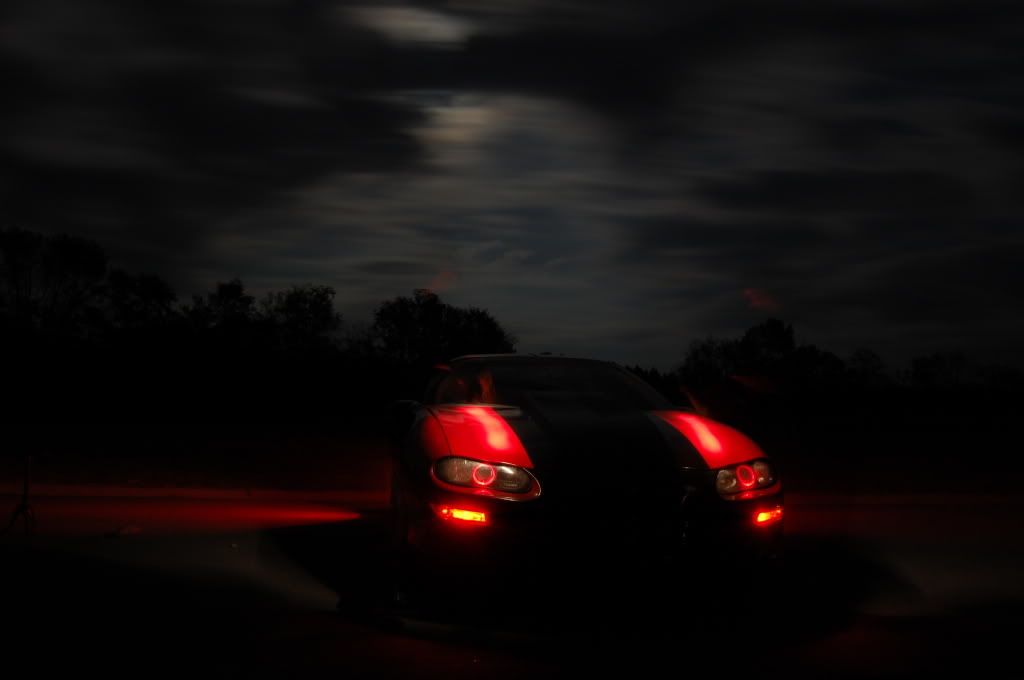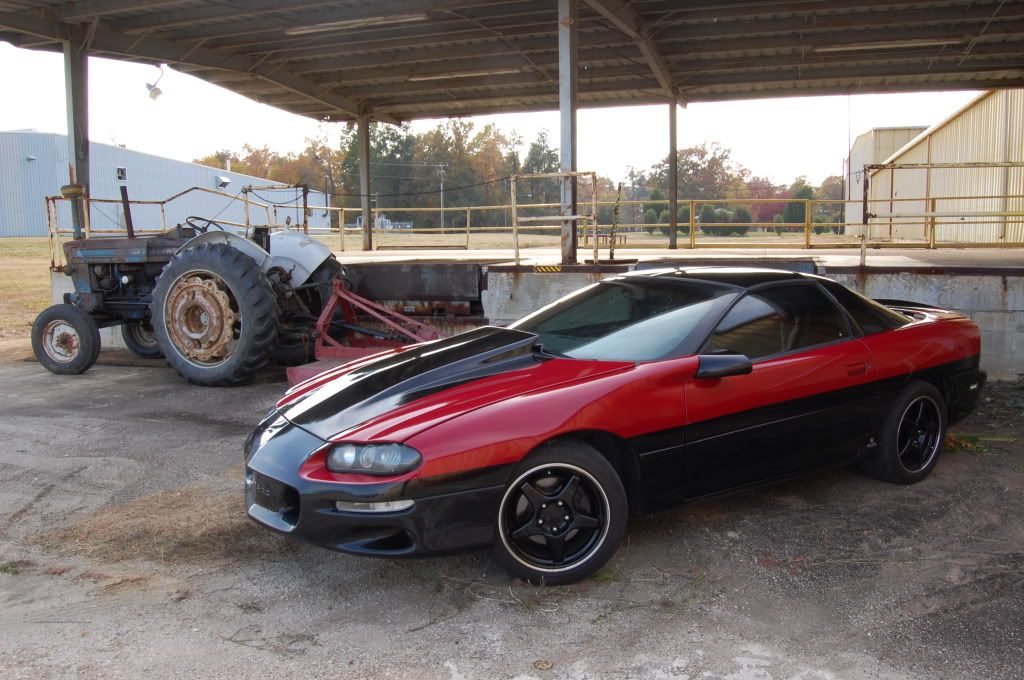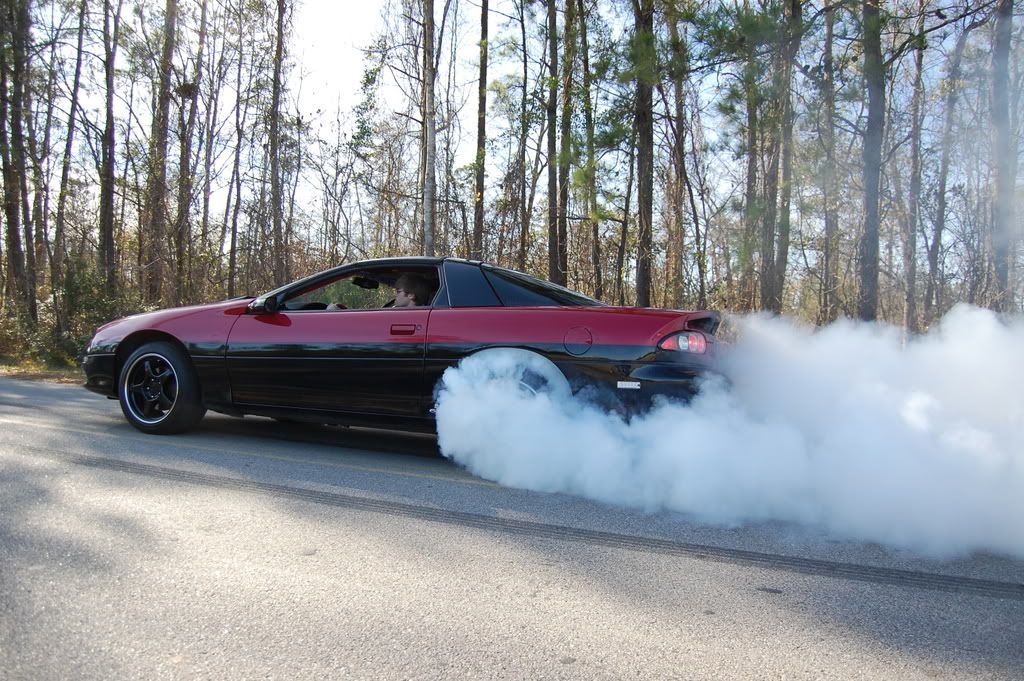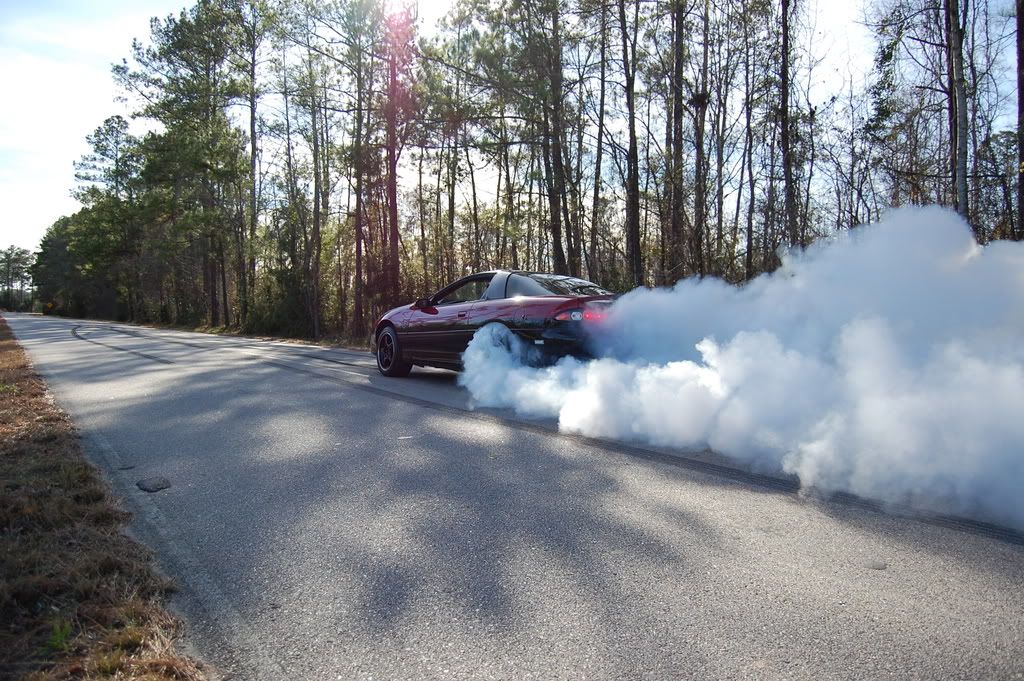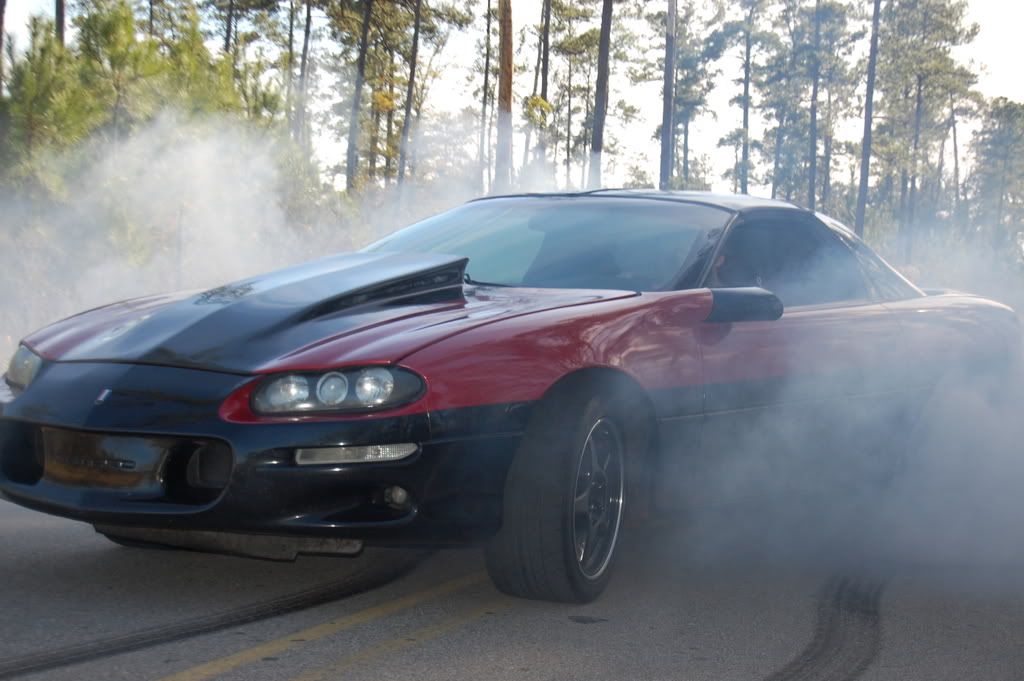 Senior Tech
Patrick
Join Date: May 2009
Location: East Coast
Posts: 247
Re: newb
---
Welcome to the cool place on the interwebz! Very nice pics BTW. Give us some details as it looks like it has some power from the burnout pics and 6.0 badges.
Join Date: Jun 2009
Posts: 27
Re: newb
---
I'll take credit for the last picture and two above it. Almost died getting the last one.
Senior Tech
Keith
Join Date: Nov 2007
Location: Rockwell, North Carolina
Posts: 325
Re: newb
---
Welcone to TC from the state above ya!!! Very nice car and great pics TJ, are you from Myrtle Beach also Ric?
Re: newb
---
Very nice looking car...beautiful pics. Welcome to TC.
Ric
Join Date: Jul 2009
Location: south carolina
Posts: 15
Re: newb
---
about 30 mins outside of the beach. about 5 mins away from frossty/patrick