Join Date: Aug 2009
Posts: 4
New guy in Ohio
---
Hey all, just found this site recently and figured I would join, seems to have a lot of helpful info. I just got into fbody's this year and bought my first camaro 2 months ago. It's a 93 with just an intake and flowmaster exhaust. It's not a v8 unfortunately, its the 3.4 v6, but its still better than nothing and still a fun car to drive no matter what anyone says ha.
Here's some pics: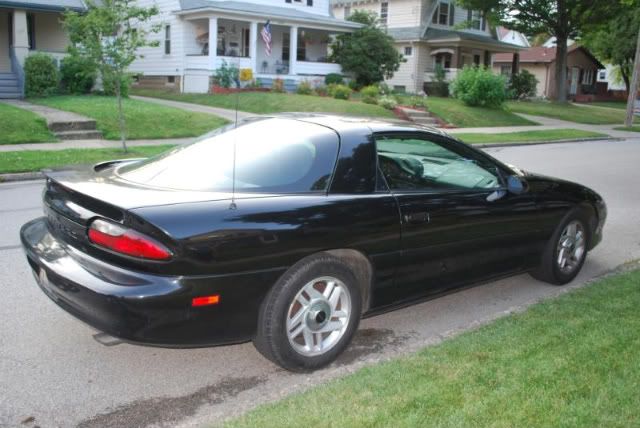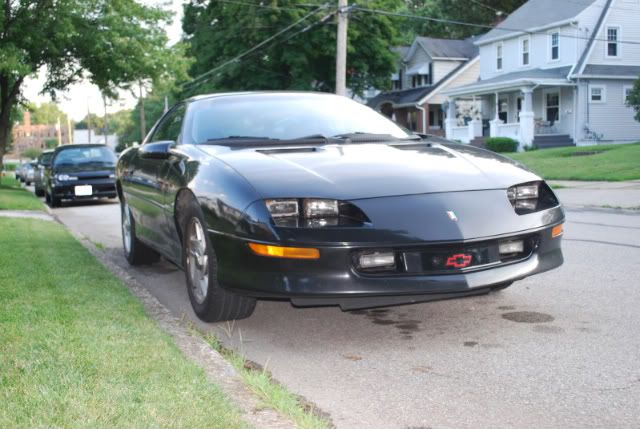 I bought the v6 for insurance reasons, and to also see how it will handle in the snow, so maybe I can upgrade if I like it
Re: New guy in Ohio
---
welcome to team camaro!!!!!!!