Senior Tech
Join Date: Jul 2010
Posts: 132
5 Reliable Cars That Are Fun to Drive
---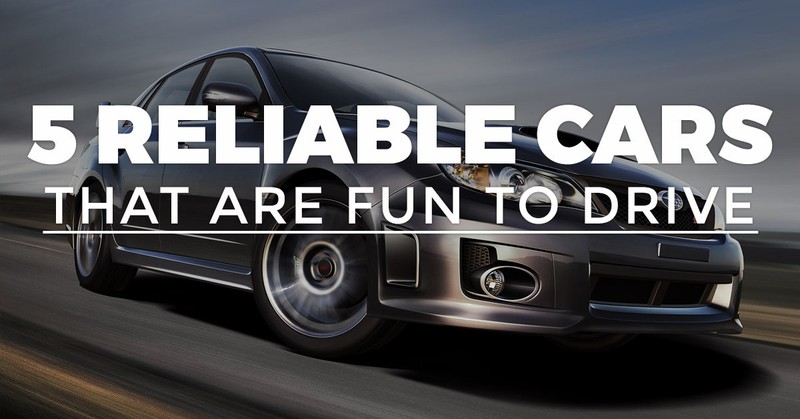 Quote:
What good is a fun-to-drive car if it won't stay running?
Having
a car that is fun to drive
is all well and goodóbut a car isnít much fun if it isnít working. Time was when the best sports cars were finicky and difficult to keep running, but today you can find plenty of wheels that will keep you smiling and will tend to stay in working order on their own.
Read more about the
5 Reliable Cars That Are Fun to Drive
at AutoGuide.com.