Senior Tech
Join Date: Oct 2008
Location: Florida
Posts: 130
Camaros at Mororso Outlaw Street Drags
---
These photos are from a year or two ago. Moroso's been shut down all summer as they are putting in a concrete 1320.
I was going down now and then to watch their Outlaw Street Drags, which was held every couple of months.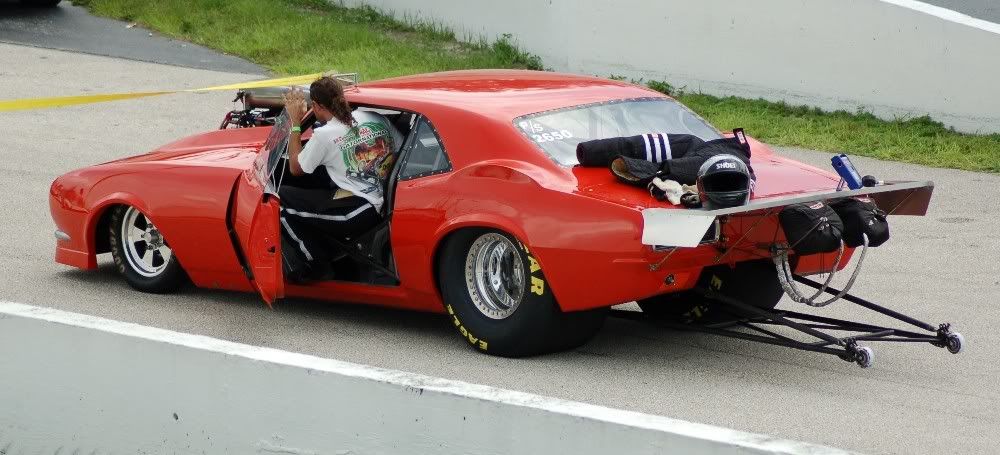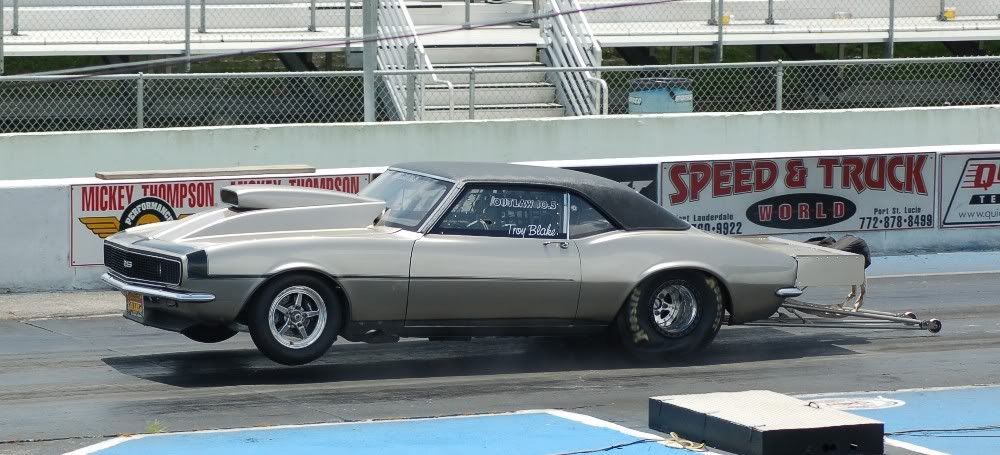 Senior Tech
Join Date: Oct 2008
Location: Florida
Posts: 130
Re: Camaros at Mororso Outlaw Street Drags
---
A few more camaros at Moroso.