Senior Tech
Join Date: Oct 2008
Location: Florida
Posts: 130
Photos
---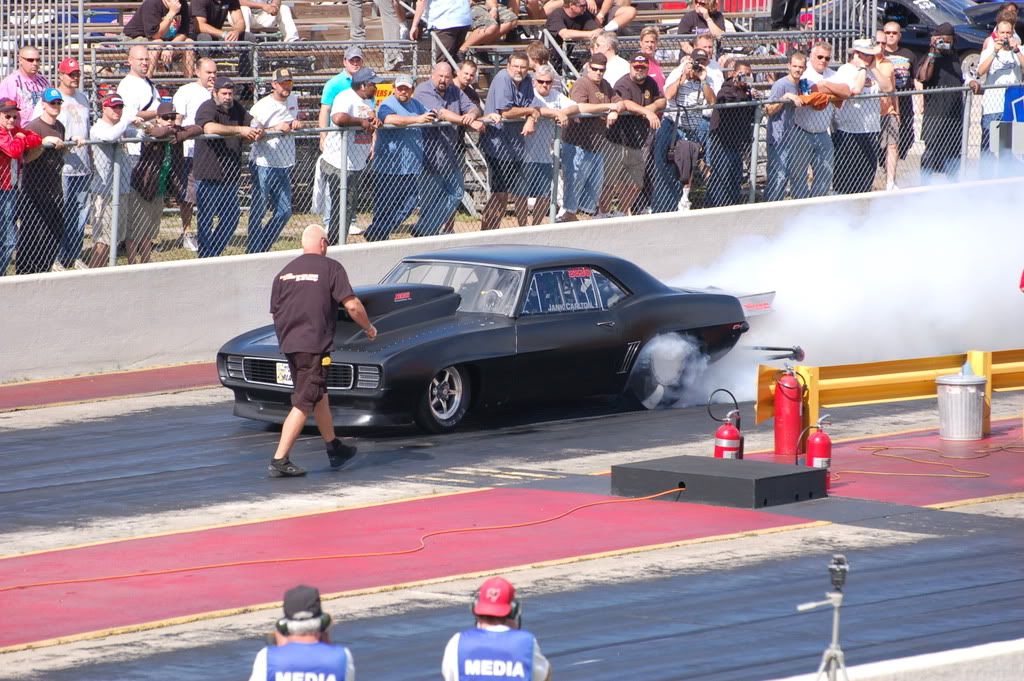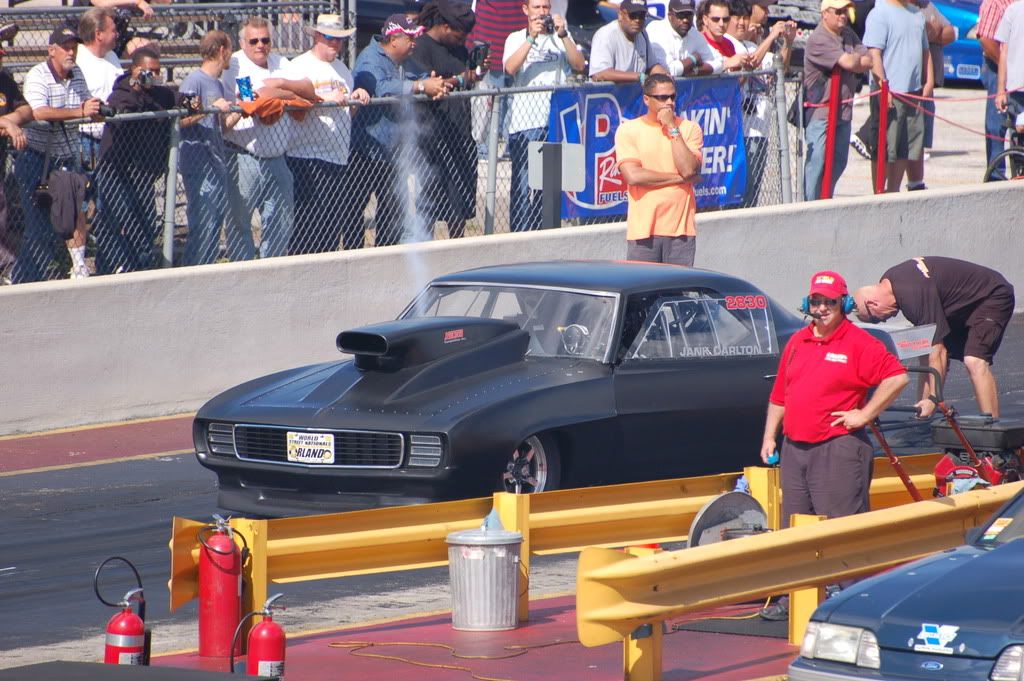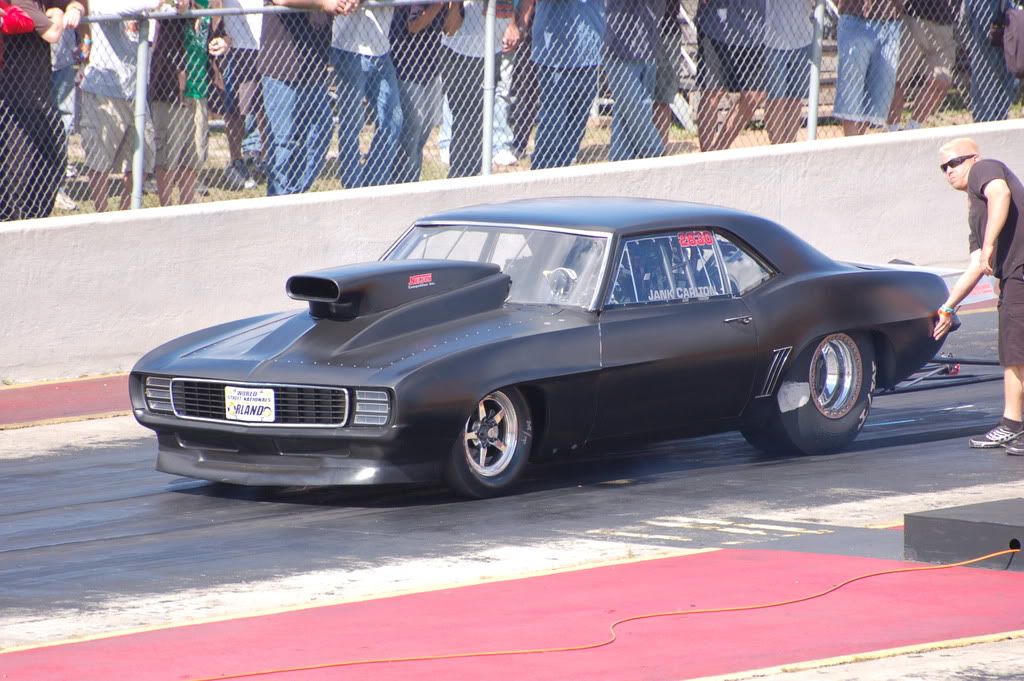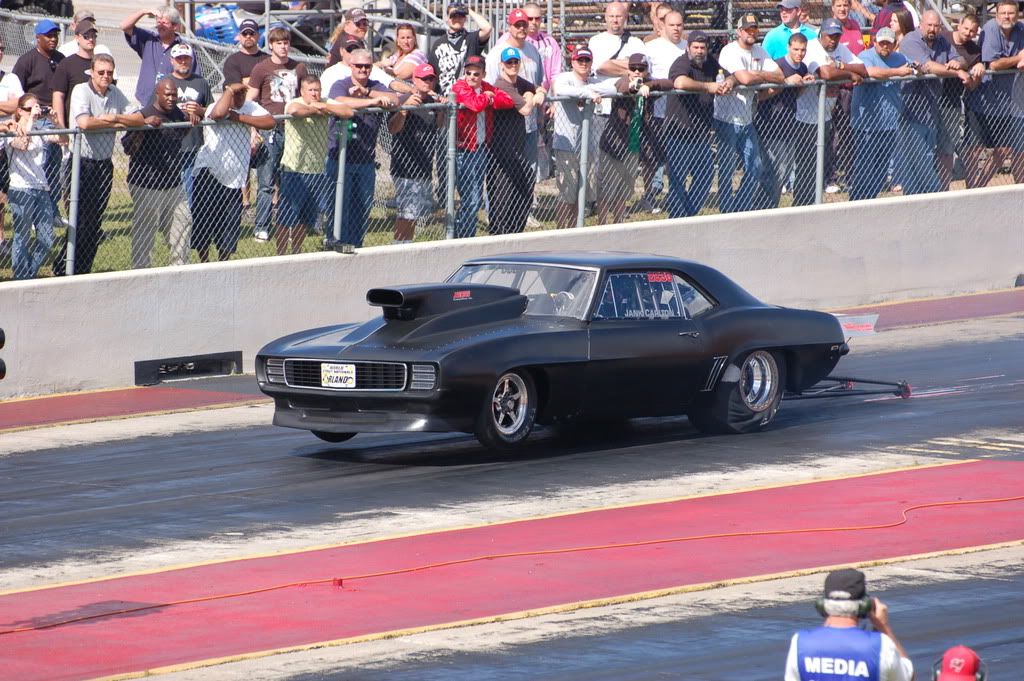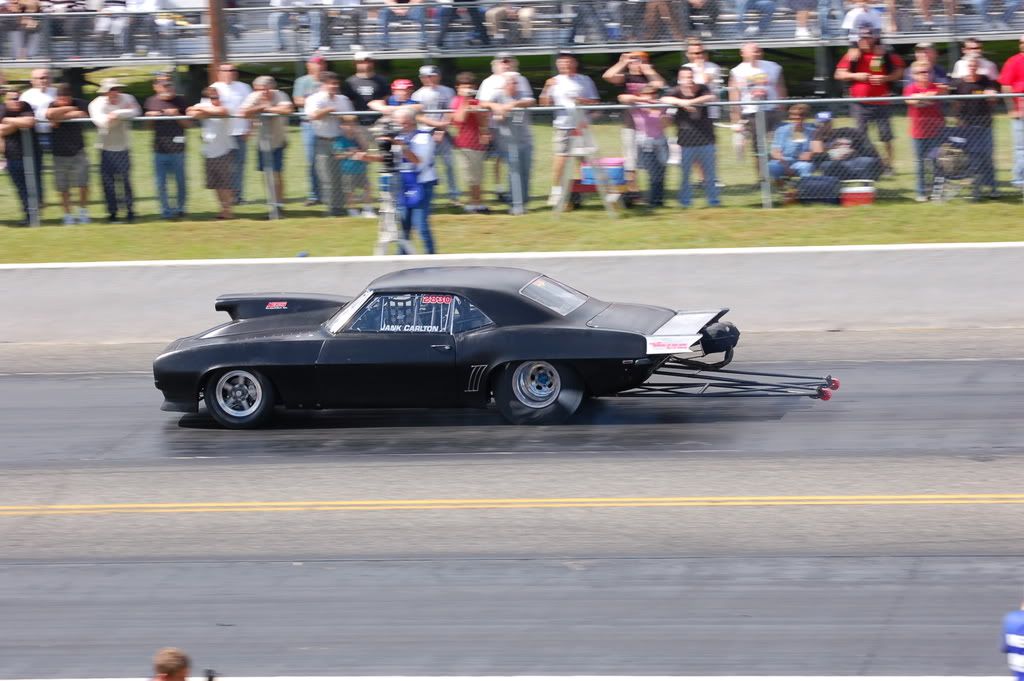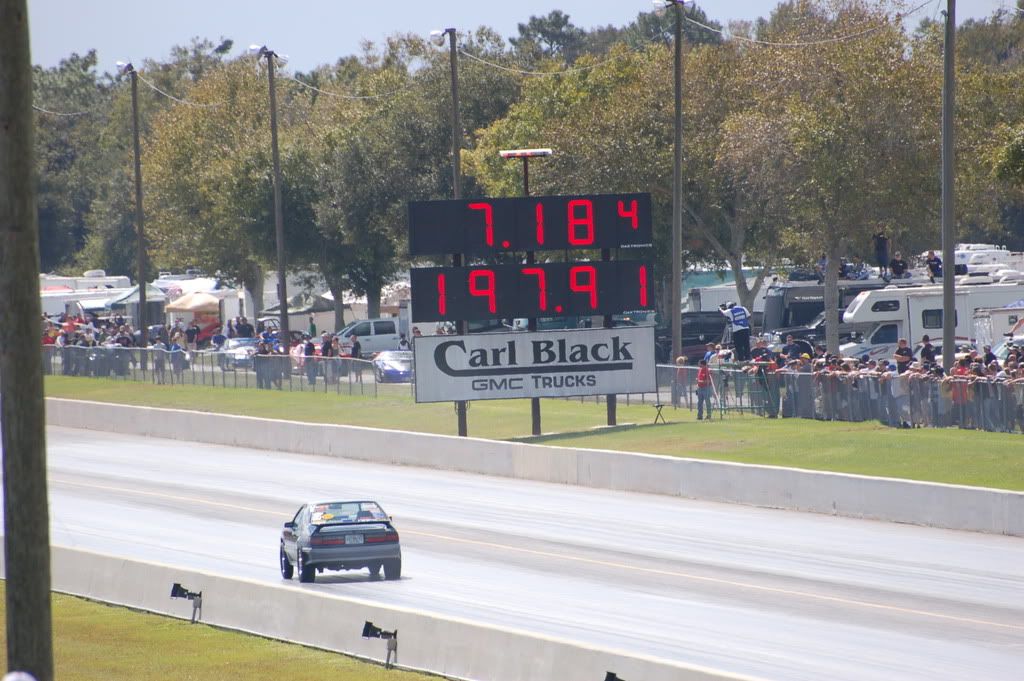 Senior Tech
Join Date: Oct 2008
Location: Florida
Posts: 130
Re: Photos
---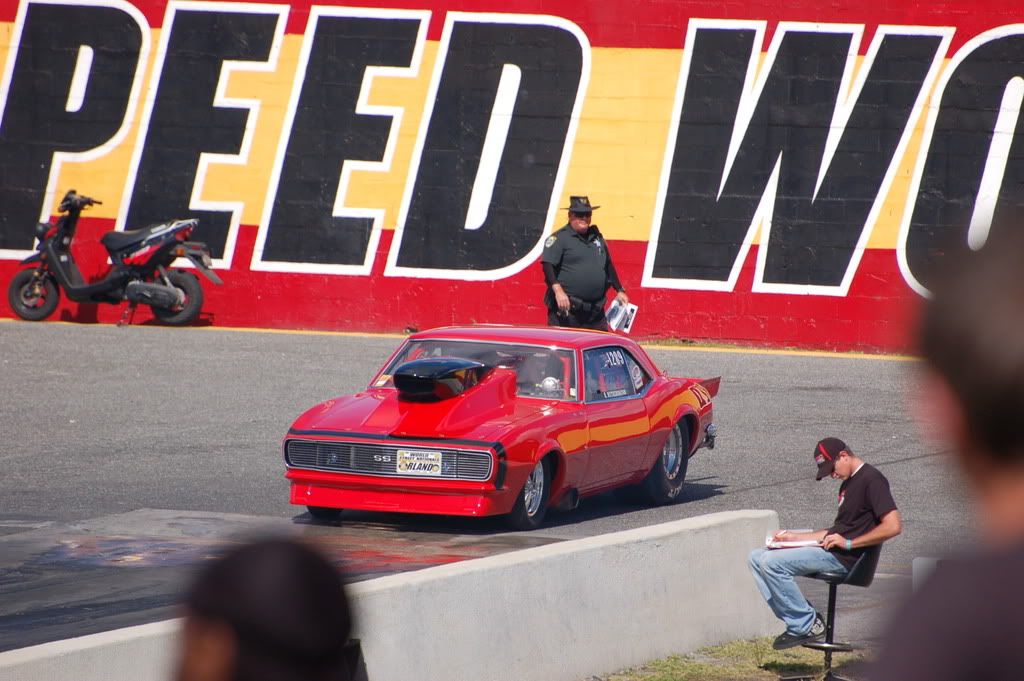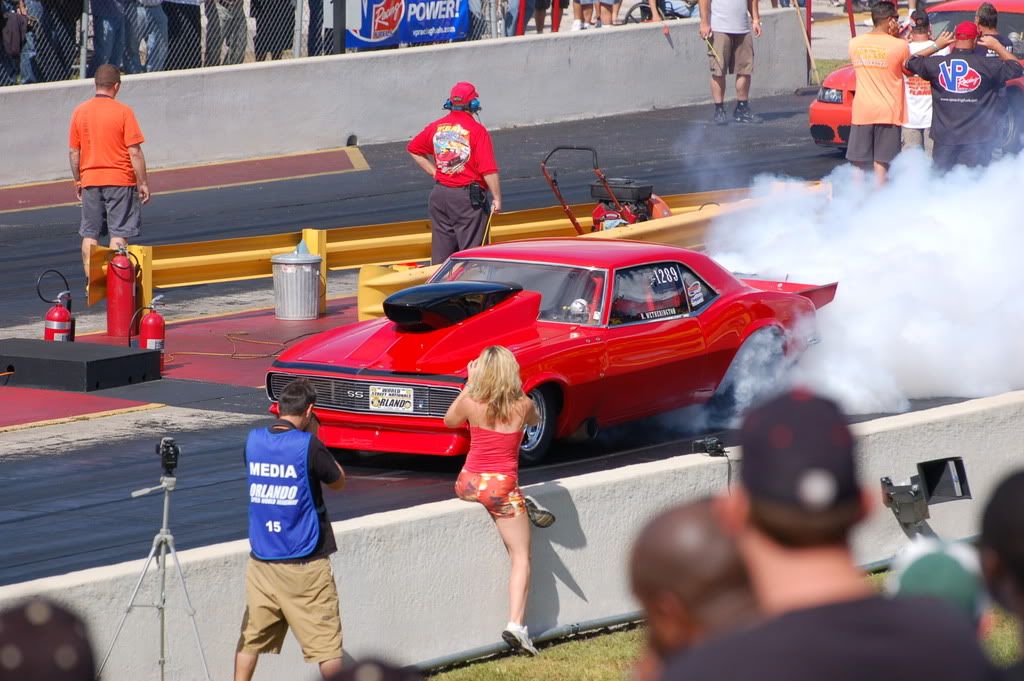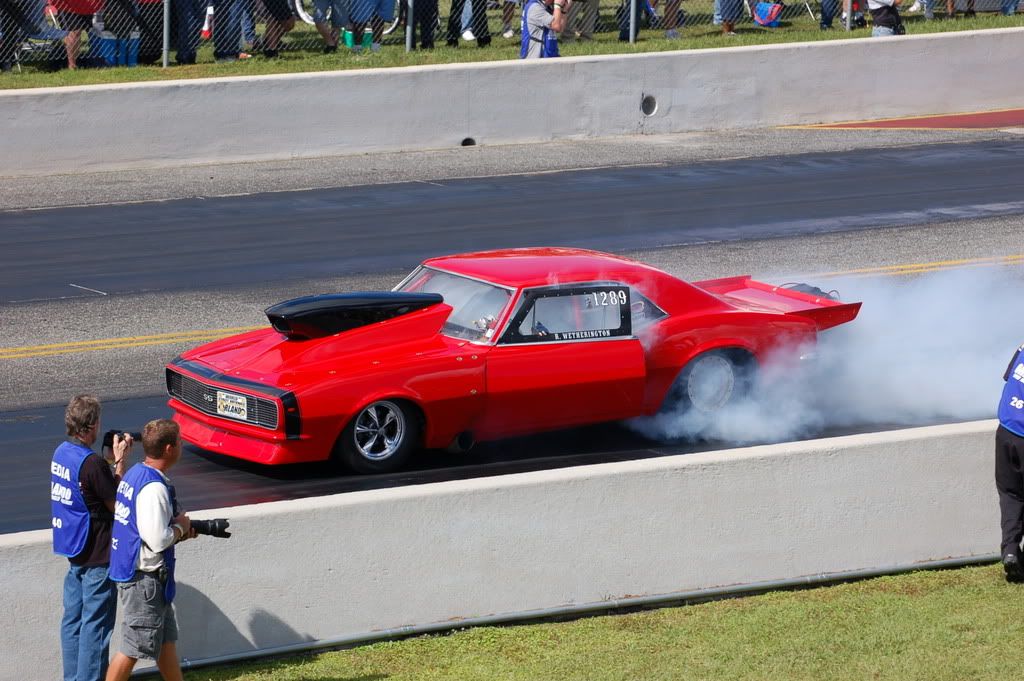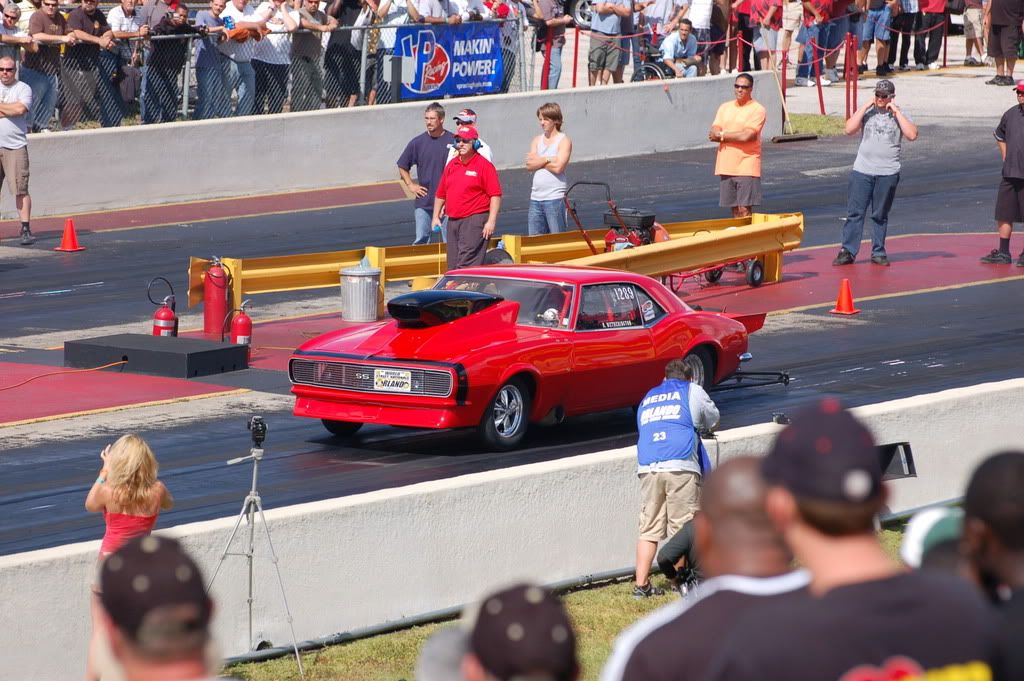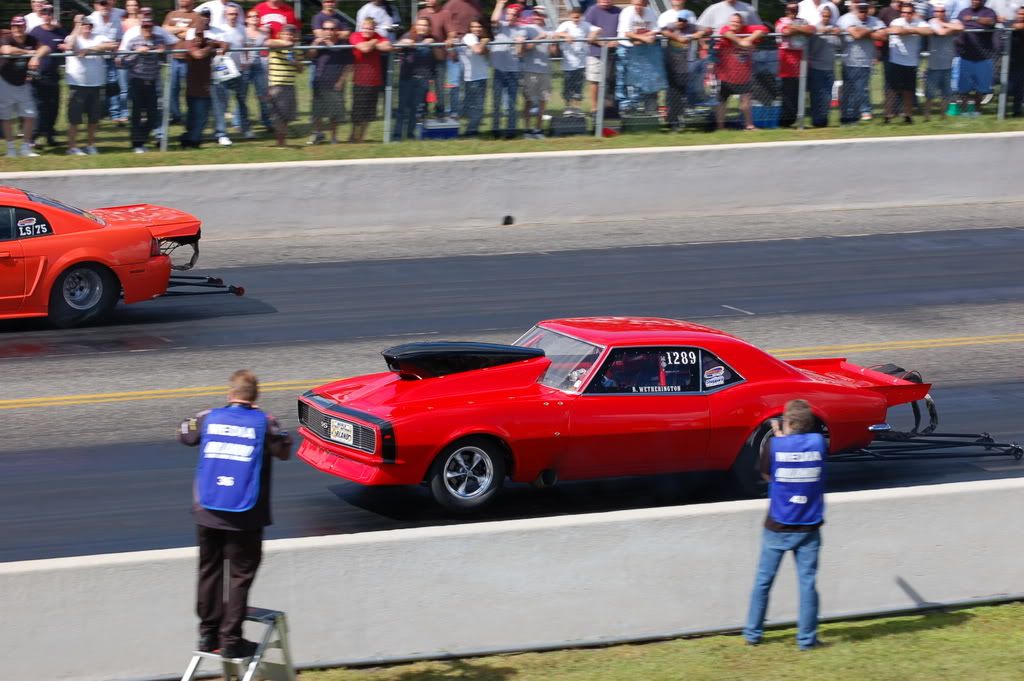 Senior Tech
clayton hicker
Join Date: Nov 2007
Location: selma,oregon
Posts: 445
Re: Photos
---
nice pics.thx for sharing
---
clayton hicker
Re: Photos
---
Very nice.....
Re: Photos
---
Awesome pics!
---
________________________________
1st Genless again - Working on getting my 69Z28 back.
Senior Tech
Join Date: Oct 2008
Location: Florida
Posts: 130
Re: Photos
---
Amatuer photographer.
The cars above were Outlaw 10.5 (if I remember correctly). Here are some Super Pro Street Corvettes from the same day of qualifying.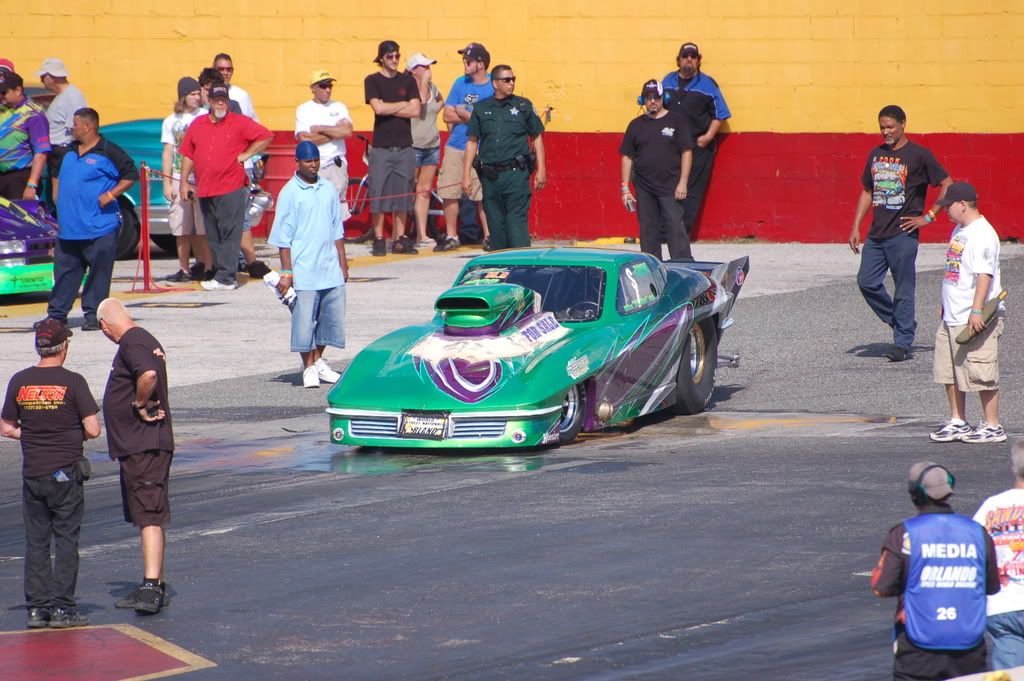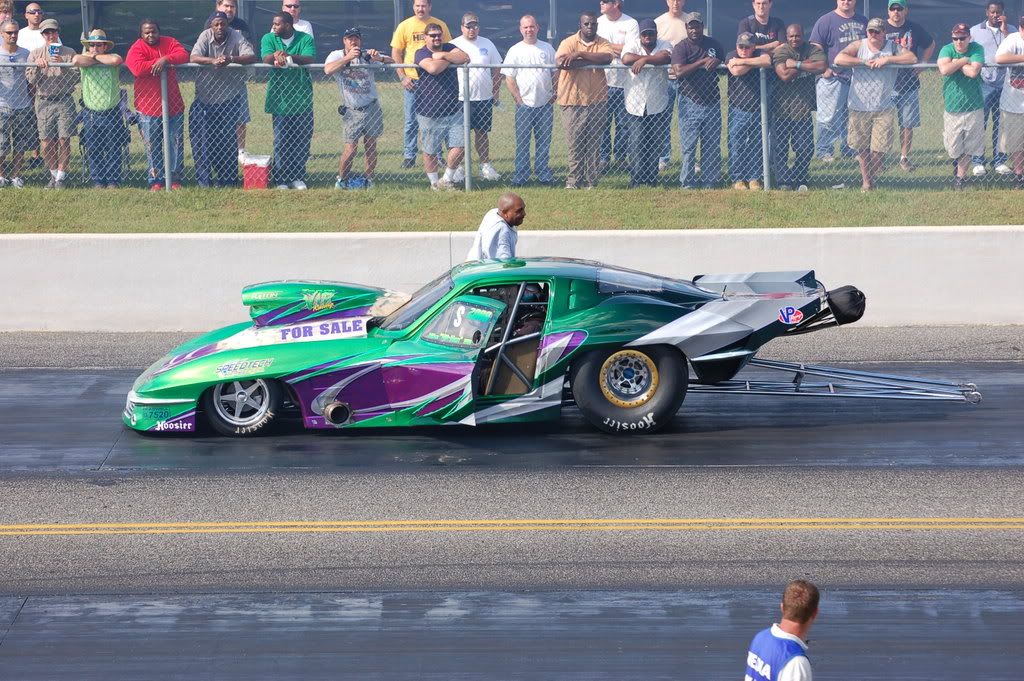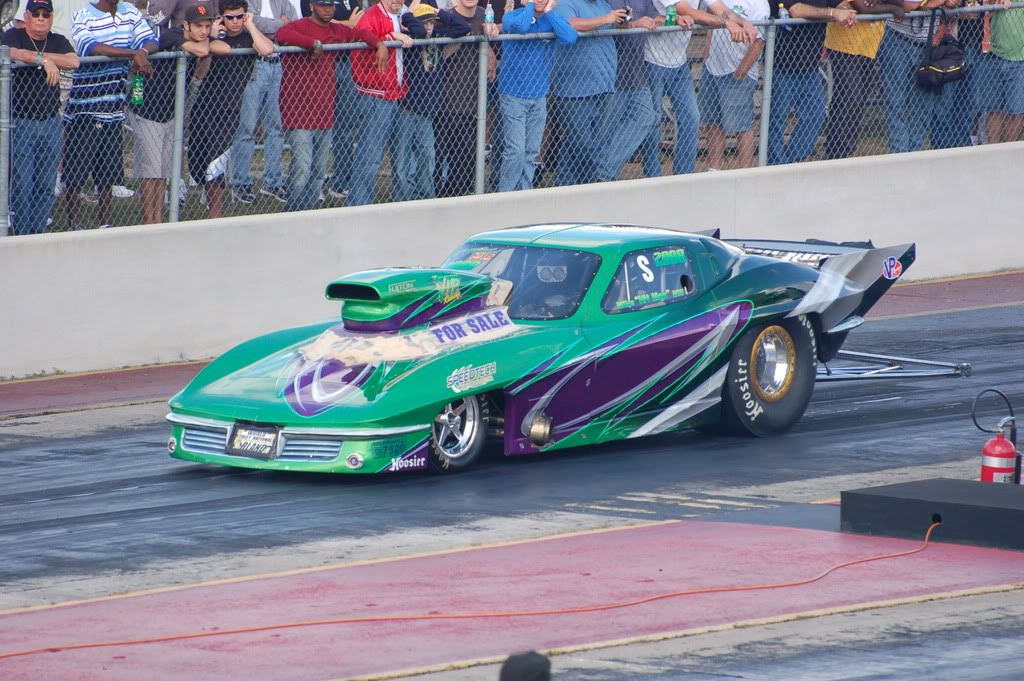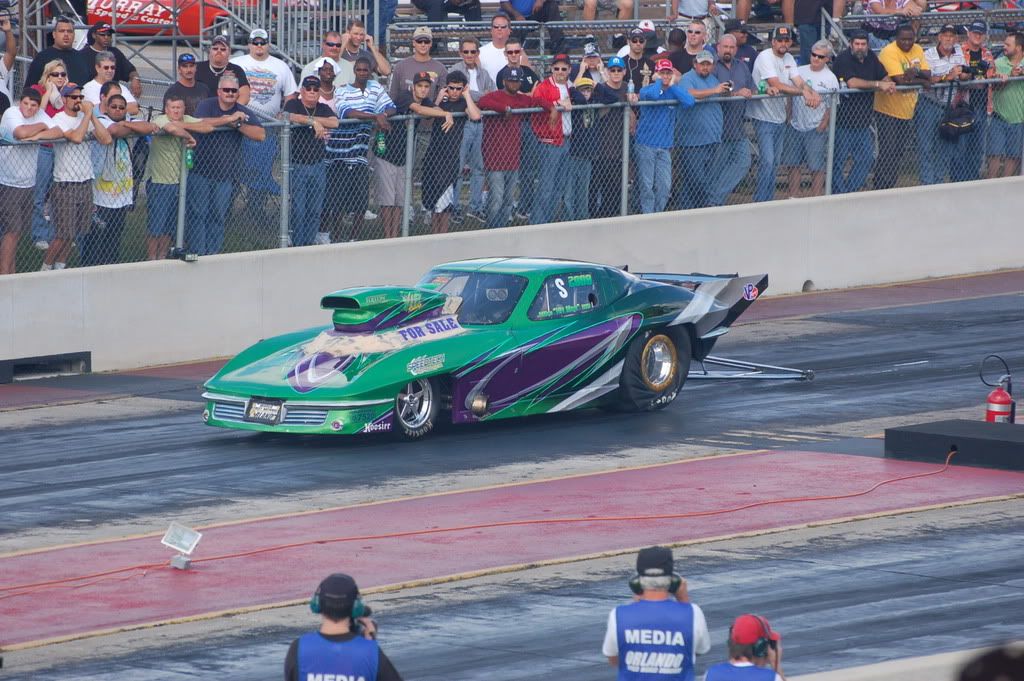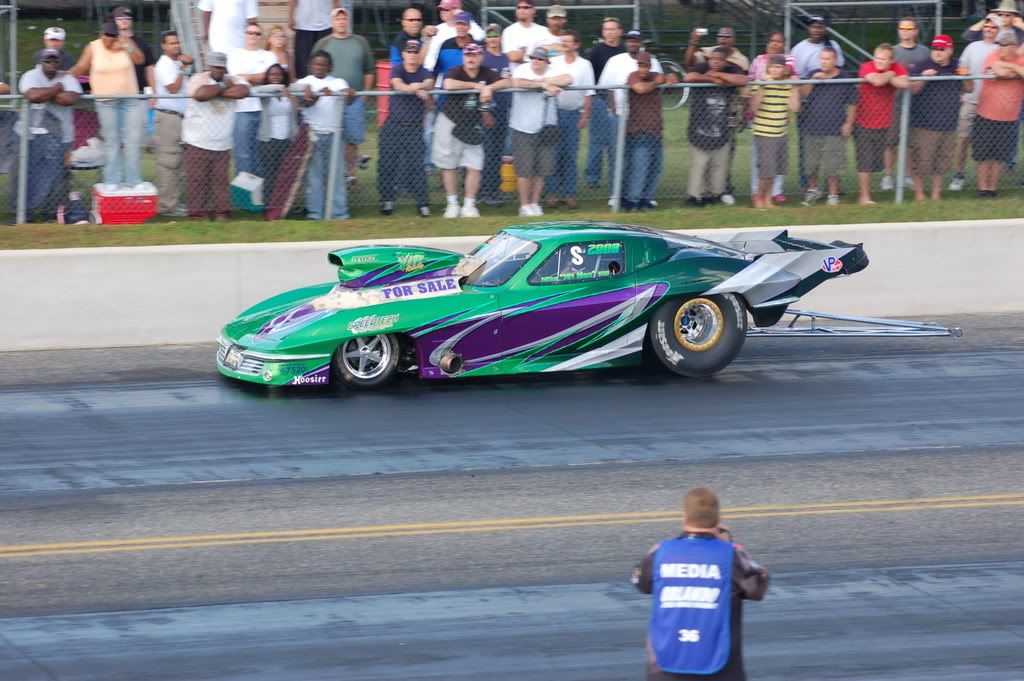 Senior Tech
Join Date: Oct 2008
Location: Florida
Posts: 130
Re: Photos
---
More Vettes: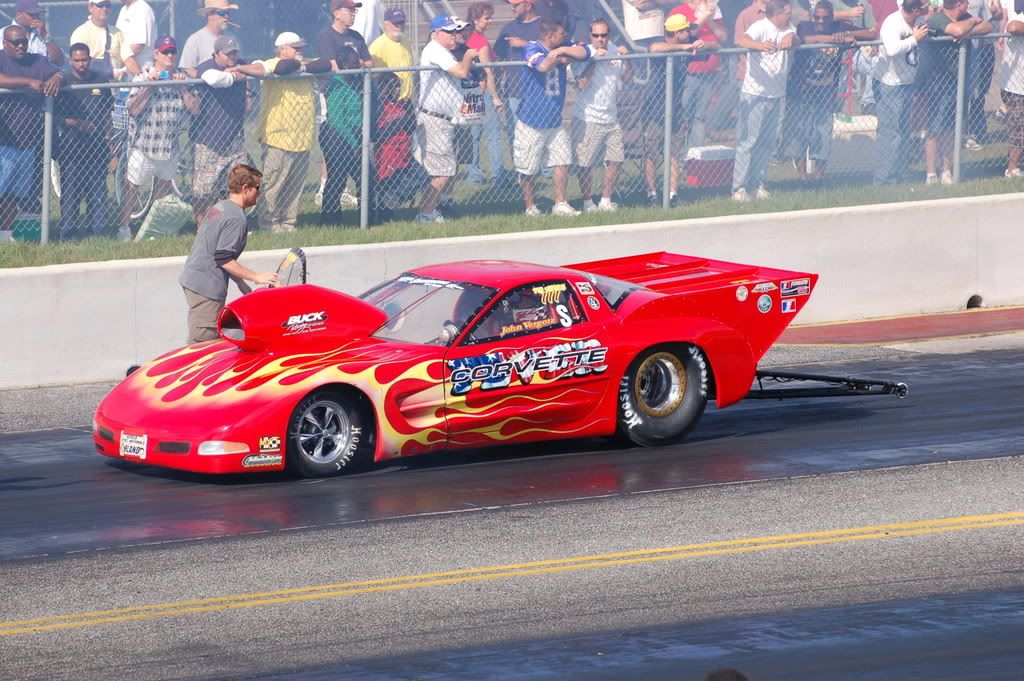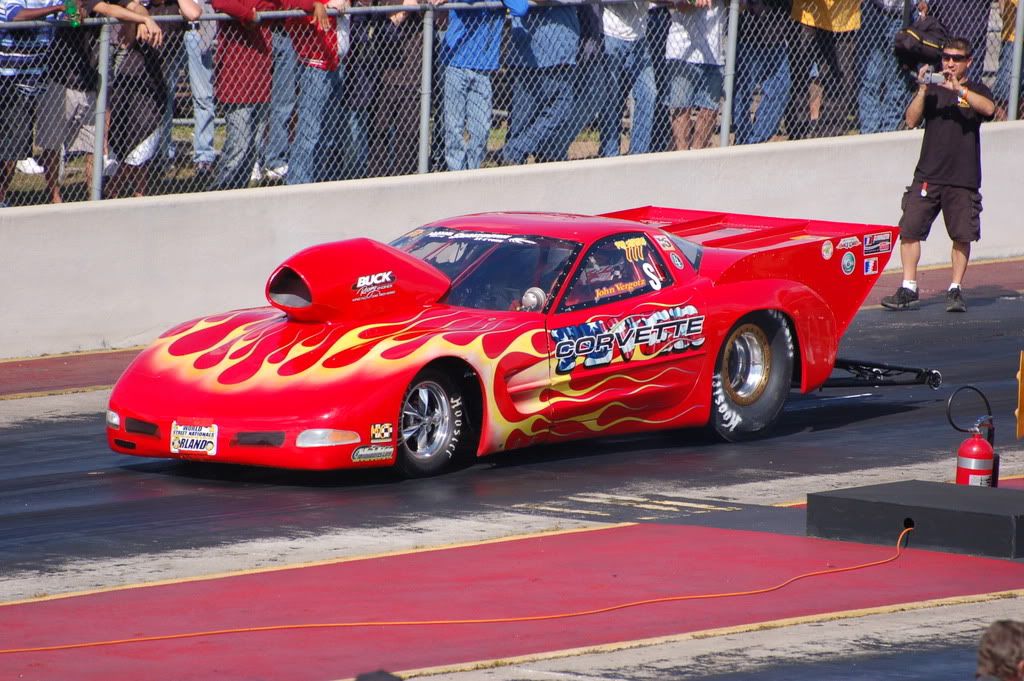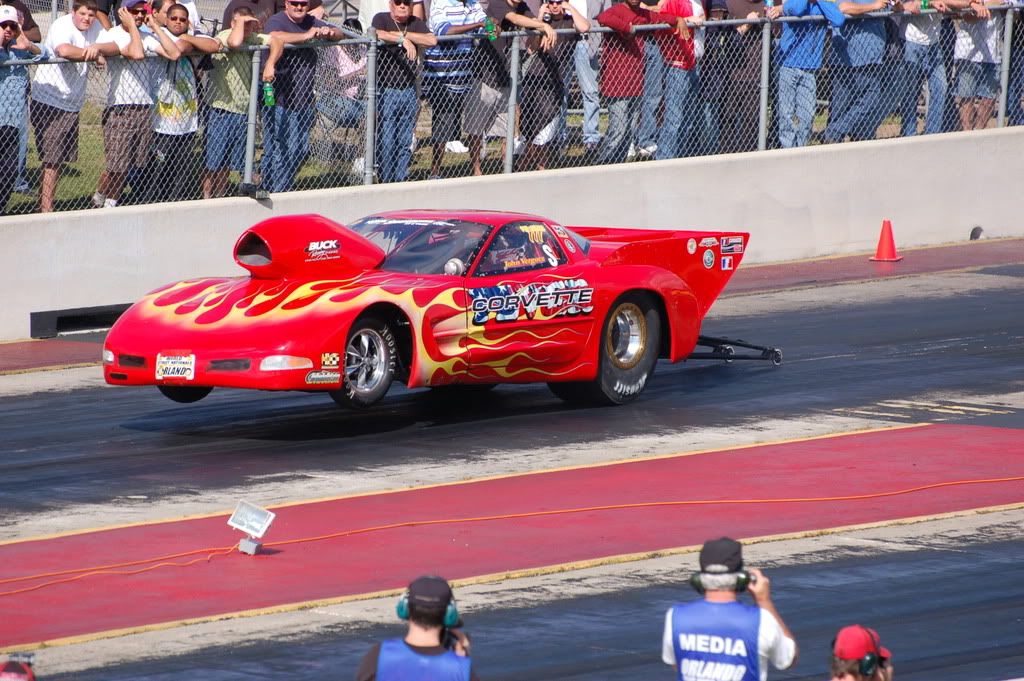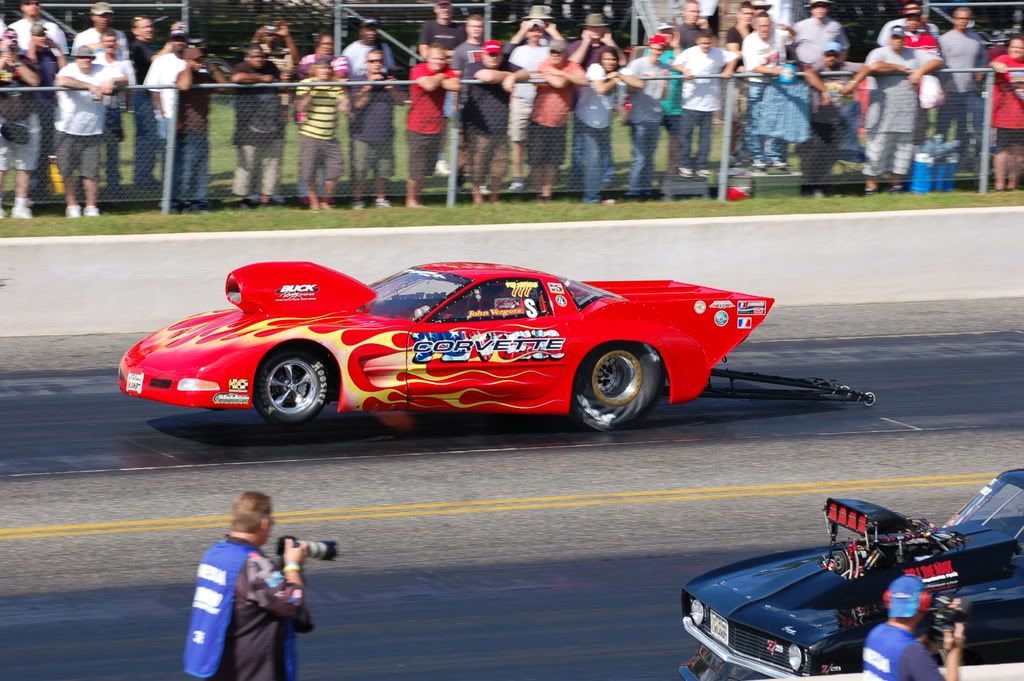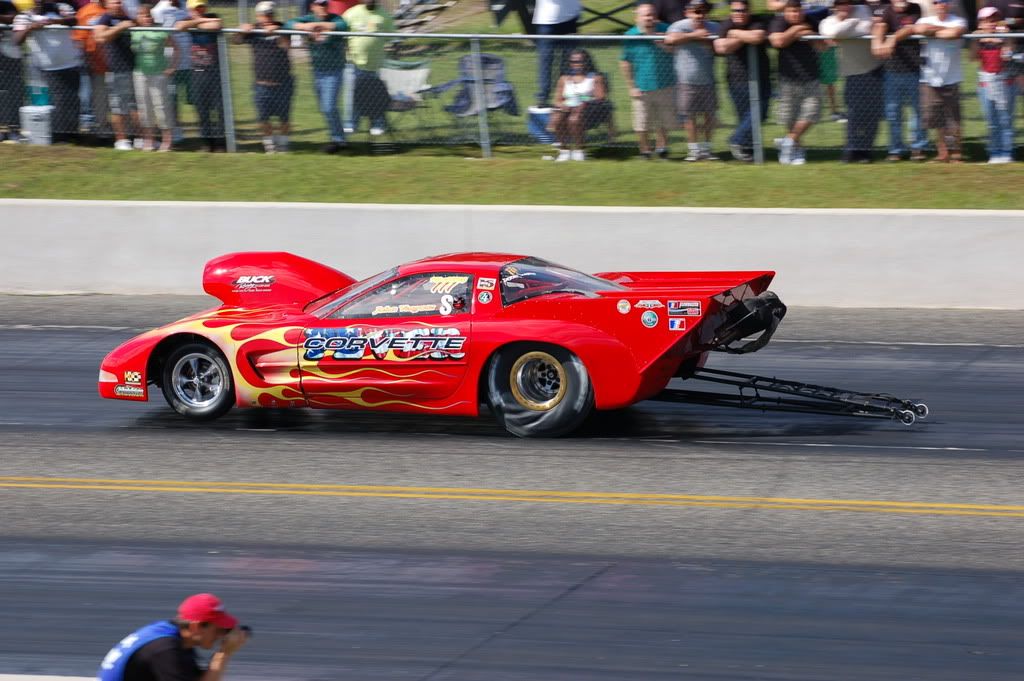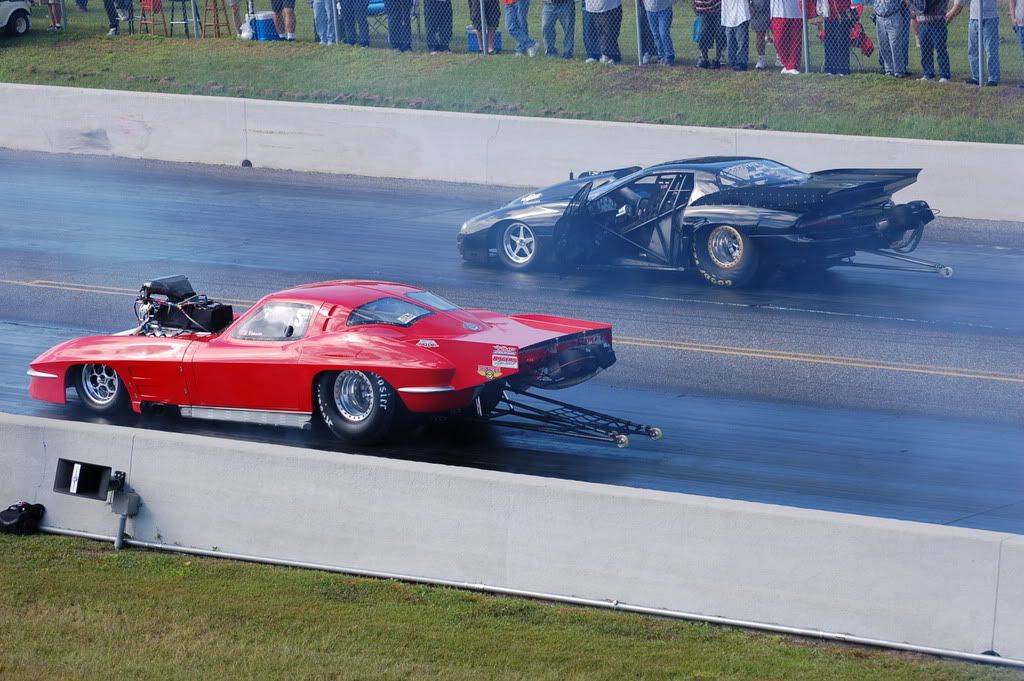 Senior Tech
Join Date: Oct 2008
Location: Florida
Posts: 130
Re: Photos
---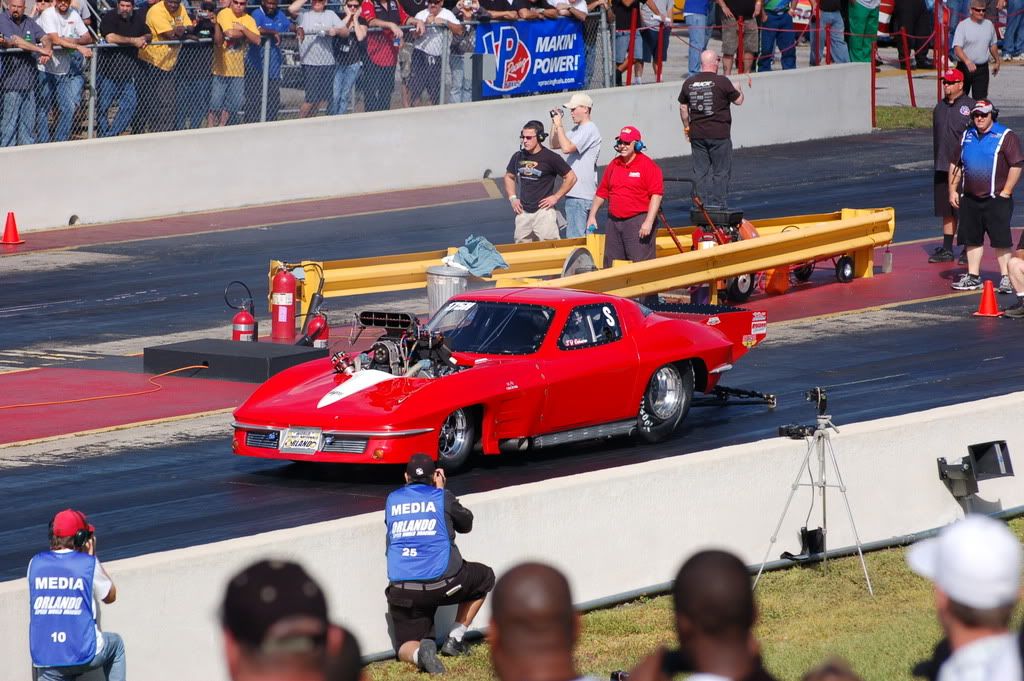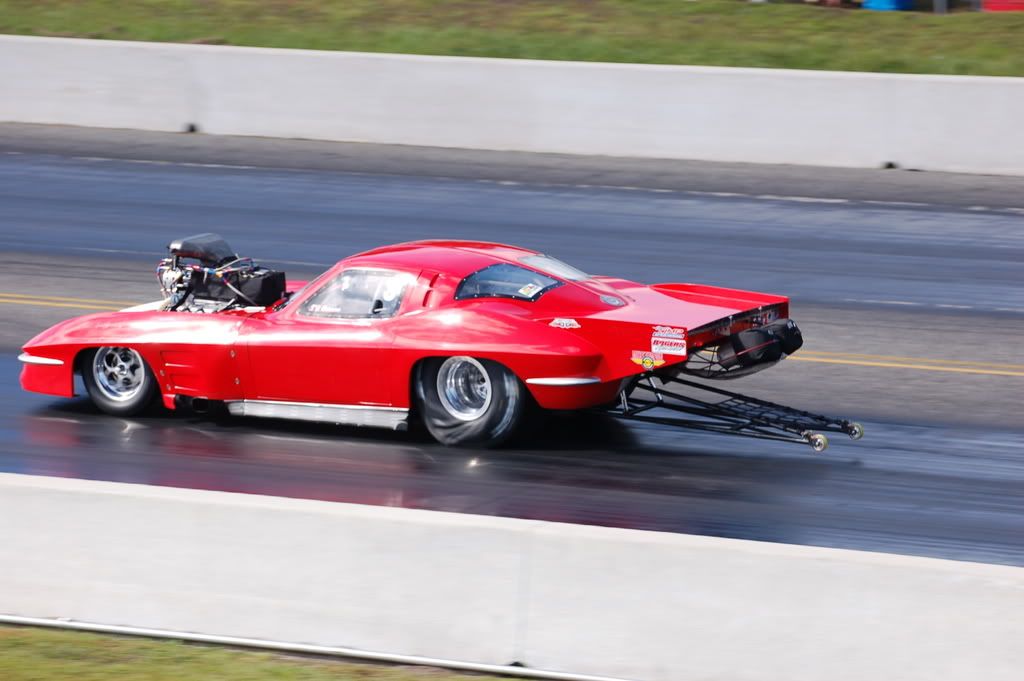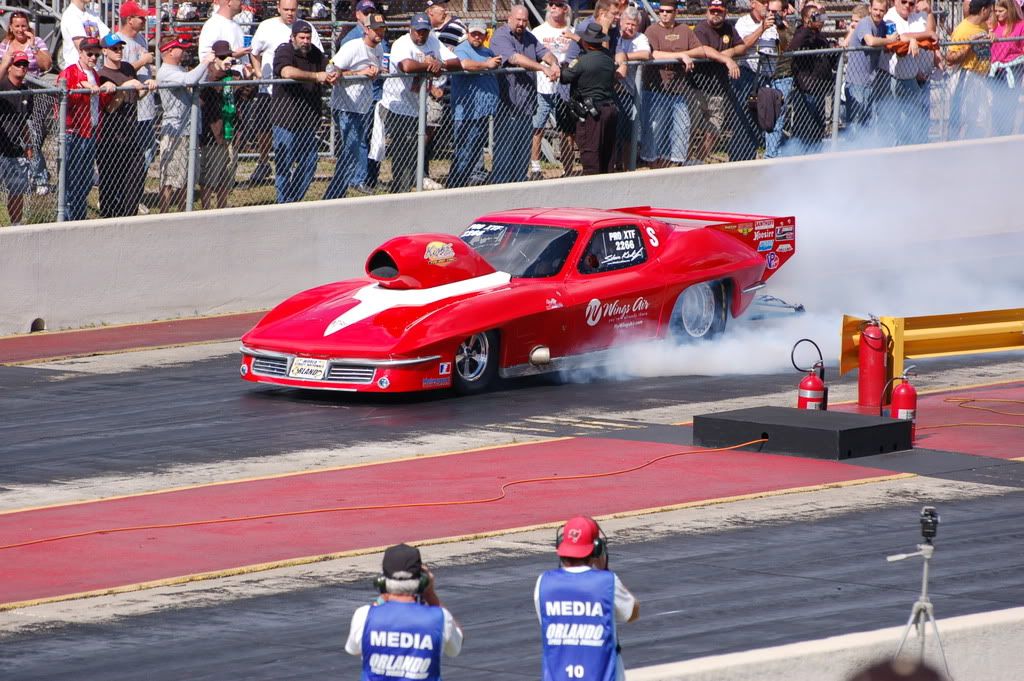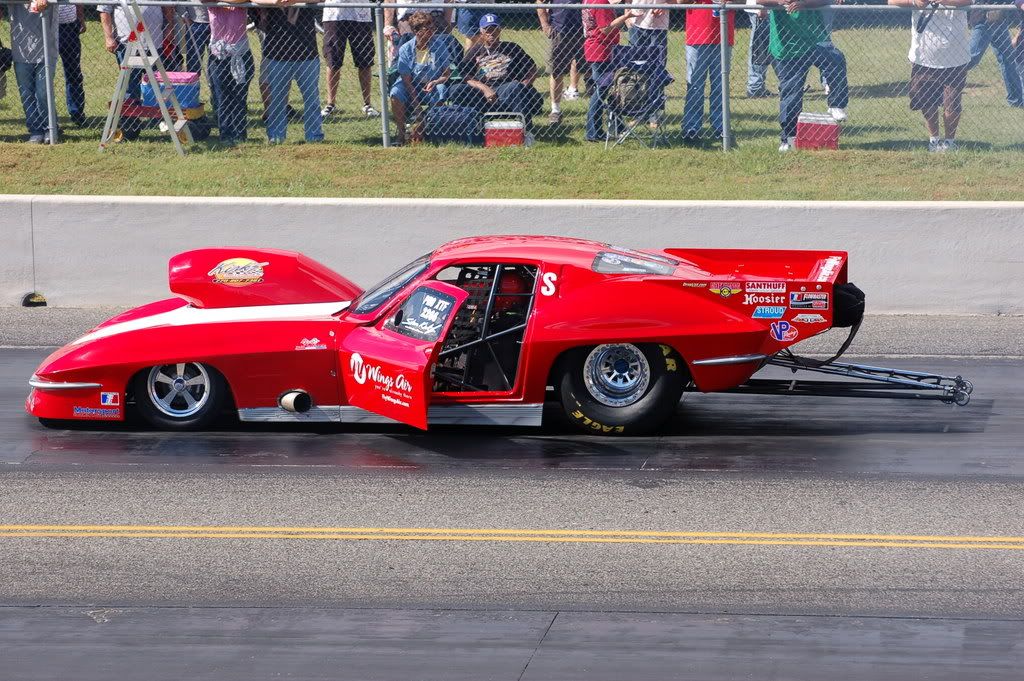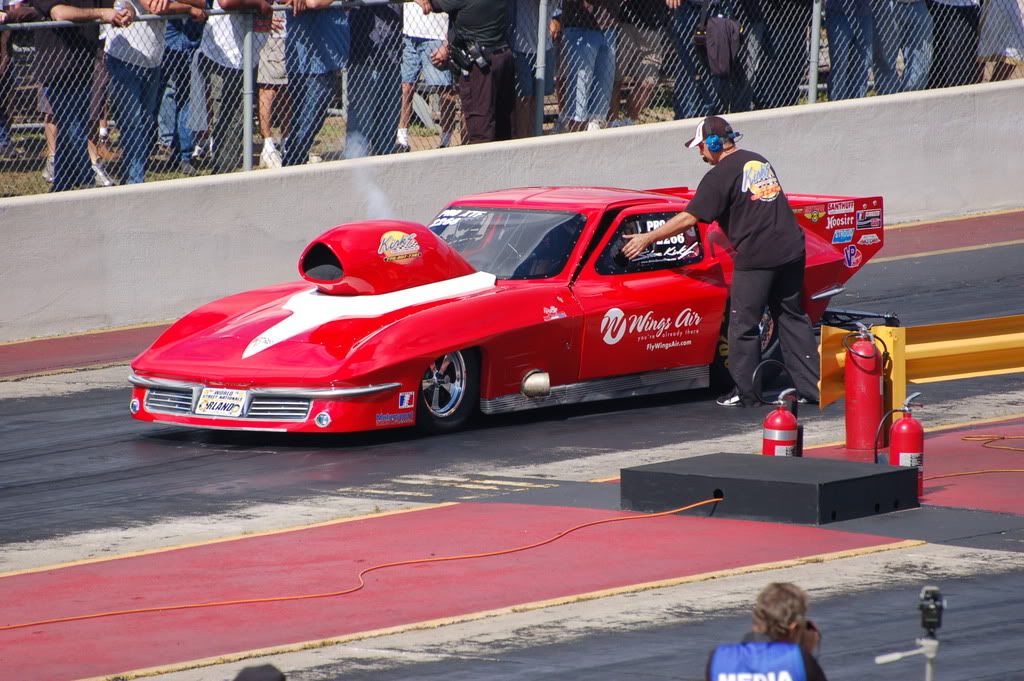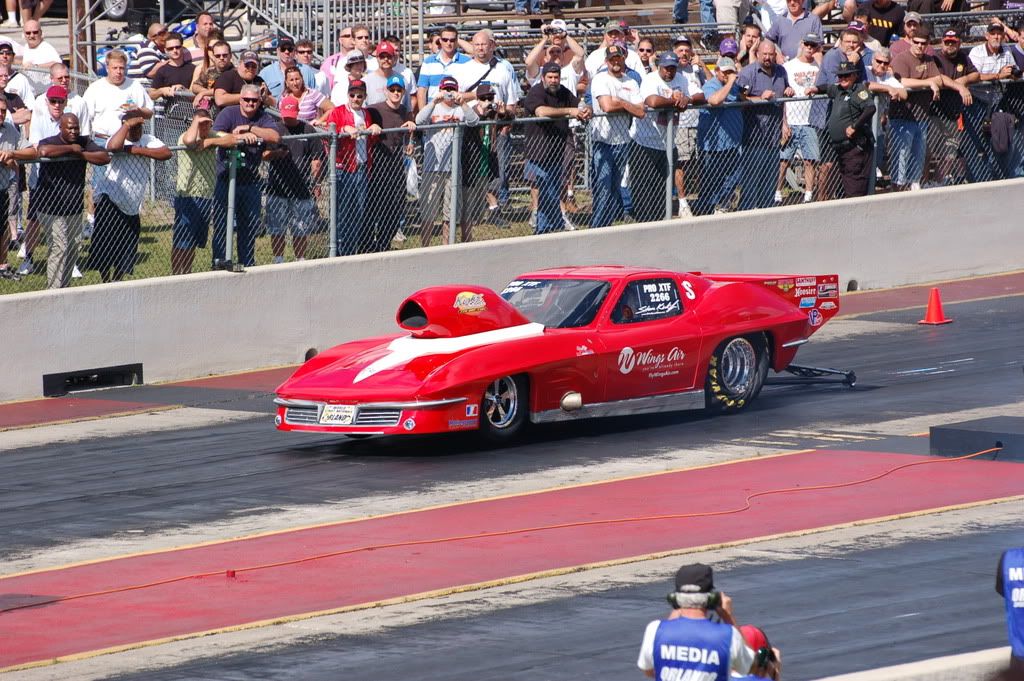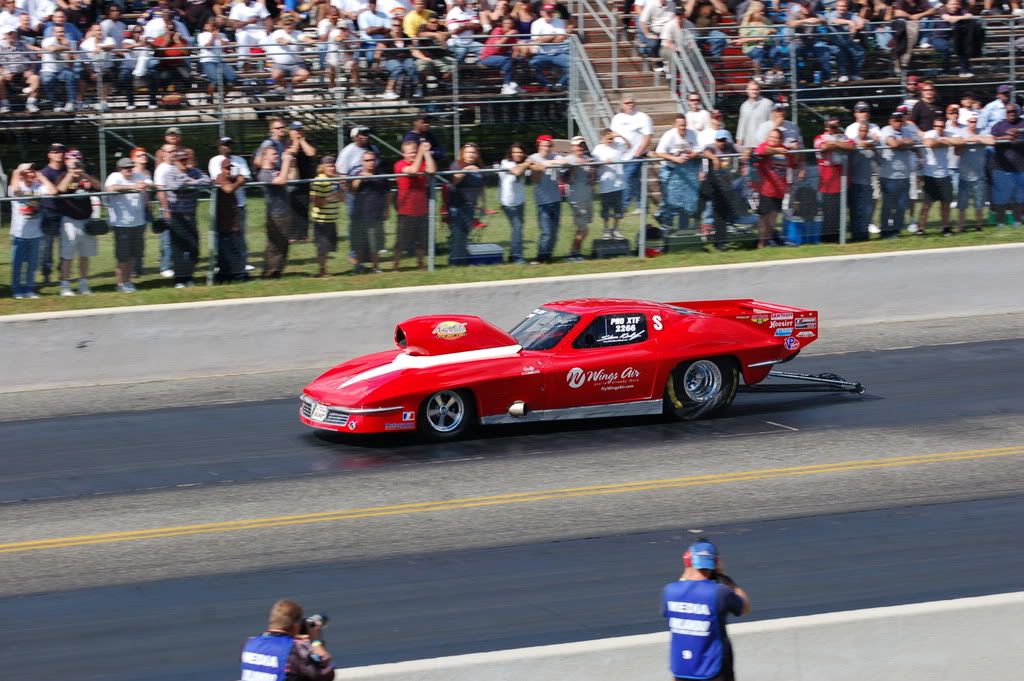 Senior Tech
Join Date: Oct 2008
Location: Florida
Posts: 130
Re: Photos
---