My Camaro is back up for sale, I had a buyer lined up for the car and they flaked out on me. The car is 100% ready to go, fully sorted and ready for a new owner. Feel free to reach out with SERIOUS offers. PM me your cell and we can discuss any questions you have on the phone. I've worked on this car for a long time and have learned so much by doing so. However, life changes and so have my goals for a car. I've build a very capable pro-touring car that is an absolute blast to drive. It handles very well and with 633 rwhp at your disposal, makes the car a rocket. Best part is that the car is very easy to drive. It drives just like any modern car with a very stock feeling clutch pedal, and the tuning is dialed right in. Start it up and drive where ever you want and get 20+ mpg's doing so. The upgrade list on this car is very extensive, and I have documented everything along the way. See the link in my signature for the full build.
For those of you that followed along, I did list the car recently on Bring a Trailer. I was disappointed that the bidding stopped and didn't meet my reserve price. See the link for over 200 pictures and several videos I took prior to the sale. I'm asking $68k, which I feel is the current market value, but I am open to reasonable offers.
The best vintage and classic cars for sale online | Bring a Trailer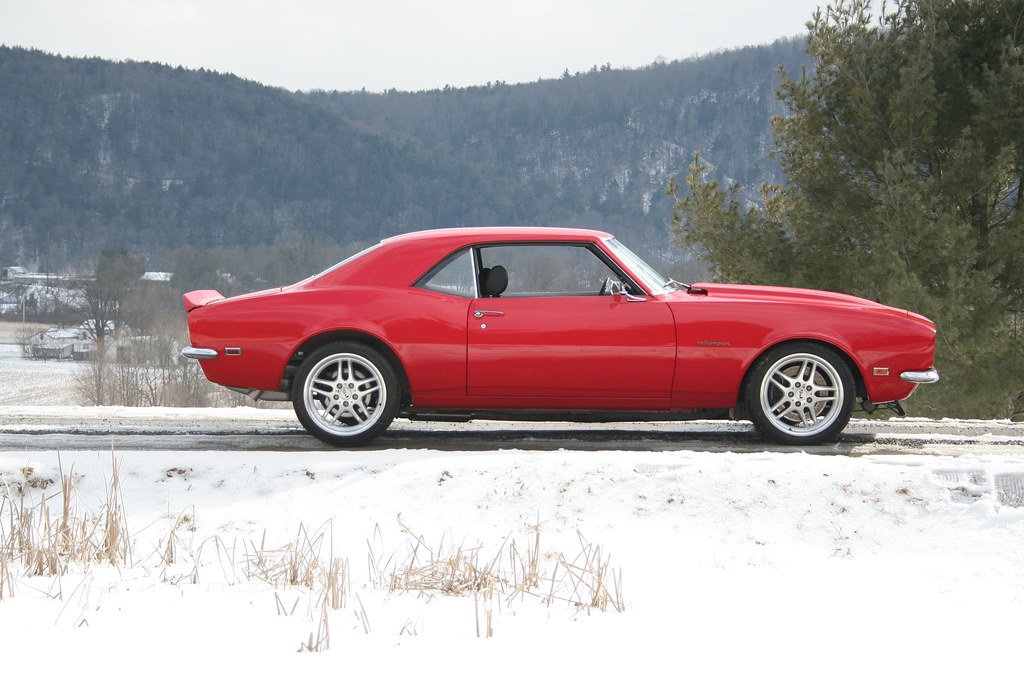 Feel free to PM me with any questions and we can exchange phone numbers.
Thanks,
Ryan