Discussion Starter
•
#1
•
Here she is, stock 10 spokes as optioned at SLP: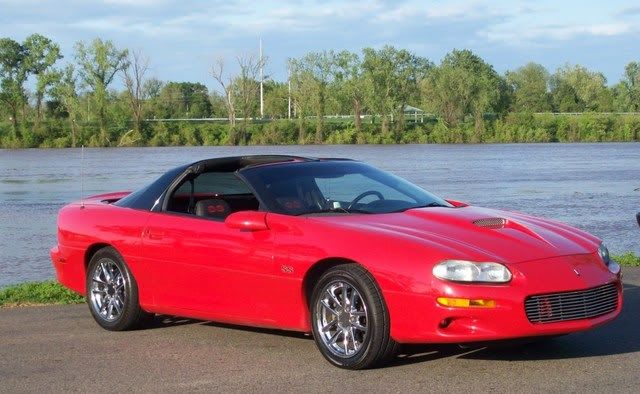 UPS delivers happiness in a box: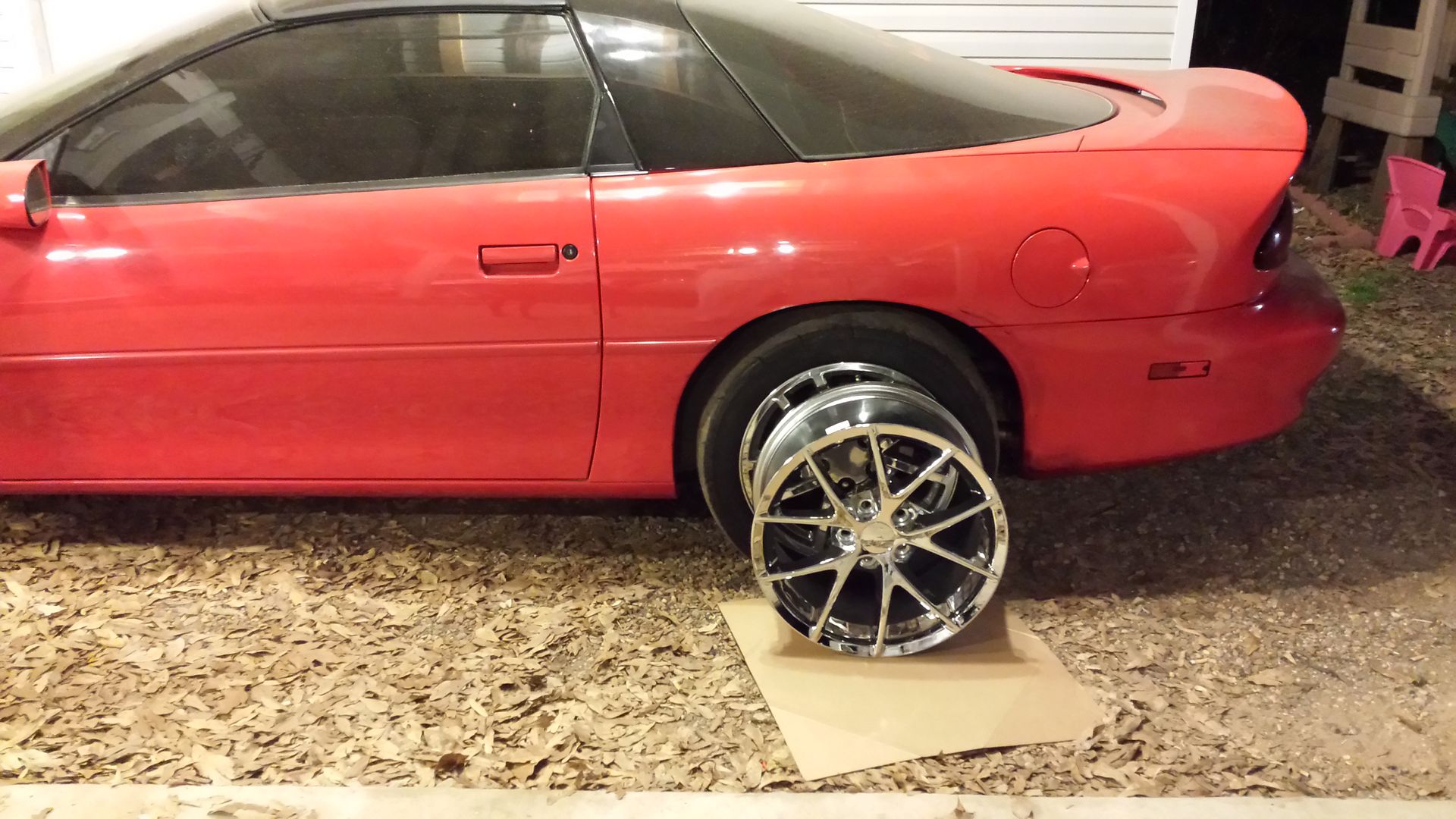 First day off from work and we got em mounted and balanced. Thanks Mike B @ Moore's Goodyear in Bossier City Louisiana. Specs are 18x8.5, 56 mm front, with a sumitomo 275/35 tire (stock height). Rear is 18x9.5, 56 mm with a 305/40 et street2 at 27 high.
275/40/17 ET Street Radial vs. 305/35/18 Street Radial2
Old vs. new:
Test fit. A little BFH needed! I went ahead and cut the bump stops off too, they would have cleared but didn't want to risk them hitting during a suspension unload since they ride inside the wheel.
Hello Mexico. My impressions are, these tires hook really well. With 40 degree temps it's not gonna hook from a dig but it put up a damn good fight. I could really feel the new Viking coilovers working.