Discussion Starter
•
#1
•
First let me say I came on a unique opportunity to purchase this car from a friend. I thought the car had a lot of potential as a fun DDer. However, as this deal kinda came up so quickly, budget was tight. So getting this car back to DD standard while keeping it budget friendly is the idea here. After I get done with it, it will go to its new home in Dallas TX where hopefully it will live the remainder of its days doing well. On the pics. BTW, the car is stock with 4.10 gears as the only mod.
Its had a not so decent respray. Nothing to write home about and its filthy. :nod:
A rather strong running LT1/M29 T56 drivetrain, however, its been the victim of some shoddy mechanics in the past. All thats gonna be undone
To start, its getting an opti and new water pump. Its a Chandler Motorsports Opti, like I said this was budget friendly, so dont give me the Delphi comments. I already understand the risk involved.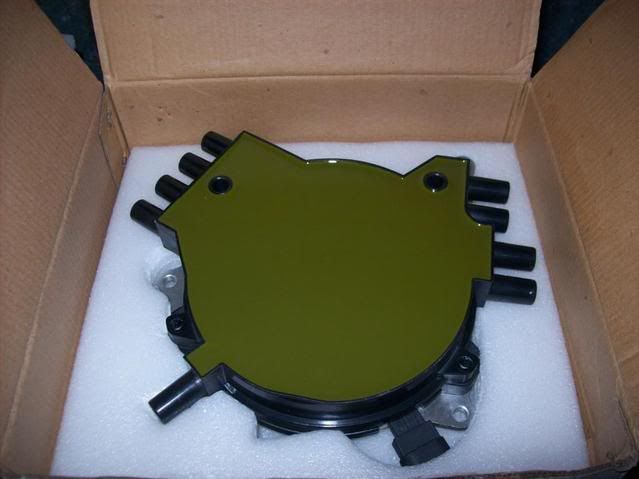 Upon driving it this car had lots of issues, one being a sloppy shifter. Here's the replacement. Brand new Hurst base, with chrome Hurst short stick and white Hurst ball. A nice piece I think.
Stock shifter
New shifter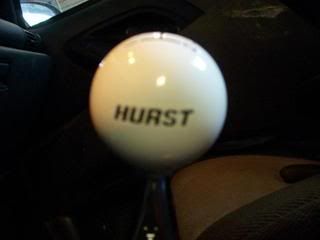 I also felt this car could use some routine maintenance. So I purchased this bundle from Oriellys.
Starting at top left: PCV valve cover grommet, TR55 plugs, rear brake pads (i post pics of this later) stock replacement wires, Bosch O2s, fuel filter and PCV valve
Also this car had no stereo or speakers installed in it. It did have Bose amps attached to both the front door speakers but they hummed like crazy when you turned them on so I bypassed them.