Discussion Starter
•
#1
•
Since I never did a build thread I figure what the heck!
I'm going to go back a bit further than normal, however... It's all about the journey not the destination!
Back in 2006 my wife and I were 3 years into our marriage, no kids, good income, yadda, yadda. Typical young yuppies. One day she decided she wanted a new car. We stopped at a Carmax just to take some test drives. She wanted a Lexus. I wanted a BMW. We test drove about 6 cars then she saw an Audi TT roadster. She had to drive it.
So she took it out for a spin. Meanwhile I was wandering the showroom and saw a BMW M Roadster. At first I thought it was just a Z3 until I saw the M on the back. I thought there was no way I'd fit but I was burning up some time so I sat in it. Fit like a glove! Looked at the sticker and realized we could easily afford it.
About that time my came back. She said I needed to drive it. Sure, but I insisted that we drive the BMW afterwards.
The TT sucked. Slow, heavy, felt wrong.
She drove the BMW. I asked what she thought and she just said, "You need to drive it" completely dead-pan. She wasn't telling me anything.
As soon as I pulled out of the lot I got the biggest grin on my face and it stayed on until I had to hand the key back to the sales guy.
I got out of the car and told my wife we aren't leaving without it. She just said, "I know. They're already doing the paperwork."
So she got the BMW. For a week. Then she drove it in the rain and it scared her to death. 250hp (felt more like 350), short wheel base, wide tires, no traction control. She spun out.
So... she got her Lexus the next weekend and I "inherited" the BMW.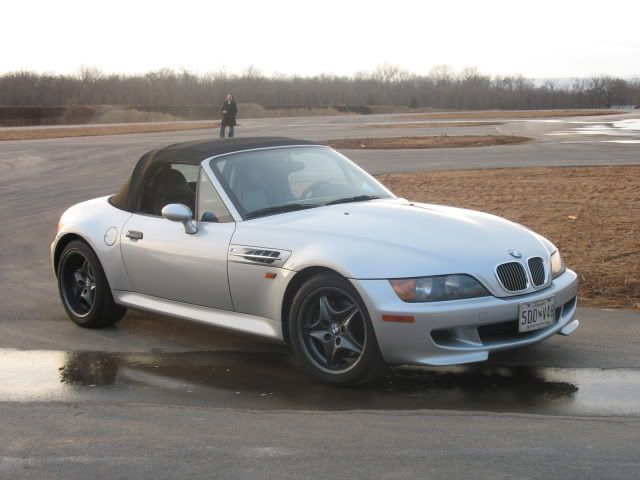 Did a 13.2 in the quarter and, at the end of the track, I could turn it at 100 without hitting the brakes. It handled like a Lotus (in fact I raced a LOT of them in it!) but accelerated like a muscle car. Back in 2006 a 13.2 was rocket-ship fast for a daily driven street car!
I loved that car. Raced it, went on wine tours with my wife, drove it daily, took trips in it (short ones. Small trunk), and genuinely felt alive behind that wheel. I imagine that's the same feeling a lot of you guys had with your Camaros as kids.
I loved that car for 3 years. Then we had our first kid. Suddenly a 2 seater wasn't "practical". :sad:
So 6 months later my wife managed to get me to trade it in for a Mini Countryman for her and I got her Lexus.
...but there was a promise. She promised me I could get a project car when the time was right.
I had big plans. I was going to start off cheap, restore, flip, go to the next one, do the same and eventually get a first gen Camaro.
Threw that right out the window when my daughter was 3.
I was driving home from daycare with my daughter when I saw this: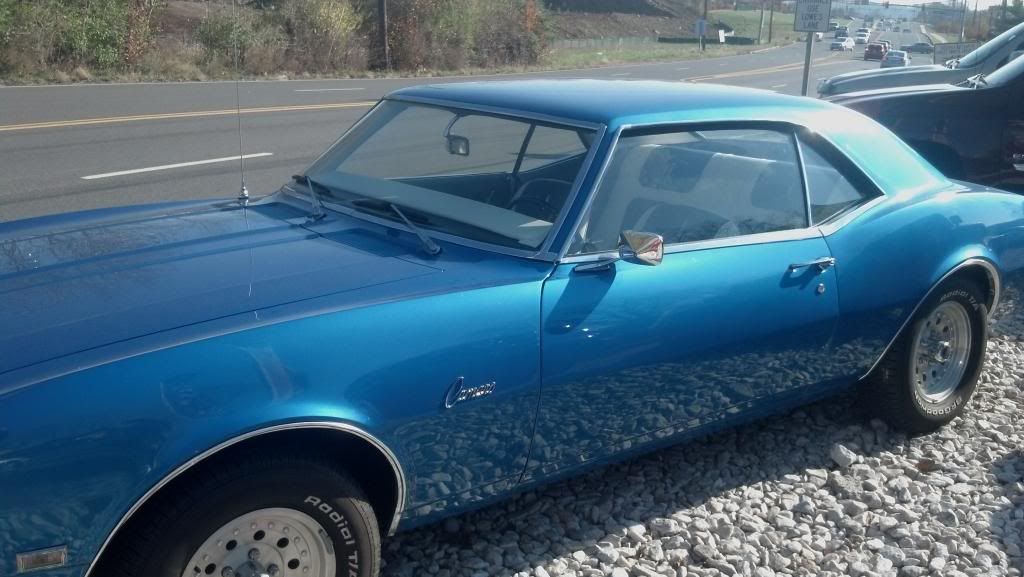 It was at a cheap car lot. I drove past it for about 2 weeks before I decided to stop in. Didn't know what it had in it until I got close and noticed the 250 emblem. Looked inside and it looked like a typical old car.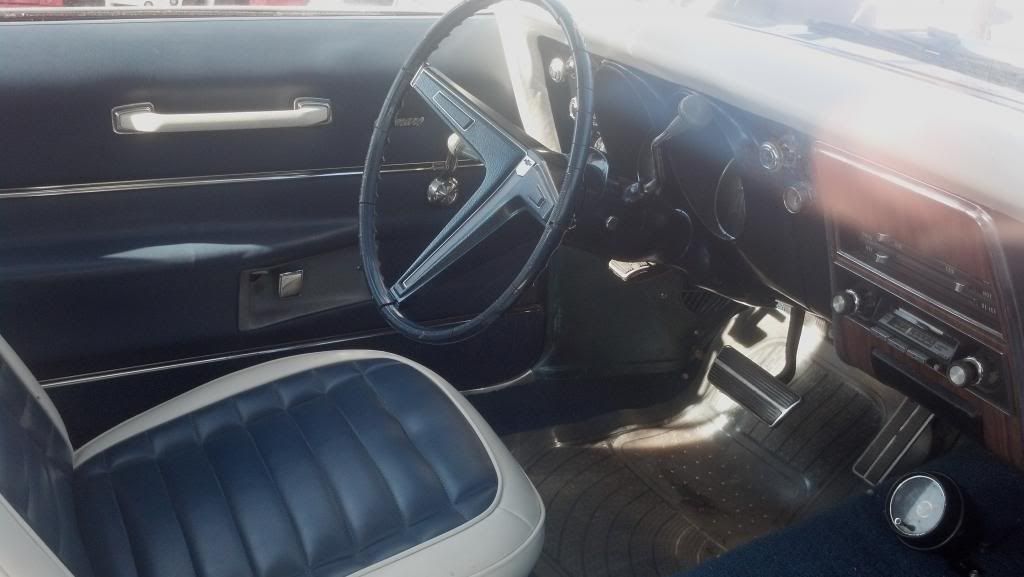 Popped the hood and this is what I saw: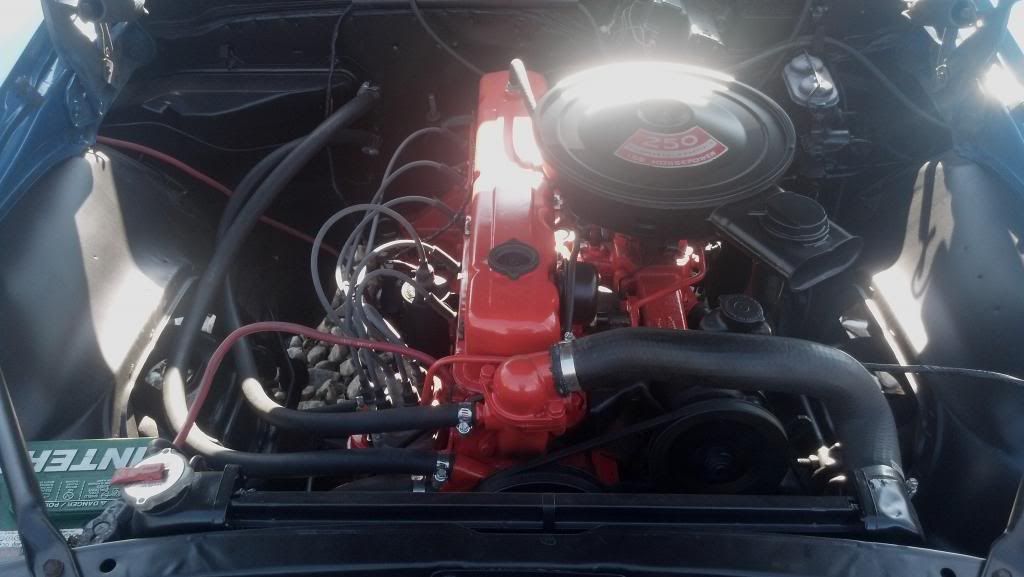 So my wife and I went there on a Saturday when her parents were able to watch the kids and we test drove it.
The brakes sucked, the steering was imprecise to say the least, it took about 2 days to hit 60 mph, but we both loved it.
Talked the guy down from 15.5k to 13.5k and bought it a month later after figuring out financing through our credit union.