Discussion Starter
·
#1
·
Sorry Camaro Buds,
I tried looking for this in past topics but don't seem to find the answer, so I'm turning to your wisdom. Here's what I got, 1967 4L 250, 3 on the tree, Inline 6 all Stock. Saturday I was driving to the store and just as I pull into the parking spot my my clutch pedal goes right down to the floor board. I pop the hood and noticed that the Clutch Bellcrack Assembly came off of where it attaches to the engine. Now here's my 2 ??'s for you.
1) What you cause this? I couldn't be moving more that 5 mph when this happened.
2) If I have bad motor mounts, where do I get the either rubber or poly pad insert (The 3 rubber pieces stacked in the middle)?
Here's pics for what Im talking about: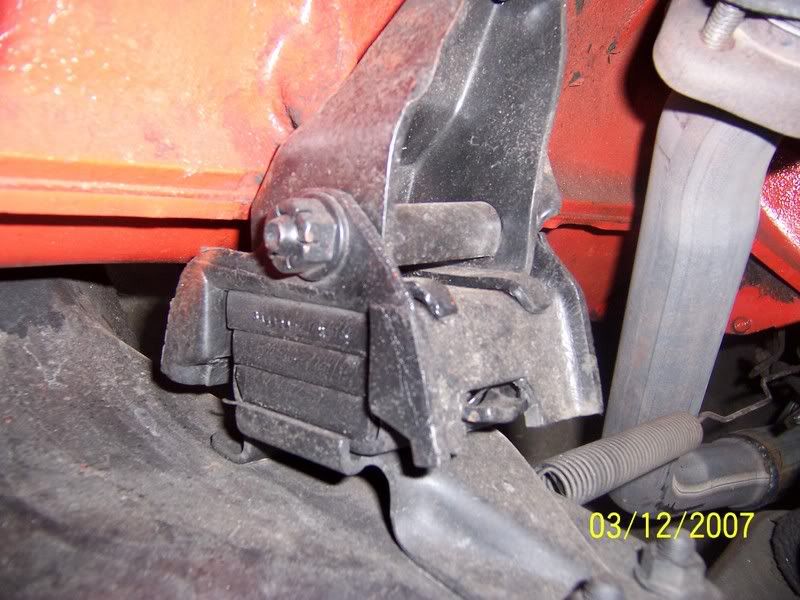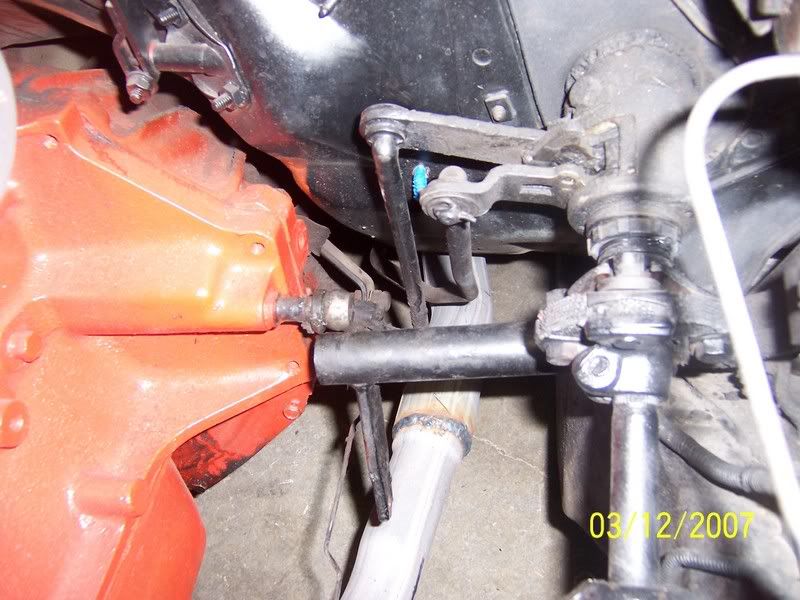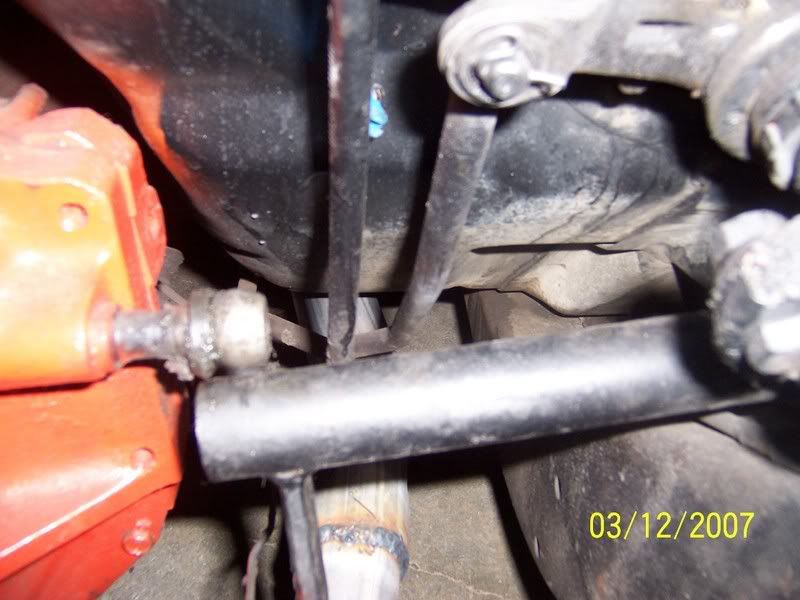 I removed the clutch push rod
Thanks for you help