1968 Camaro LS3 TH400 Moser 9" DSE mini tubs
Did a few in the late 70s. It's best to have proper tools and equipment so…..
Here a quick look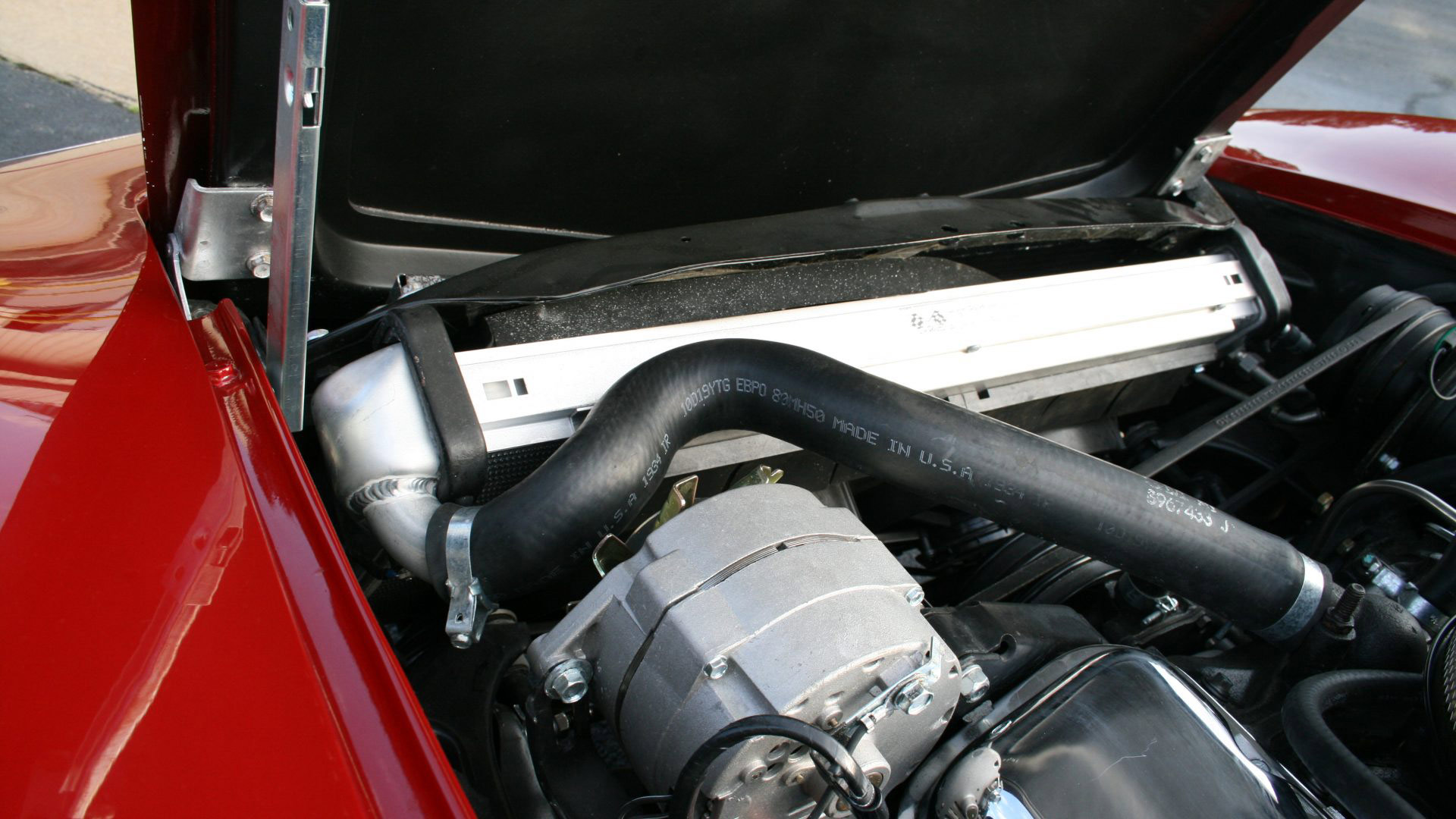 Corvette Water Pump Rebuild at Zip. A simple call will get you every piece you will need to do a thorough and correct rebuilding job on your existing pump. We accomplished this entire rebuild in one afternoon without any complications. Now with all of this in mind, let's get that pump rebuilt...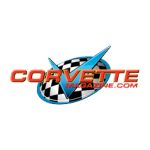 www.corvettemagazine.com