Discussion Starter
·
#1
·
OK, what the heck is this thing?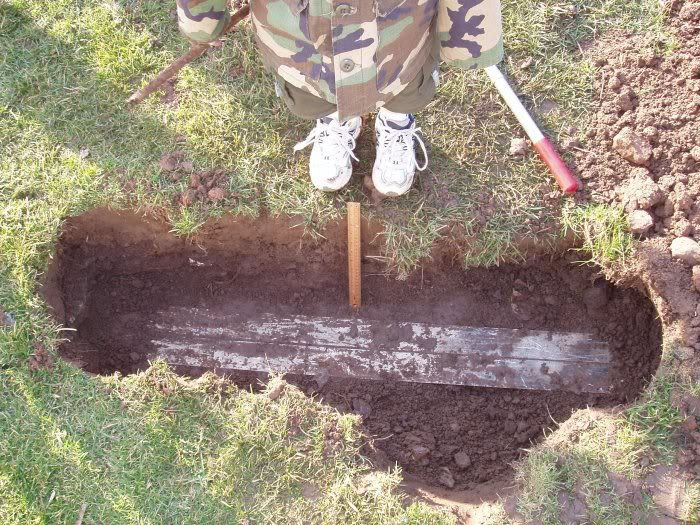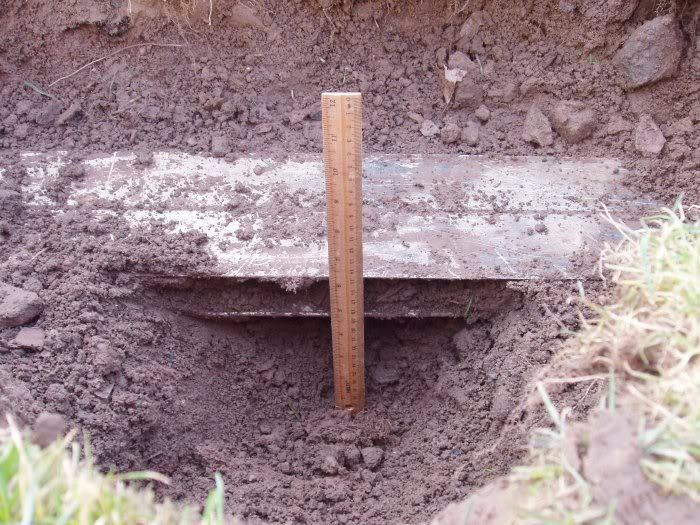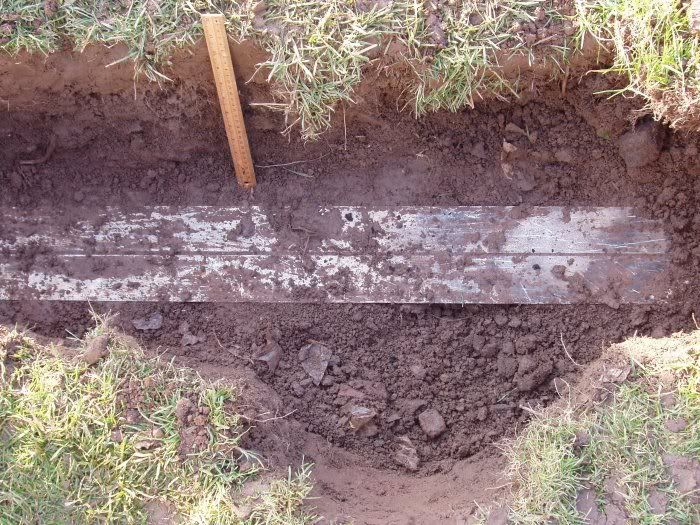 It's aluminum, about 2 1/2" thick, and as far as I can tell it's LONG! I kept digging and digging but didn't want to trash too much more of the yard. It's actually shaped like a thin walled I-beam.... like a track of some sort. It's level and about 1 foot deep.
I was walking the yard with the metal detector and had a small hit. I dug down 4 or 5 inches and hit a slab of rock, 6 more inches and an old charcoal grill pan, then 5 more inches and THIS thing showed up.
I have No idea what it is. Guesses?