Discussion Starter
•
#1
•
Got my shocks moved, so now I can get the swaybar installed.
Before I turn my rails into swiss cheese, does this look about right?
I needed to bring the mounting point in to the center a bit. Otherwise, the driver side bracket was going to clip the fuel filter if I hit a bump. I could have cut away some of the bracket to clear it. Am I better leaving the brackets where they are, or pushing them out to the ends and cutting away the edge of the bracket?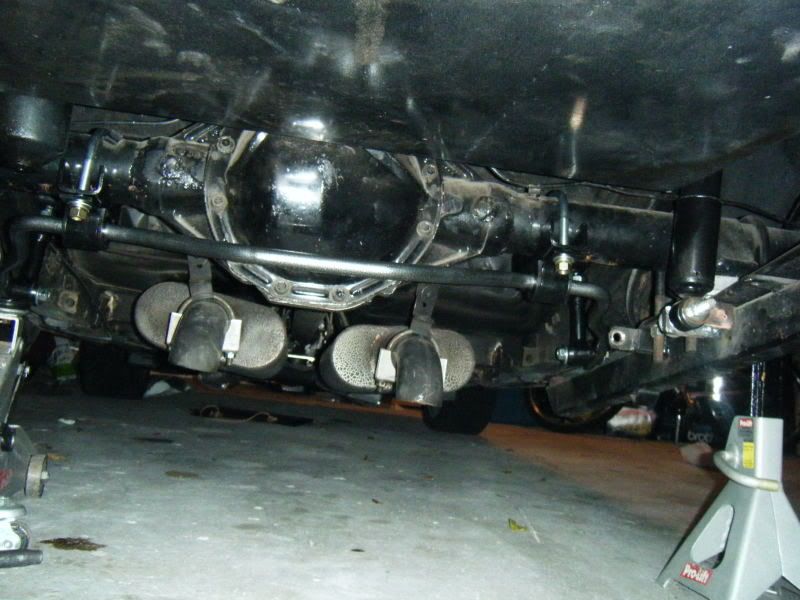 Here's what the bracket looked like if I brought it closer to the end of the bar. I think I could cut away enough to clear the filter, but if the rear end jumped more than an inch, I could be in trouble.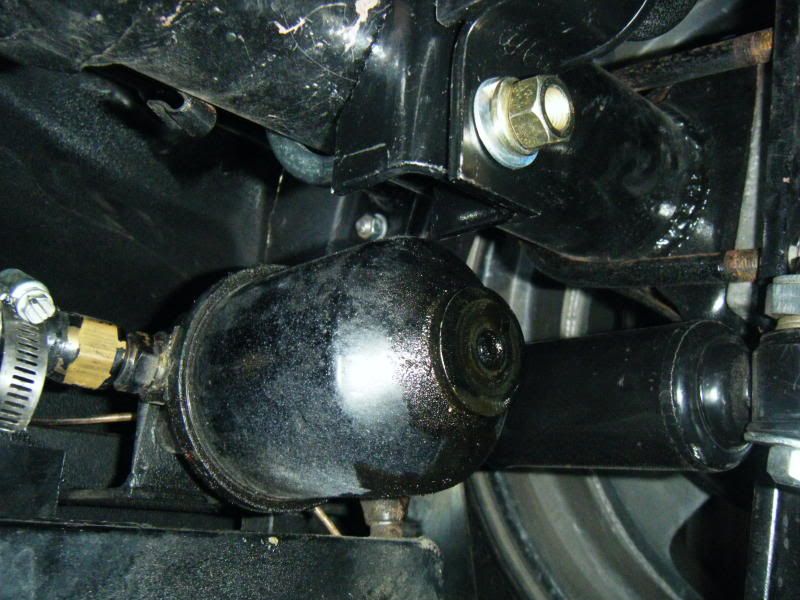 Driver side. I'll drill the holes a bit lower than where it sits now.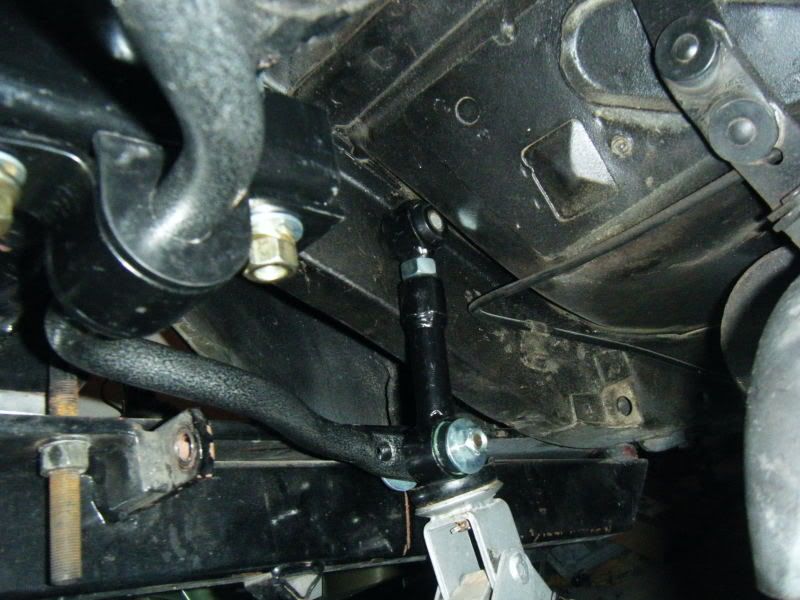 Pass side.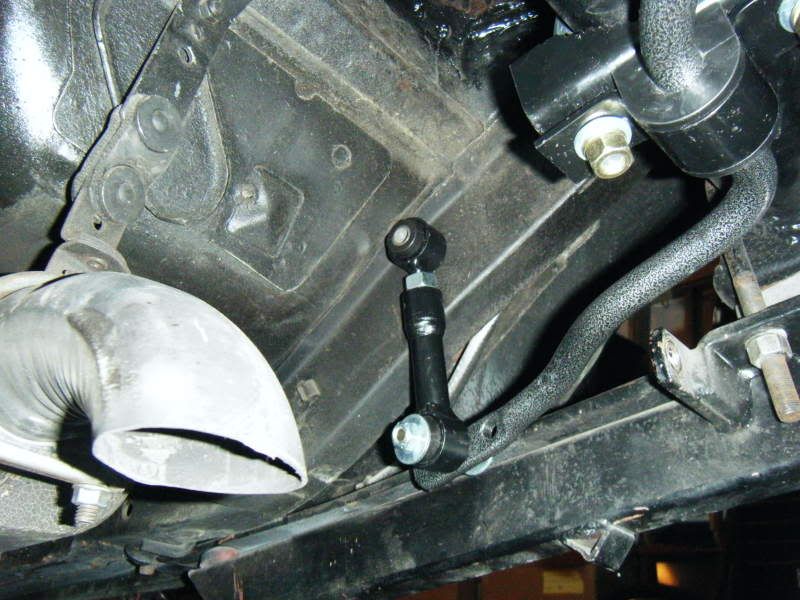 From the instructions, it says to get the bar parallel to the ground. With the car on jack stands, are there any tips or tricks to get it close?
I have the links as short as they'll go...should the end of the bar sit lower or higher?