Discussion Starter
•
#1
•
Note to self...make sure parts fit before you spend money to have them modified.
OK, so I got the cowl induction air cleaner. I brought it to my friend and he cut off the snorkel, patched in the hole and repainted it. It looks great. He did a great job and it looks like it left the factory without the snorkel on it.
So I try to close the hood. Damn things too tall. The hood won't close.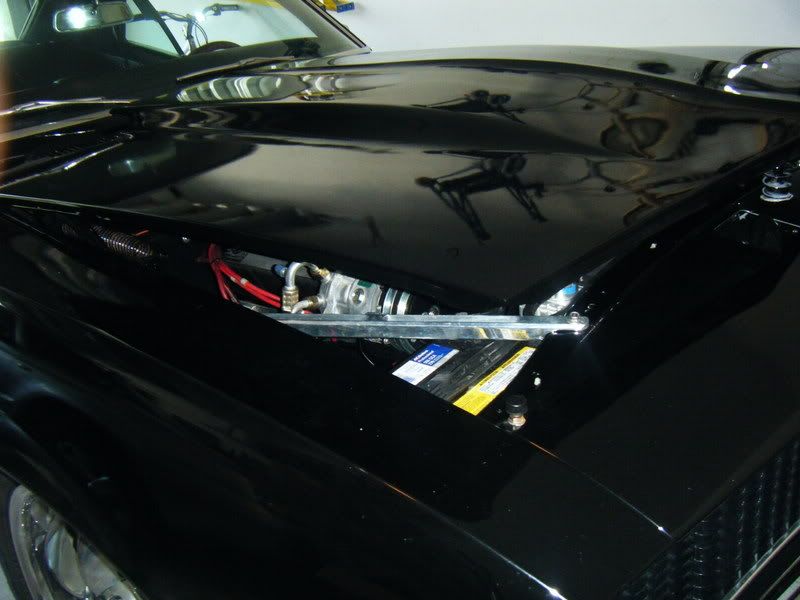 Here's what it looks like with the hood in the position as pictured above.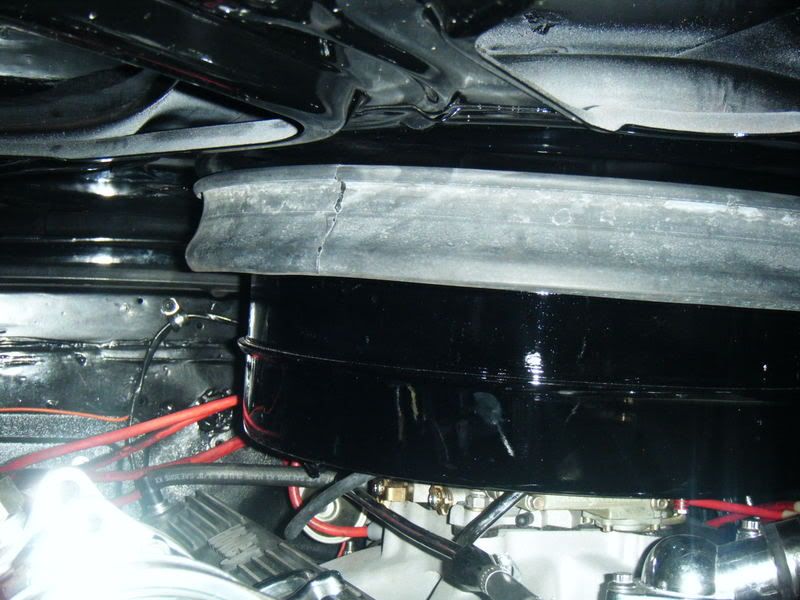 Do they make these things in different heights?
I have a small block 400
Holley carb
Victor Jr intake
No spacer under the carb.
Other than just starting to cut away some height in half inch increments, anyone have some pointers on how I can modify this easier?
Even if I take off the flat ring that the rubber mounts too, I can't close the hood. It's about 1/4 inch too tall too fully close the hood.
Time saving tips?