Discussion Starter
•
#1
•
Just got done rebuilding my whole front end with all new Energy Suspension Body/Control Arm bushings, powdercoated suspension parts, powdercoated inner fender wells, hellwig 1 1/8" swaybar, Eibach Springs, AC Delete Box, rewiring with Fuse Box for main power, etc.
Anyways, for those looking to lower your car, with a SB 383 cu in engine, no AC items, steel cowl hood, 4 core radiator, and new Eibach Springs the car currently sits floor to fender lip at 25 inches. Its been sitting this way for 2 weeks (without fenders, just got the old fenders back on for now) so its had a little break in time. I'll post in a few months if I see that its dropped any further.
This is with 15x7.5" rims running 225/60R15 tires.
Further pictures on my site.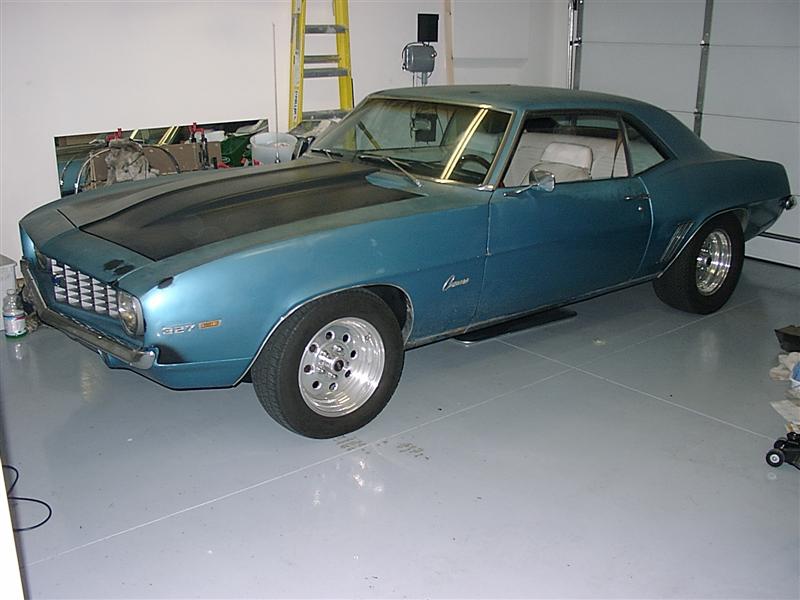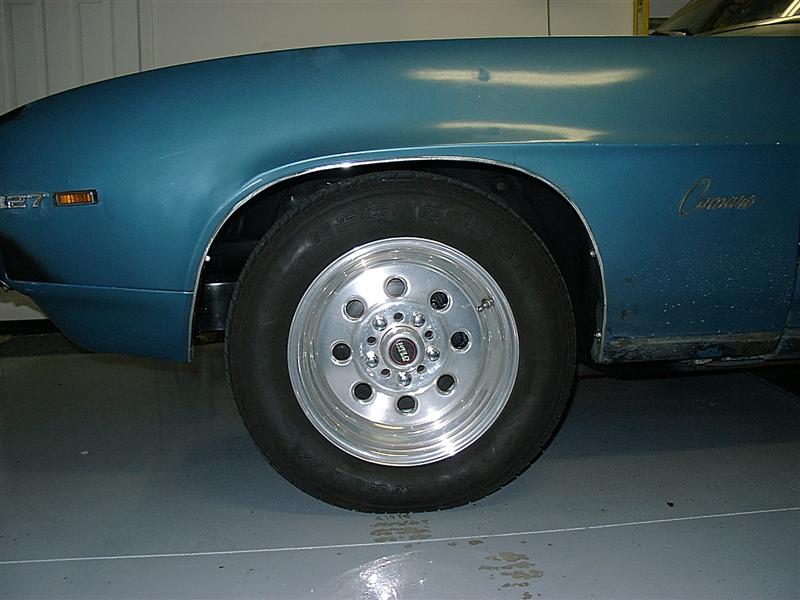 Eibach Springs Front:
24 7/8 floor to fender lip (225/60R15 BF Tires)
13" middle of disc spindle to fender lip
Hotchkis 2" Drop Springs Rear:
24 7/8" floor to fender lip (Mickey Thompson Tires)
13 1/4" middle of drum to fender lip
[ 01-14-2004, 11:41 AM: Message edited by: Brian Lewis ]