Discussion Starter
·
#1
·
This first picture is a fitting that I got from Summit for my fuel line. My question is, does the braided fuel line just slip into the center of this peice and thats it? Seems like it could easily leak if thats the case.
In this picture you can see that the fuel line is hitting the header. Should I just bend it inward towards the frame, which will give me about 1 inch of clearance? I have a tubing bender.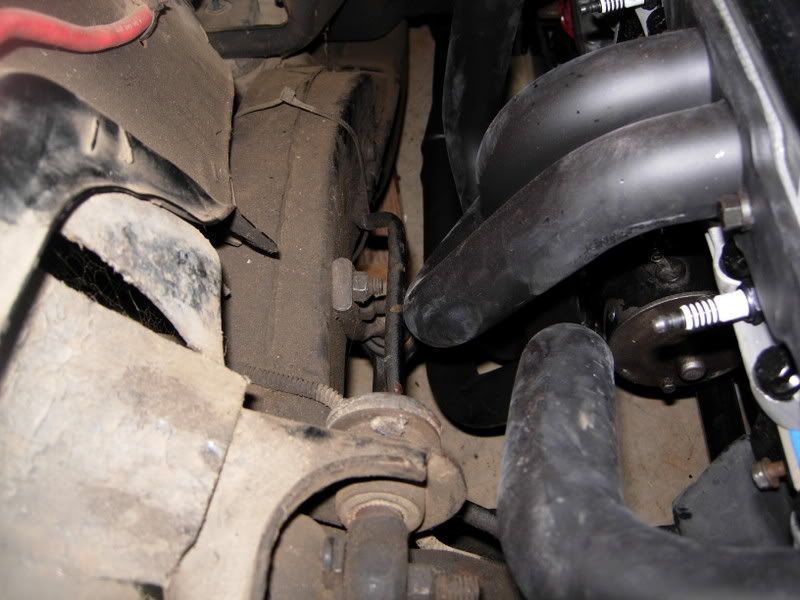 And finally this is the fuel guage that screws into the dual feed line for the carb. I thightened it up as much as I am comfortable with and it ended up upside down. Any ideas, or just live with it?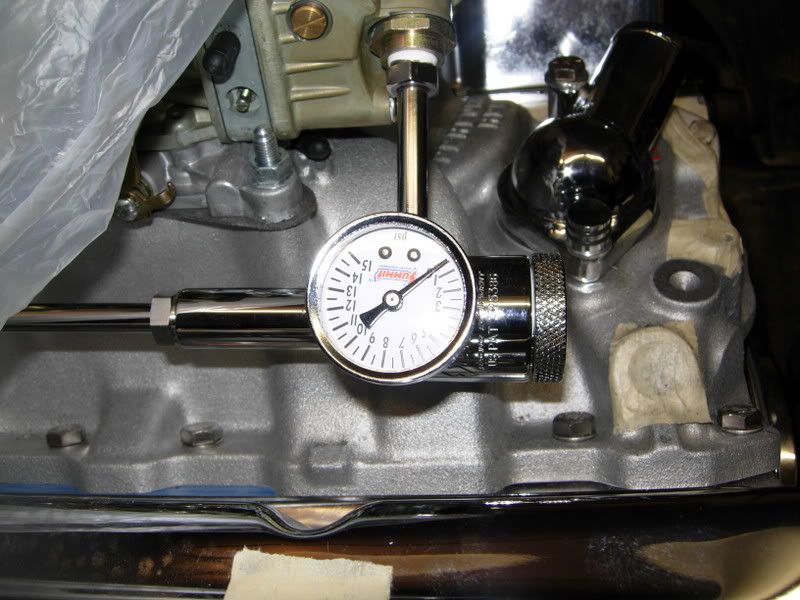 Thanks for the help, Darren