Discussion Starter
•
#1
•
Well, wonders never cease!
While digging around the shop this morning for an old Performer dual-plane intake I have that I'm putting on this 350, I pulled another one out of the cabinet with it that I knew I had, but I'd never even looked at. It was in the trunk of the Camaro when I bought it.
14014432 GM dual-plane intake: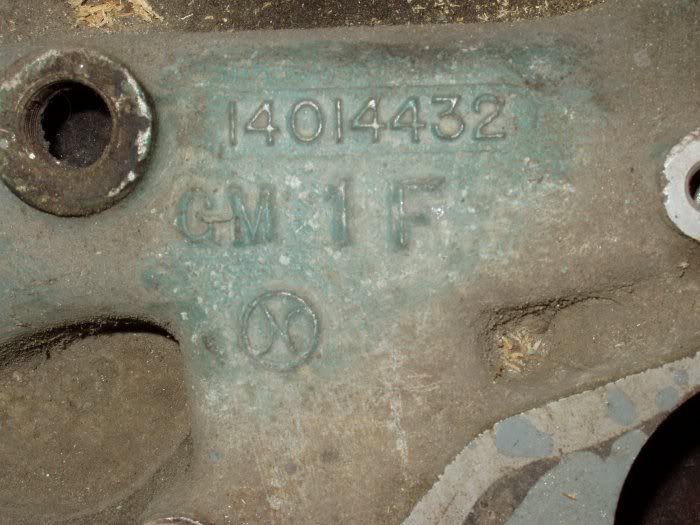 Codes on #2 runner: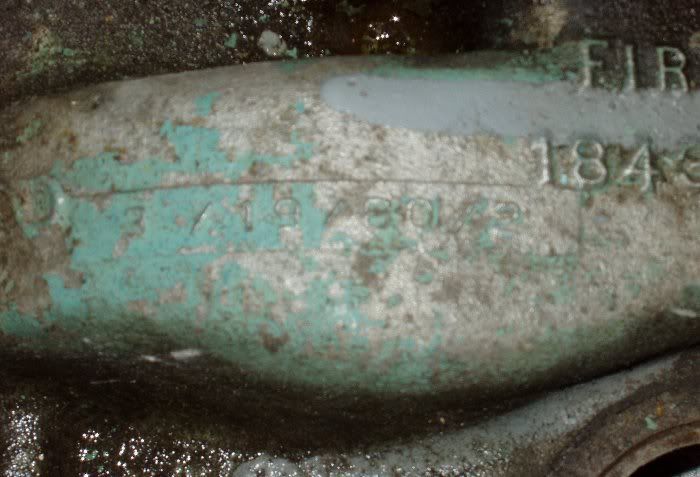 Location of choke riser: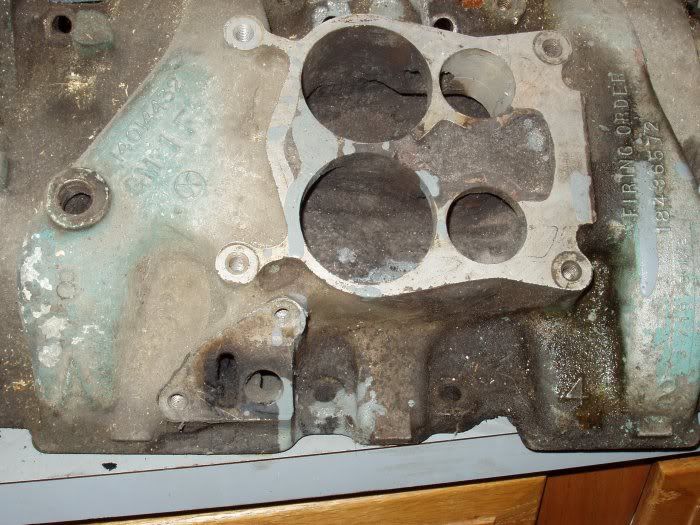 It codes to an '81 Z28 350 aluminum intake! Can anyone tell me the signifigance of the string of charactors on the #2 runner: 3 / 19 / 80 / 2. It looks like a date to me which would be correct.
I know this intake was used with a Q-jet but why is the choke riser set back on top of the #6 runner instead of in between 4 and 6? The Q-jet I have has the choke deal in the middle of the intake so it won't transfer over to this one properly. Which Q-jet was used on an '81 Z28 and how was it set up? I want to retain the choke setup if I can.
Can I use this intake instead of the Performer dual-plane, or is it a wash as far as performance goes? I'll swap the Q-jet for a carb that works with it if I need to. Just wondering about this particular intakes specs.
Thanks!
[ 02-08-2005, 05:02 PM: Message edited by: HwyStarJoe ]