Shawn Lemans Blue 1969 Camaro LS3, TKO 600
Discussion Starter
•
#1
•
I installed the engine and transmission for some mock up before paint and ran into an issue. The TKO's shifter is not clearing the tunnel, it is off by about a half to clear the tunnel. Once the shifter clears the tunnel it looks like it will be setting about and 1 to 2 inches too far forward in the opening to line up with the console. Here is a pic of the shifter. The tape is from where I was just about to cut the tunnel but, I wanted to check with you guys first to see if I had done something wrong or if there were other options to get the shifter in what I think is the stock location. I will add that I cut the shifter location hole using a template from Hearbeatcity. This was proabably a mistake.
Camaro Shifter mounting templates 1969 - 1967, 1968, 1969 Camaro Parts - NOS, Rare, Reproduction Camaro Parts for your Restoration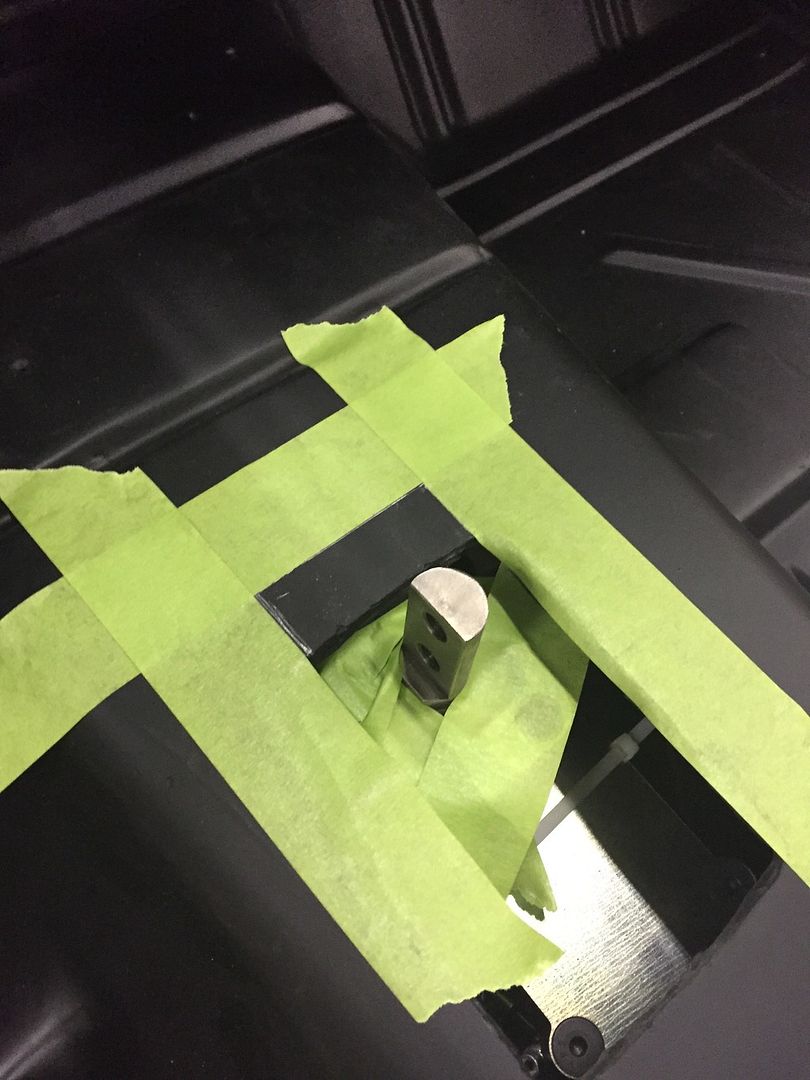 I used Hooker engine mounts part number 12618HkR. This is distance to the firewall.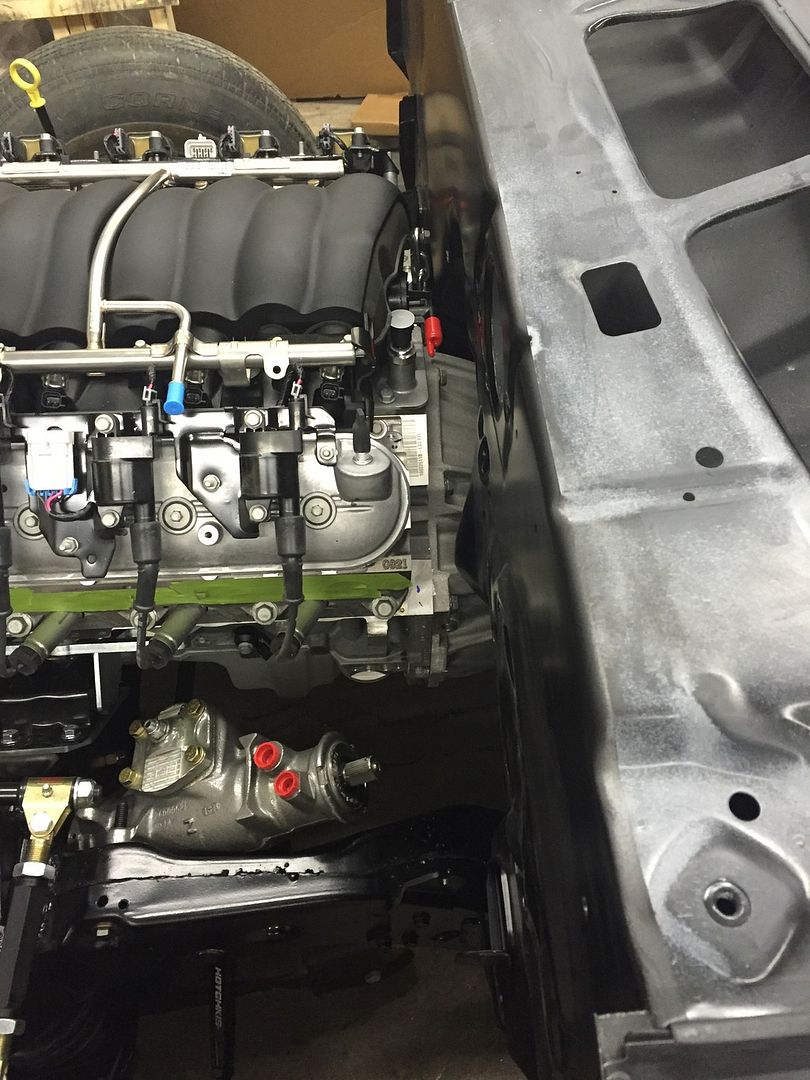 My goal was to locate the shifter in the stock location.