Discussion Starter
•
#1
•
I recently bought an engine off EBay that is supposed to be a 3963512 casting #.
I can make out 39?3512 with a sideways P below.
The 512 is very clear. Are there any other GM big block engines ending in 512????
I searched like crazy on the web, but could not find any. The third digit in is a mess. I gently scraped some of the paint off, but I still have no idea what number it is.
Here is a picture:
To me, the third digit kind of looks like a 3.
Another pic:
This is a pic of the area above the casting number: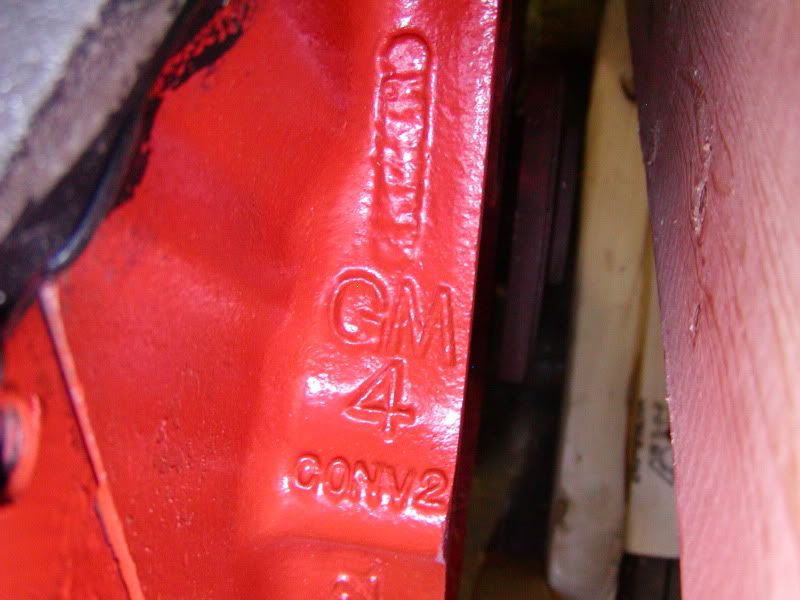 And I think the date code is supposed to be here, but I don't see it!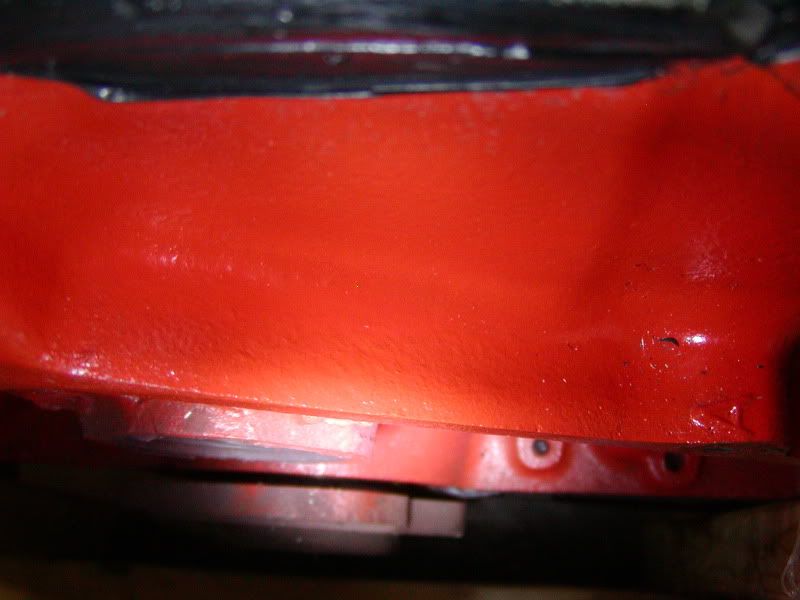 Any help would be greatly appreciated!!!!!