Discussion Starter
•
#1
•
Hey. Just picked up this camaro... trying to get a feel of what needs to be done to it... before i go crazy ordering parts i dont need, i have a few questions...
Here is a couple pics of what is currently on it...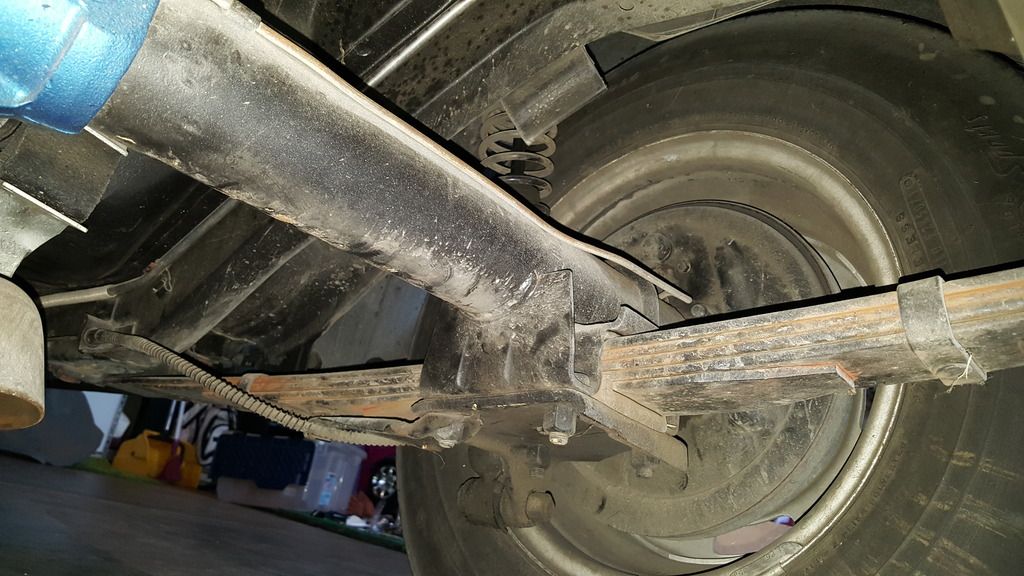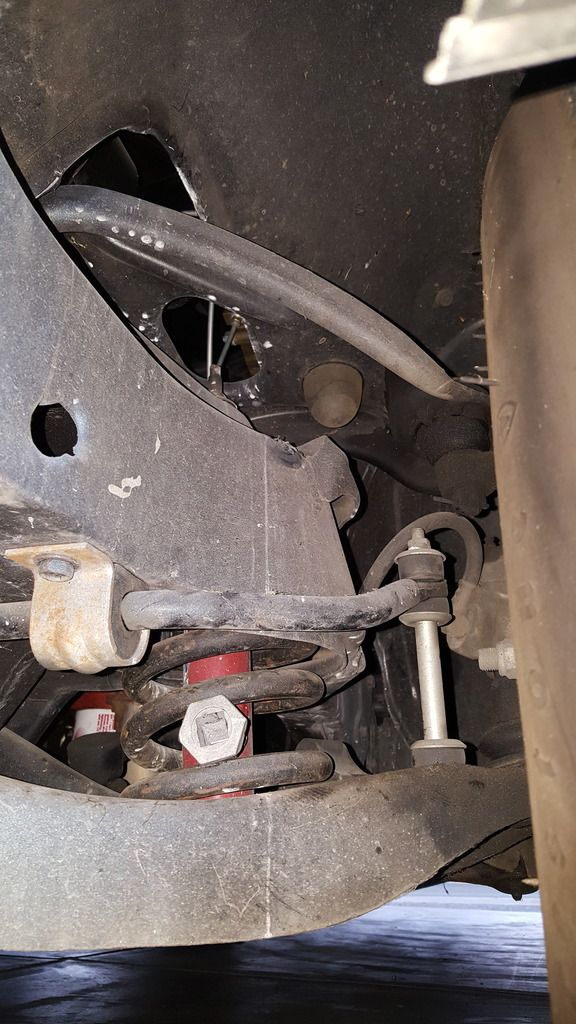 Does this appear to be a stock set up?
Should i consider upgrading it?
This is what i want... I will be running 18x8 and 18x9 wheels, and want a nice lowered stance... looking to do occasional driving, nothing too heavy. Ive looked at both the hotchkis tvs and ridetech complete packages. And while nice, they are pricy....
What components should i be replacing?