#1 Everett - Everett#2390 1967 RS Original Coupe

Congratulations Everett! Nice to see your new to you 67 did you proud.

First Runner-up for May and the winner of the CoverCraft prize is...

#2 Chick - 68camaroz28 1969 Pro-Touring MOD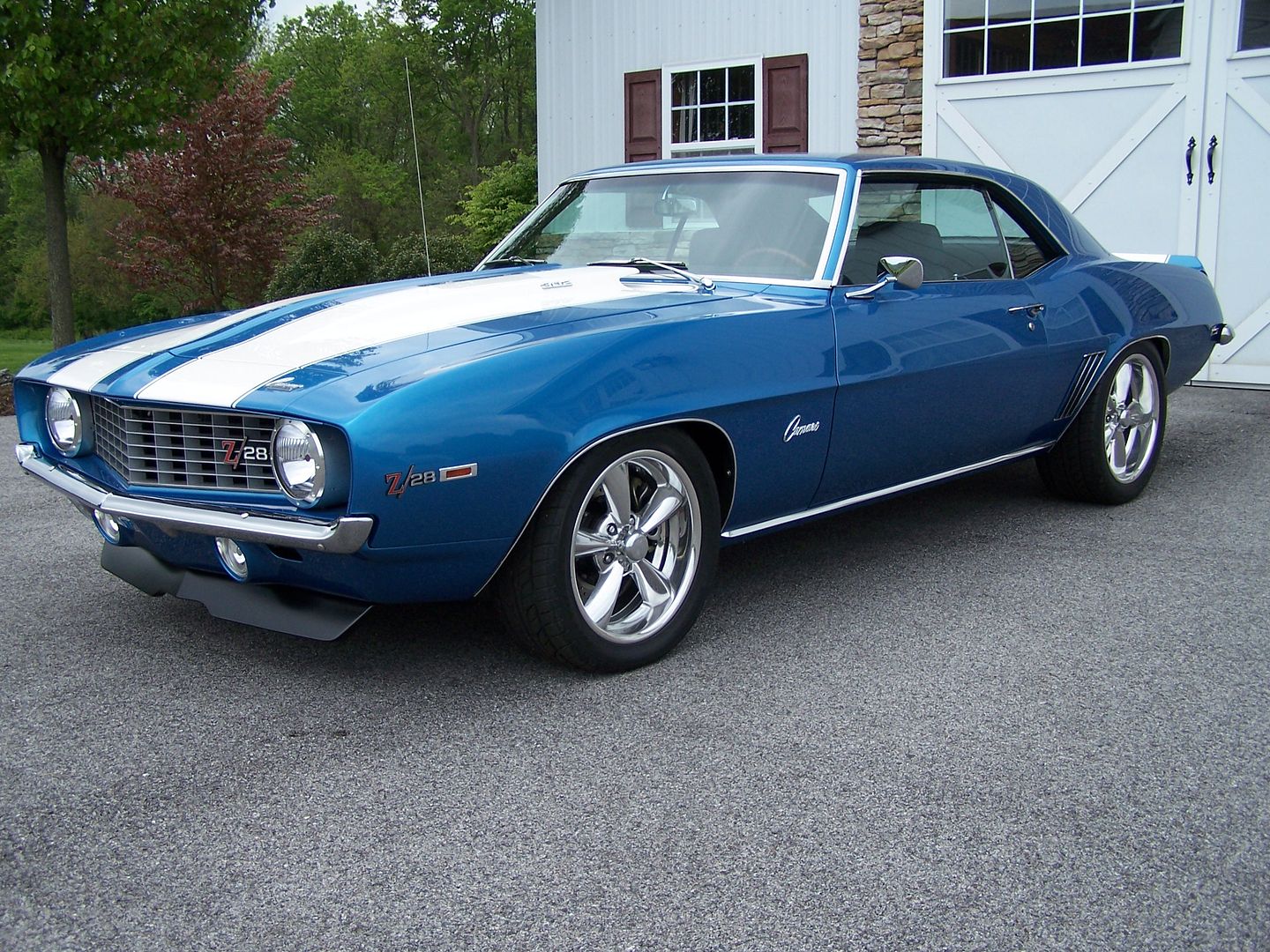 Thank all of you who participated in the Ride Of The Month for May. Nominations are now open for JUNE 2017 ROTM. This could be you!