Discussion Starter
•
#1
•
I want to get a set of the 15" track use steel wheels.
Here's what I have on the car now on the rear:
Boyd Junkyard Dog wheel:
20x8.5"
Tire is 26 1/2 tall
5" Backspace (from mounting surface to back lip of wheel)
In the wheel well, from the mounting surface to the upper fender lip, I have 4 3/4" of room.
From the surface to the inside edge of the wheel well at the front, I have 6"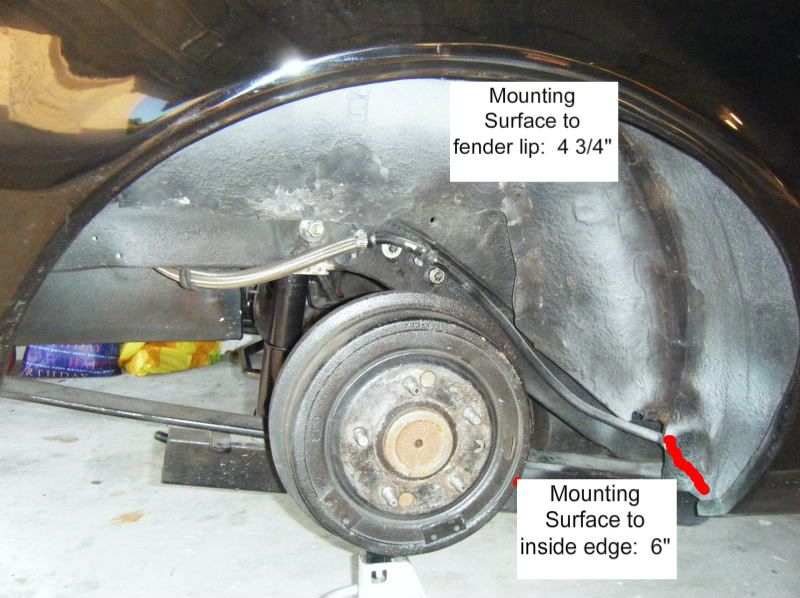 Would this size wheel fit?
15x10" wheel with 5" OFFSET
Is offset from the front of the lip to the mounting surface of the tire?
If I want the tire to sit inside the wheel well a bit, do I want a larger or smaller offset?
Do I need to measure anything else to make sure I get the order right the first time?
Any vendors here sell this type of racing wheel?
http://www.daymotorsports.com/product/1309/BART-10"-MEDIUM-WEIGHT-BLACK-WHEELS