Discussion Starter
•
#1
•
Looked through 16 pages of leaf spring posts & still have questions.
I have a 68 SS396 that I want to upgrade springs on. About 20yrs ago I built the car & at the time did not spend the cash for new springs. I assume it had 5 leaf versions, but do not remember as I mix & matched leafs from a couple sets of springs to build mine. The car sits nice, but my old school traction bars have bent the front leaves over the years & I would like to replace them, along with a set of Caltracs
Can I expect a similar height from a new set & whose did you purchase? Here is a picture of the current height with a 26" tall tire.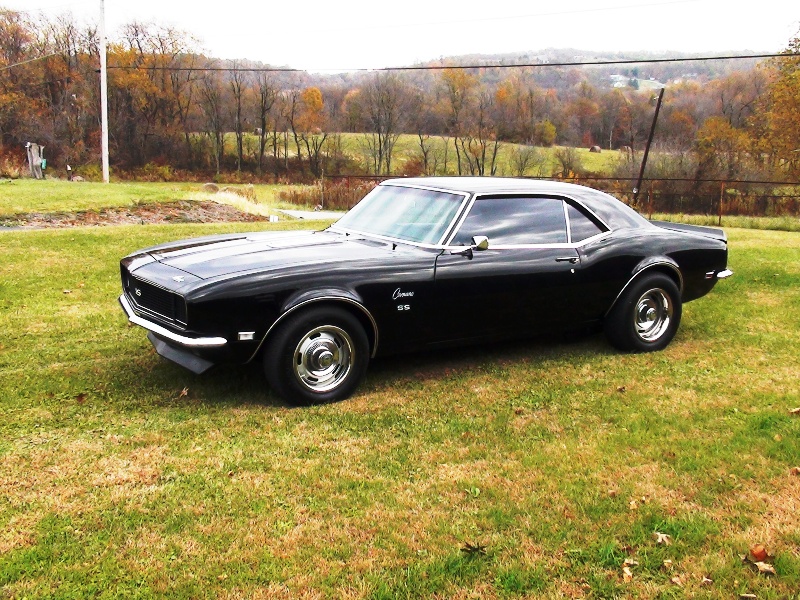 Would prefer to keep the original style (quantity) springs as I do not want to be buying more in the future. Any suggestions are appreciated. Thanks in advance.