I recently acquired this Muncie and was wondering if someone could help identify if it is an M-20, -21, or -22. The fellow I bought it from got it for free years ago. He never installed it in anything and believes it to be a 1968 M-21, though he isn't totally sure. Can anyone help identify if this is an M-20, -21, or -22?
Here are some photos: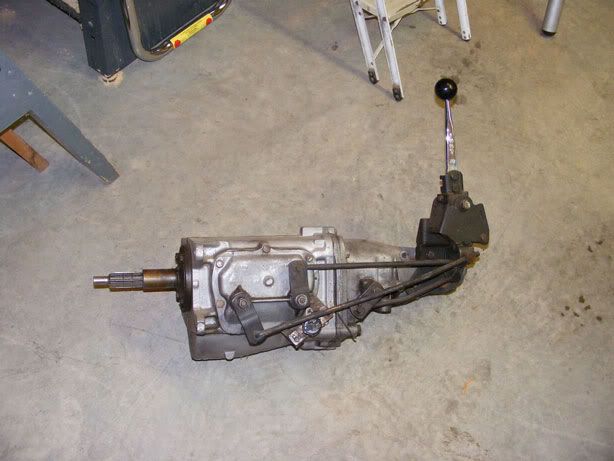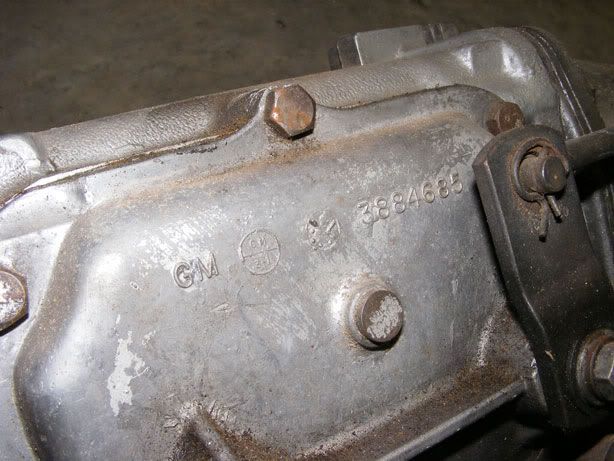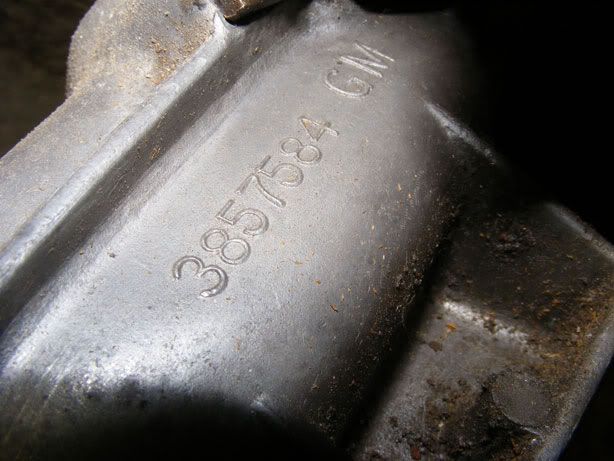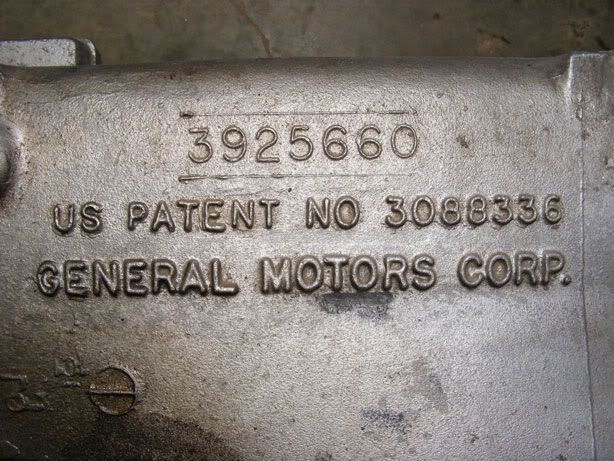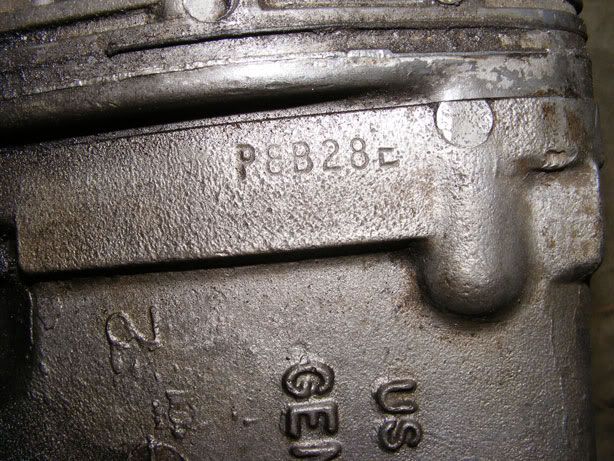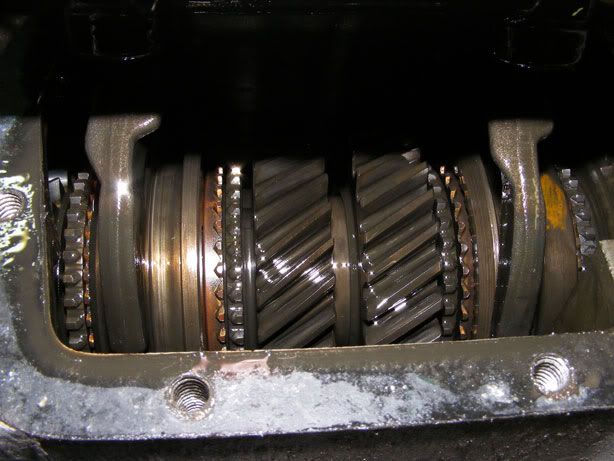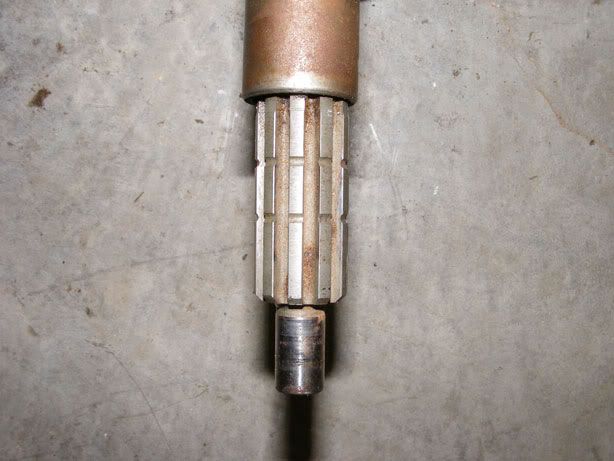 Thanks for any help you can provide.