Discussion Starter
•
#1
•
Hi I'm new to this forum. It looks like this is the right place for Pro Touring related posts.
My son and I just had our ultimate dream car built.
Today my son Dan is a professional car designer. Our 69 Camaro is what inspired his career when we bought it way back when he was in high school. Over the years, we refined it with different drive trains and various upgrades.
This time, he came up with a new design that marries much of the 2013 ZL1 Camaro without spoiling the timeless look of the 69 Camaro.
We had a shop named V8TV build the car to Dan's design. We utilized the carbon fiber hood insert from the ZL1 by fabricating a steel hood cowl to accept it.
The engine is an LSA crate engine with some upgrades.
The grill is Dan's own design that pays tribute to the 5th Gen Camaros.
Here is Dan's rendering for our car:
Here are some pics of the car from when it was first unveiled at SEMA in November 2013: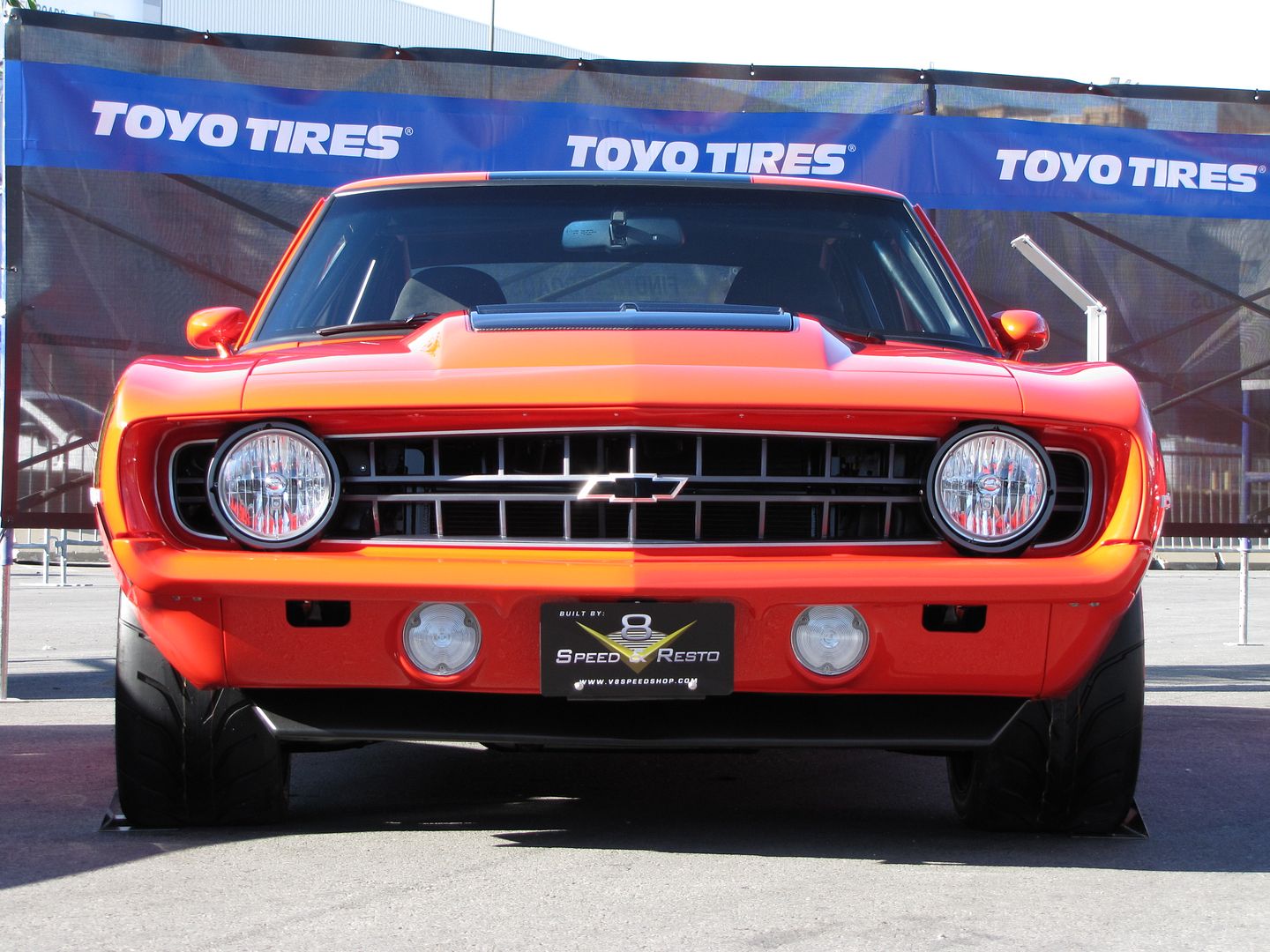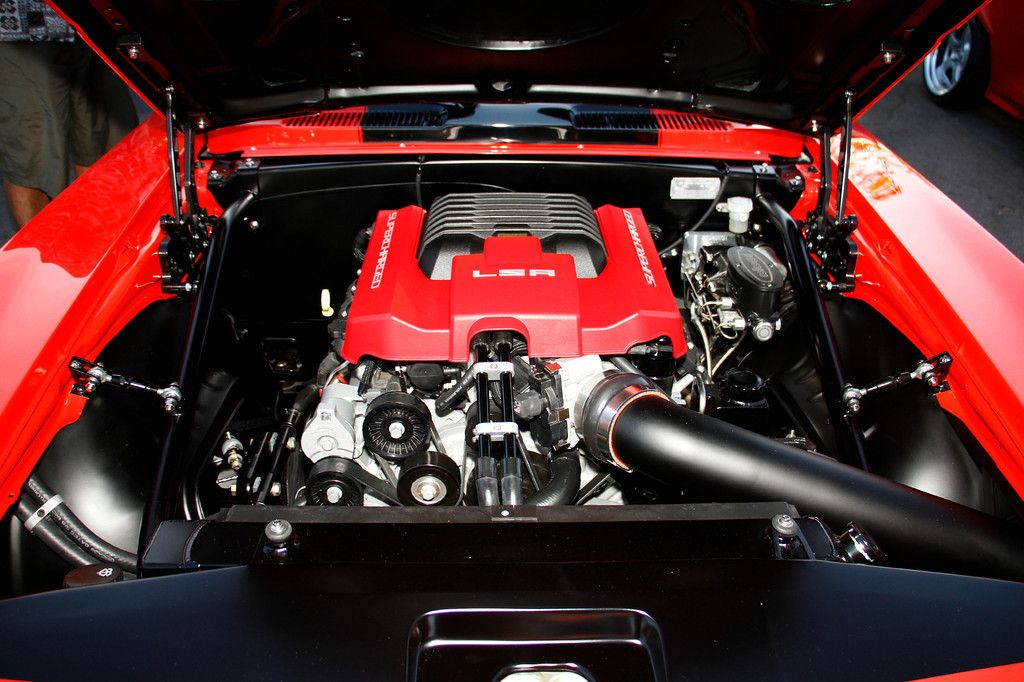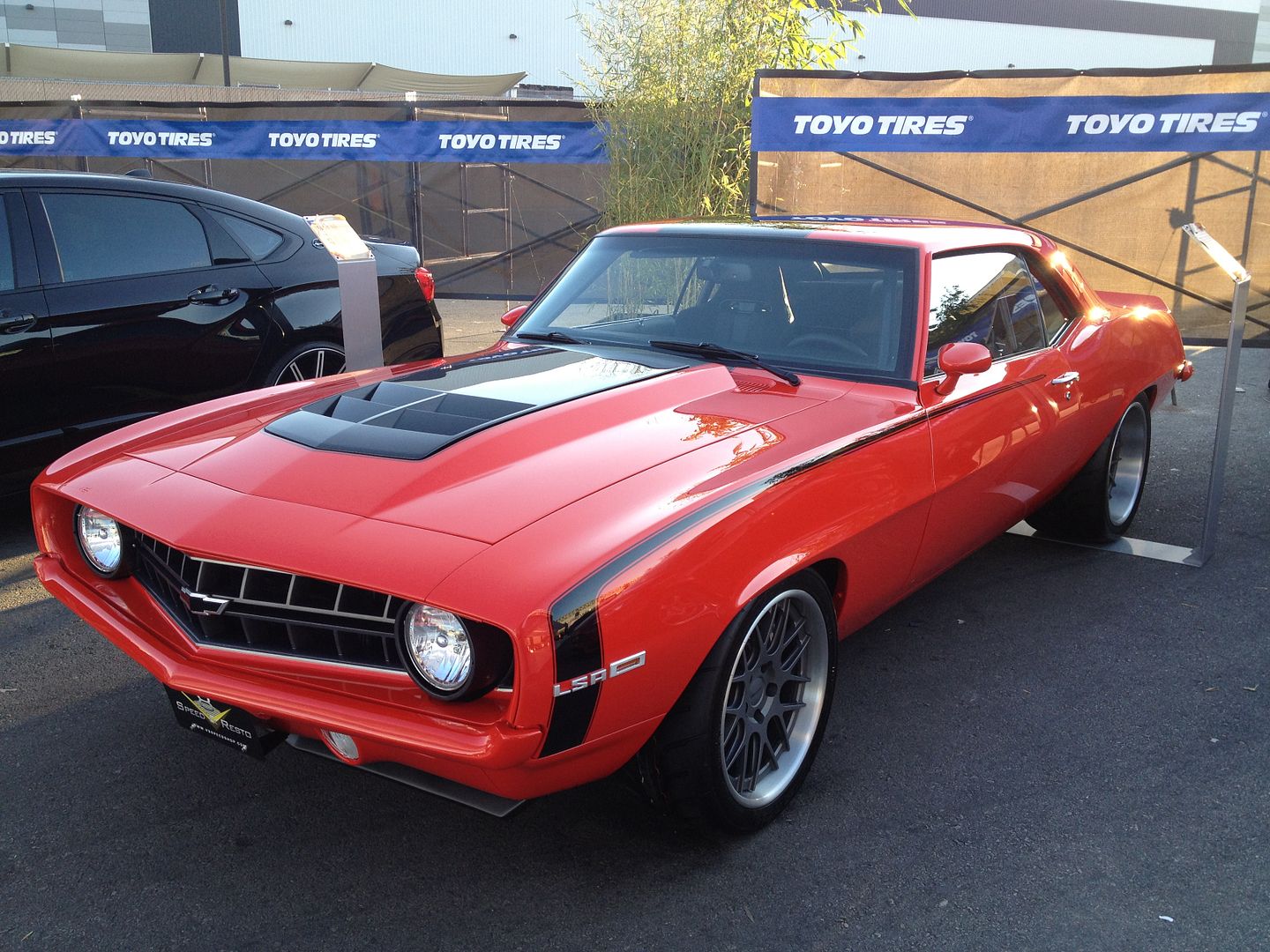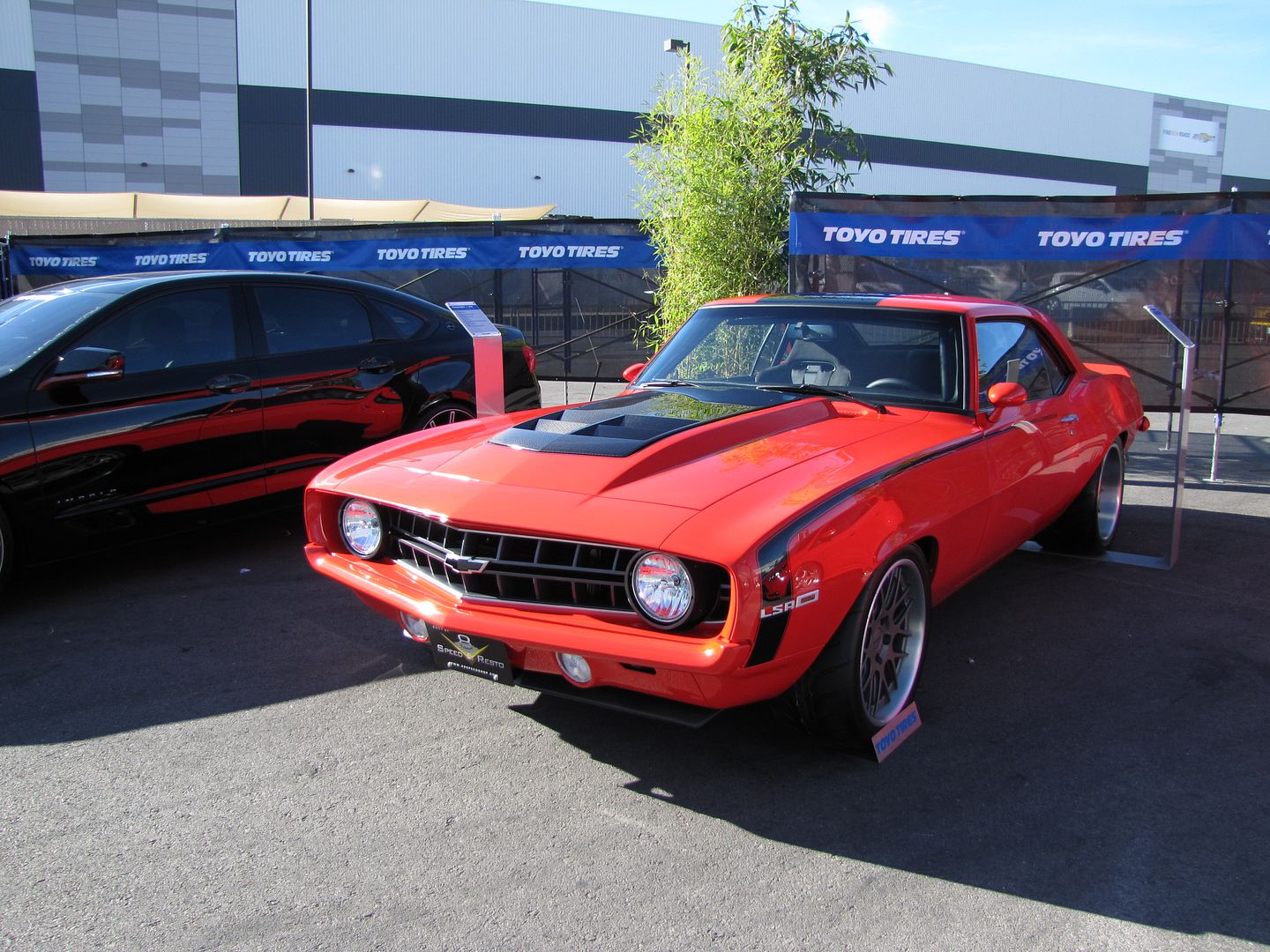 We are very happy how much the finished car looks exactly like the renderings Dan did.