Discussion Starter
•
#1
•
Hello everybody, been lurking here for a while but not really posting until now. As my name says I have a 1967 rs, that I just started tearing apart. It was originally a 327 car (don't have original now a 350) power glide, drum brakes etc. It was originally bought in So Cal, and spent most of its life there until it went to Missouri in the late 90's I believe. My dad bought it there and brought it to WI, he only had it about a year when he died and I bought it to settle the estate. Car seems to be really solid and pretty straight, so not a lot of body work to be done, but it is a little rusty under the vinyl top. I have a lot of plans and more time than money!! Here is what I plan to do with the car:
Tremec 6-speed (Kessler)
9 inch with 3.73 gears (Currie)
4 wheels of disc brakes
I have not decided on motor yet I might rebuild the one I have or buy a crate motor? I would like 400-450 hp
lowered 1.5"
17" center line wheels
color-Sterling gray with a black bumble bee
before I started 2 weaks ago: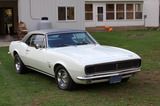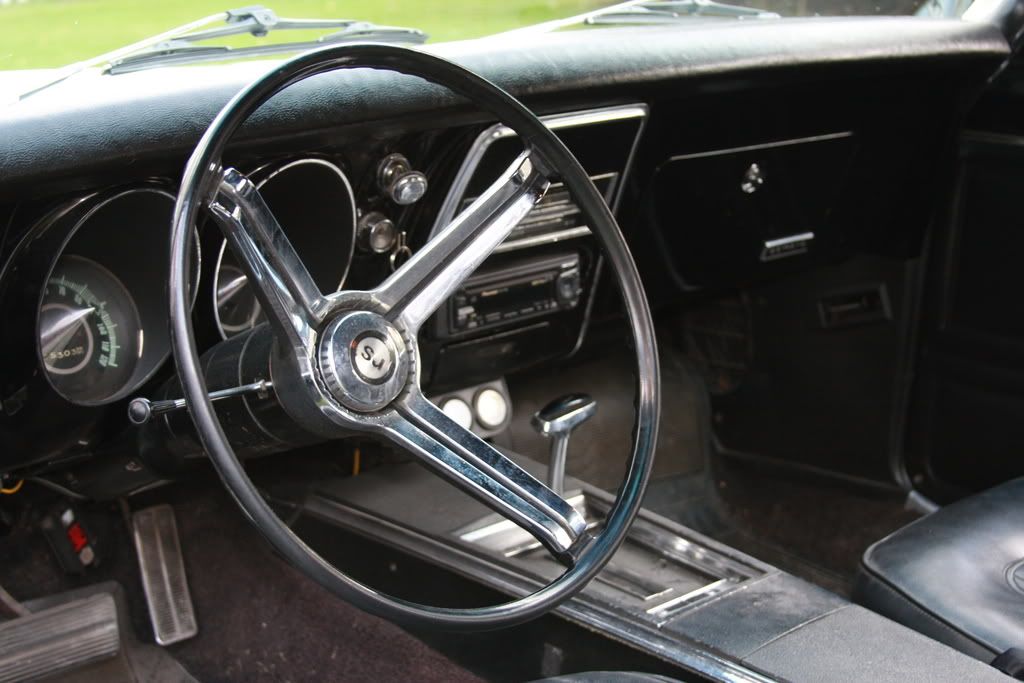 Here is what it looks like currently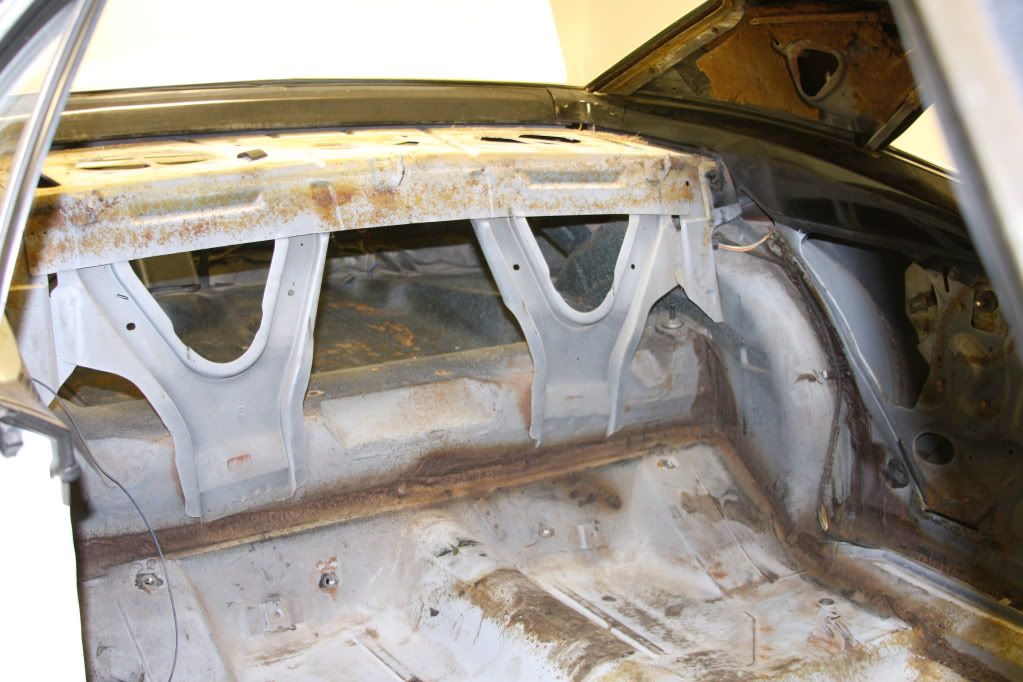 The car is going to the body shop next week to get the roof fixed and sealed up because of a little rust before all the temp. changes that come with a WI winter. When it gets back from there I am replacing the drive train and doing all the mechanicals. I am also painting the bottom of the car and the engine bay. Then it goes back to the body shop to have the interior and exterior media blasted and painted. My time frame is 3 years but hopfully I can have it done sooner! I have never restored a car before so I will be leaning on you guys a little bit, and giving little advice based on my experience. Looking forward to this:beers:
Please feel free to comment or question any of my plans:thumbsup:!