Discussion Starter
•
#1
•
Hello fellow Camaro Junkies,
My Name is Jim.
I am addicted to Camaros.
I have been lurking for a few months now and I see many here have the same sickness. :yes:
I started editing my profile and added some albums tonight.
I will add more photos in the coming days.
Here is a link to my test posts. I don't know if they disappear soon or what, but there are some more photos there.
http://www.camaros.net/forums/showthread.php?t=277578
Here is another teaser pic of my '69.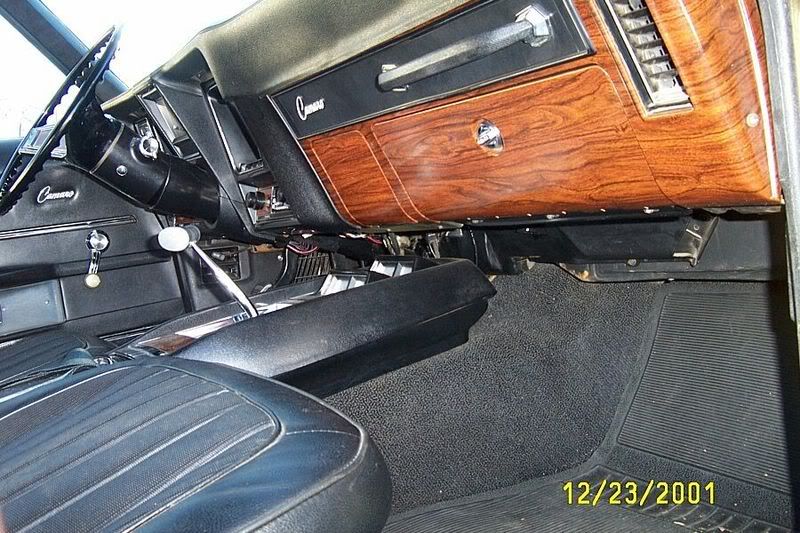 I am looking forward to joining the community. :waving: