Discussion Starter
•
#1
•
So it looks like a previous owner painted EVERYTHING on my grille black.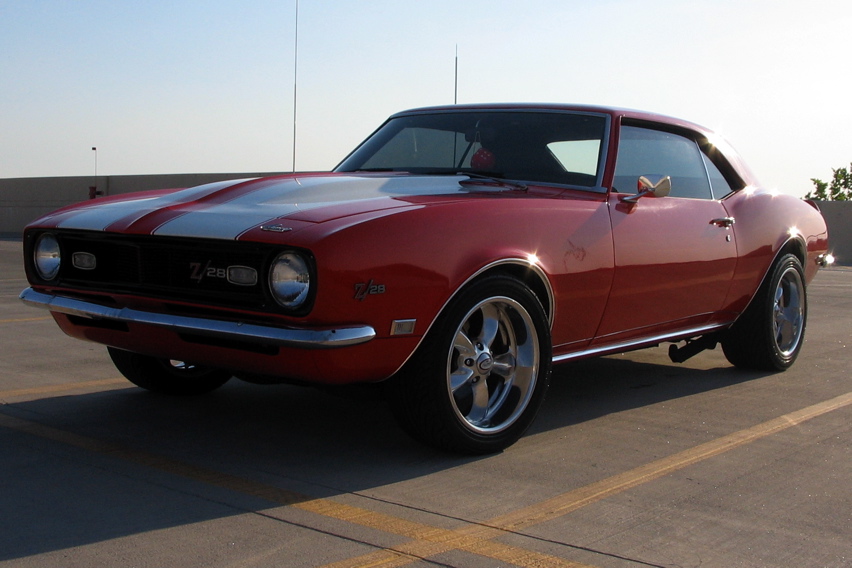 What would it take to get the chrome trim around the edges back? Would I need to tape it off and repaint it? If so, what color? I was thinking of just using the Duplicolor chrome paint (which is kind of like a shiny silver).
Or, on the other hand, should I just keep it black? What are your opinions? Thanks.