Discussion Starter
•
#1
•
I havee made some upgrades and changes to my engine department since i bought the car. Electric fan, wilwood master cylinder, new fuel line setup and yesterday i added the PCV valve and hooked it up to the Holley 700 supercharger carb. When i bought the car, it had two breathers on both valve covers and no PCV. the PCV nipple behind the carb was pluged and this carb has a Boost referenced power valve right next to the manual choke which had a hose connected to it but was not hooked up to any vac source. After doing some homework i figured out that i had to hook up the PCV valve from the carb to the valve cover, and i have to hook up the power valve to the manafold according to Holley.
The question that i have is can hook up this power valve to any other source then the manafold because there is no other opening on there. There is only one vac hole which the gage is hooked up to. Is it possible to connect the power valve and the gage at the same place?
Here is a pic of what the Power valve looks like on the carb.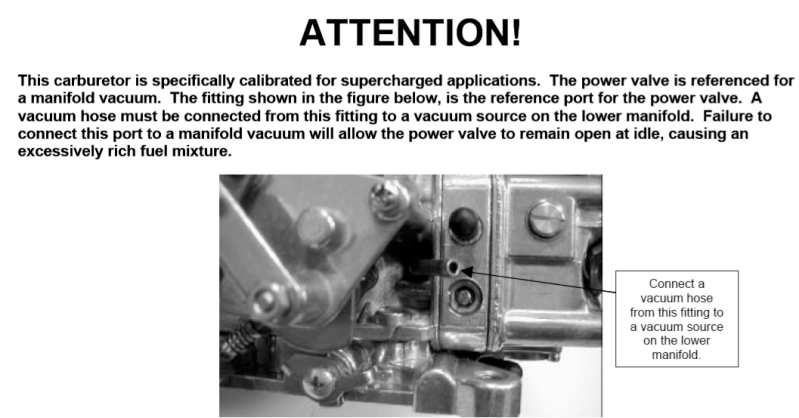 Also, is it beter to hook up the PCV on the passenger side valve cover?
i think it will look cleaner and out of the way since the hose is shorter and closer to the carb.
Here are some pics of the engine.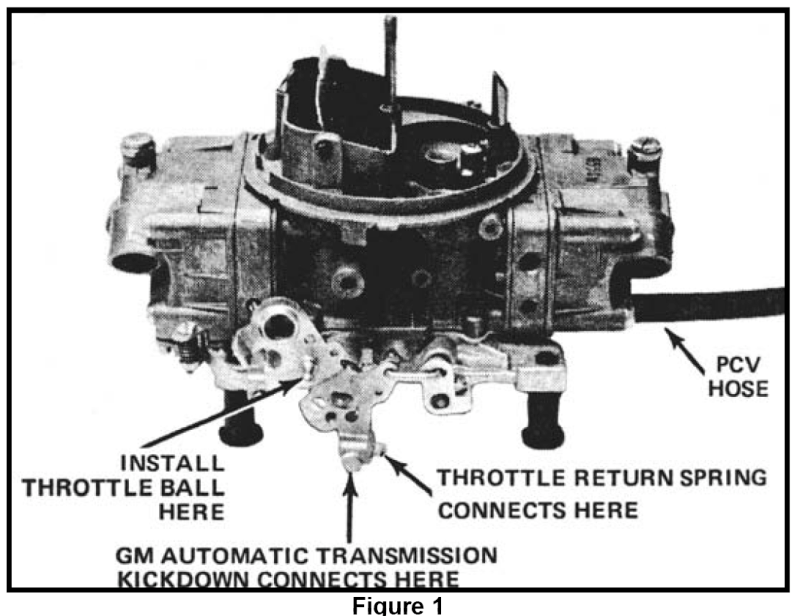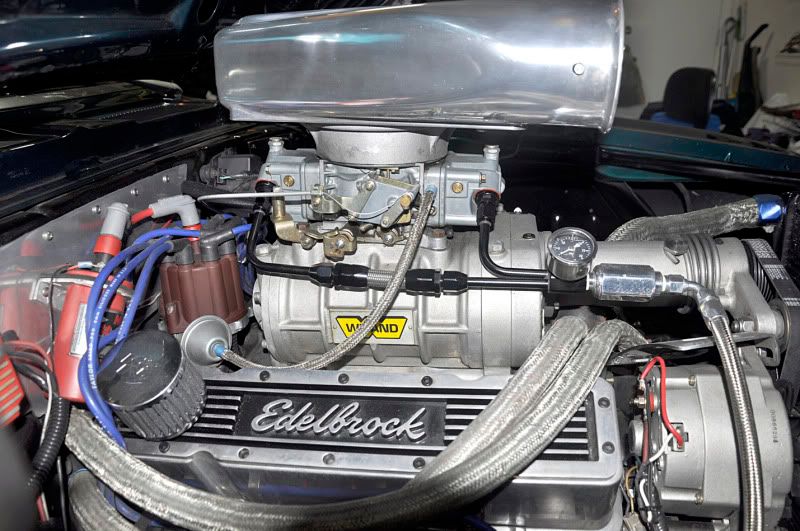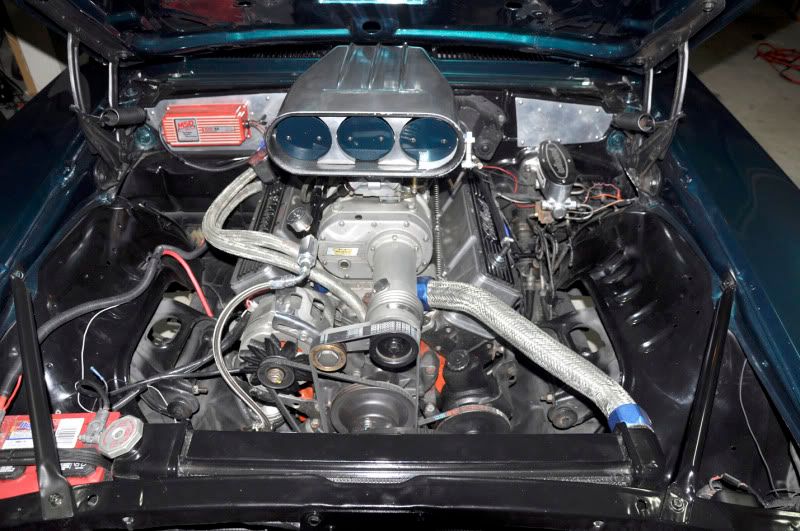 After hooking up the PCV valve the car idles a bit higher than before, about 650 to 700. Is this ok or waiste of gas? I think it was at 500 before.
Is there anything that needs to be fixed or a concern or might be a problem.
Any help and advice is much appreciated. Thank you