Discussion Starter
·
#1
·
I am going to consolidate my build thread into this new thread - it had been sitting over on Body Shop since a lot of the work was to the body, but I figured I'd pick it up here since the body part will be nearing completion soon and it'll be time to put Alice together.
I am not sure why I chose the name Alice, other than my '67 is a working-class girl, which reminds me of the Alice character that worked at Mel's Diner in the 70's sitcom, and it just stuck.
Summary to date:
In 2006 I acquired Alice here locally in Houston after getting my grad degree, and if I had had my wits about me i would have just kept on looking. After getting the car home and then doing my research (ready, fire, aim...) I discovered that it was missing its VIN tag, its title (which I knew), its trim tag, and needed 95% of its panels replaced. It had no engine, no transmission, and no interior, and the rear end was a disc brake 10 bolt from an 80's vintage Camaro.
As the Camaro was out having panels replaced, I rectified the VIN and title issues, and have since decided that I really don't care about the trim tag. The car was originally a Grenada Gold 327 manual-shift car with a standard black interior, but since it was missing so much I decided it was a license to build the car exactly the way I wanted it.
The first shop to work on the car will remain nameless, but if you look at my post history you can find it. They butchered the car, did terrible work, and I figure the rework alone has cost me 5 figures. If I had it to do all over again, I would have found this site before sending it out and learned the welding from the good folks on here. Next time, next time...
I got disgusted with the car after the initial shop's horrific work, and let it sit for a year. Then at our annual crawfish boil, one of my friends gave me grief for the car being in the exact same state as the previous year, and that spurred me into working on it again. I found a much better facility run by honest people, Kevin's Auto Restoration and Repair in Magnolia, had the rework done, and then sent it on to paint at another very honest shop, Davenport's Customs, also in Magnolia.
All the while I have been acquiring parts and working on restoring the parts of the car not attached to the body. I think I am down to the boring "nuts, bolts, and screws" pieces, having recently acquired the last of the big-ticket items such as the transmission and rear end.
The car will be Marina Blue with a parchment and black deluxe interior with a '69 cowl hood and the front and rear spoilers. Power will come from a 383 built on a 3970010 4-bolt block, with AFR 195 CNC "eliminator" heads, hydraulic roller cam, forged internals, and Doug's 1 3/4" headers. A TKO 600 will deliver power to the 12-bolt Moser 4.11 rear. Wilwood 12.19" drilled/slotted brakes, Global West and Hotchkis suspension, Flaming River rack and steering column, and 18" Rushforth Livewires round out the rest of the car. I know I'm forgetting some stuff, like the Entropy aluminum radiator I just remembered, but there are a LOT of parts in the garage.
I'm sure I'll need some help from y'all when it comes to reassembly, as I am already suffering from "where the hell did this go" syndrome as I restore the center console and instruments.
Here's a little summary in pictures. The car is supposed to be back from paint by this year's crawfish boil, May 5.
She comes home: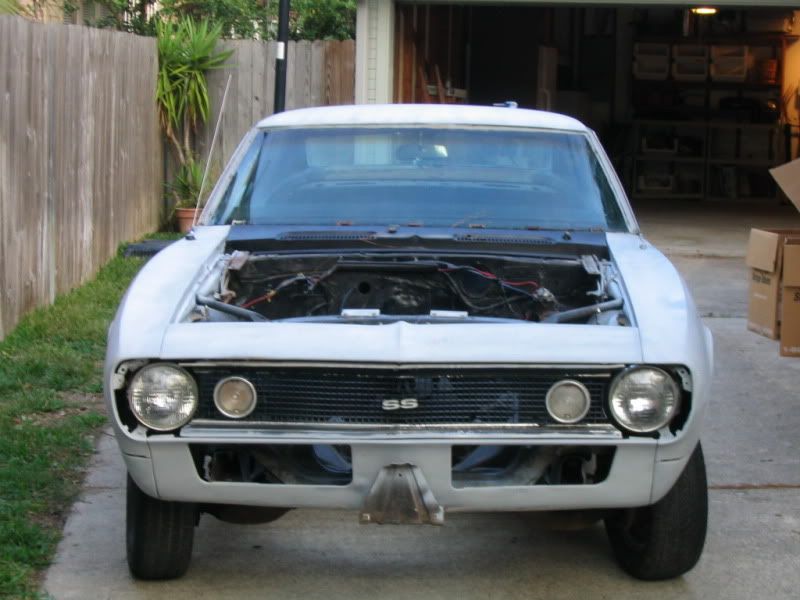 Problems arise, and disassembly:
First shop's screw-job, including patch panel placed over the transmission hole instead of the new full floors I paid for: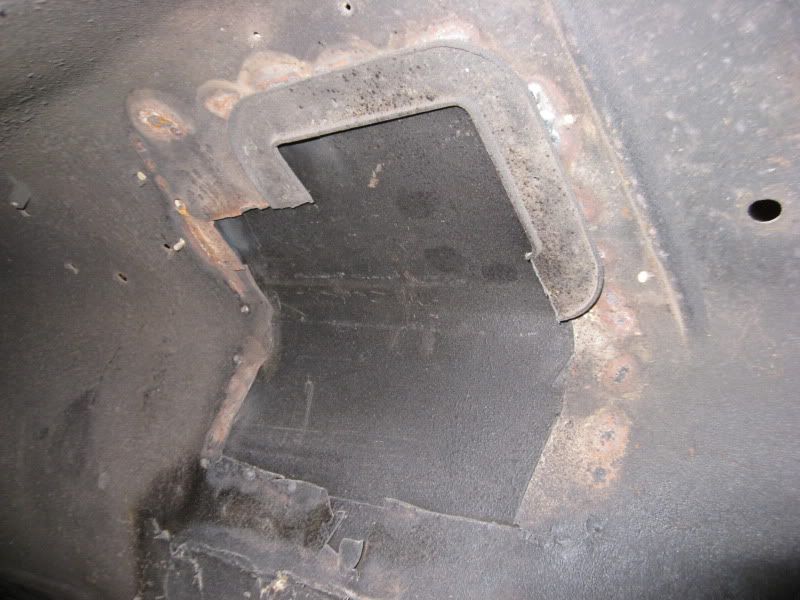 While it was out I worked on the subframe:
At Kevin's shop: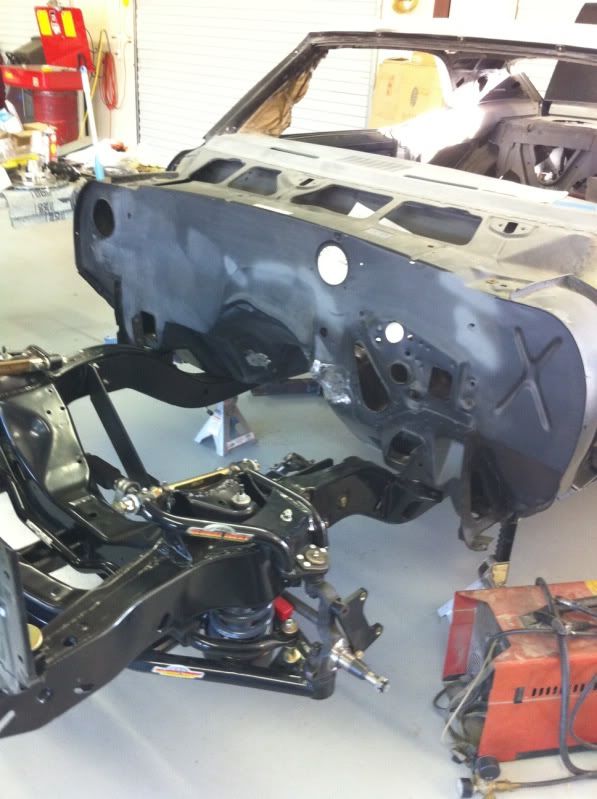 At Davenport's: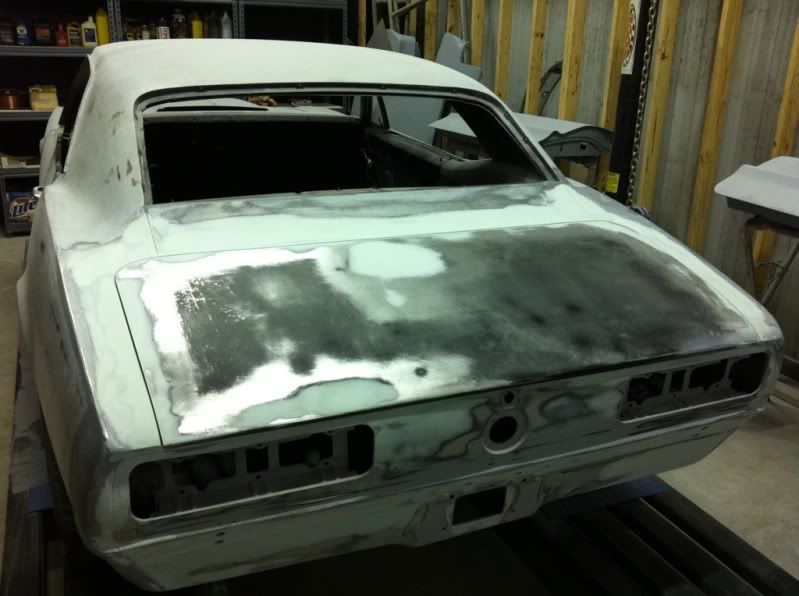 Loads of parts!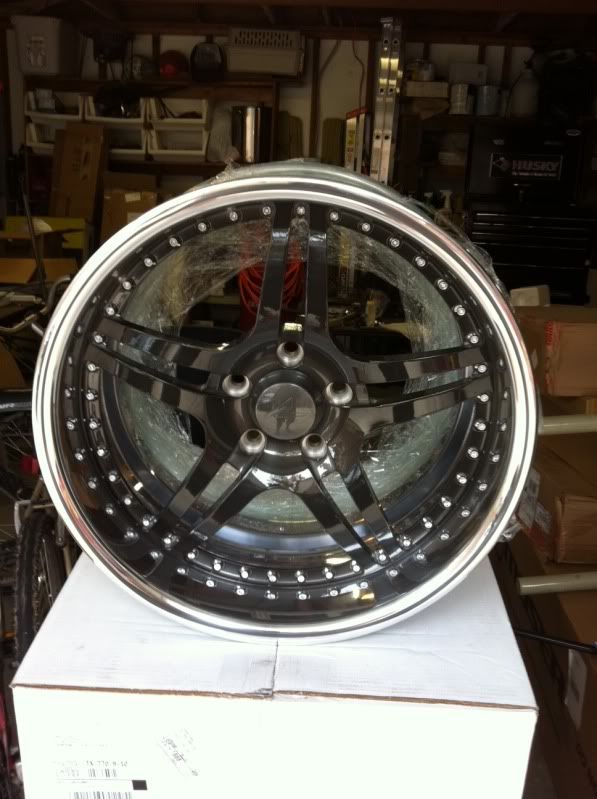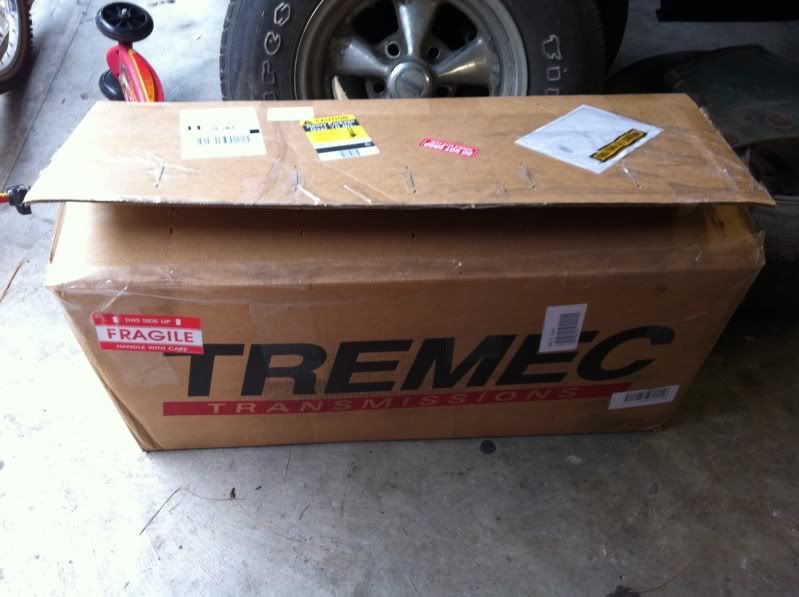 It's taken a long time to get to this point, but it's been fun. I hope to have the car mostly completed this year. I will take pics along the way and watch this spot for details on the build and of course questions to y'all when I get stuck, which'll probably be often!
Thanks,
Robert