Discussion Starter
•
#1
•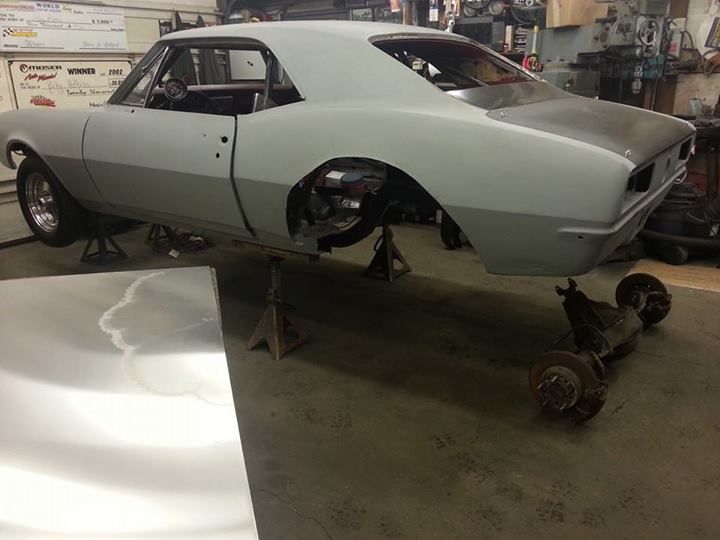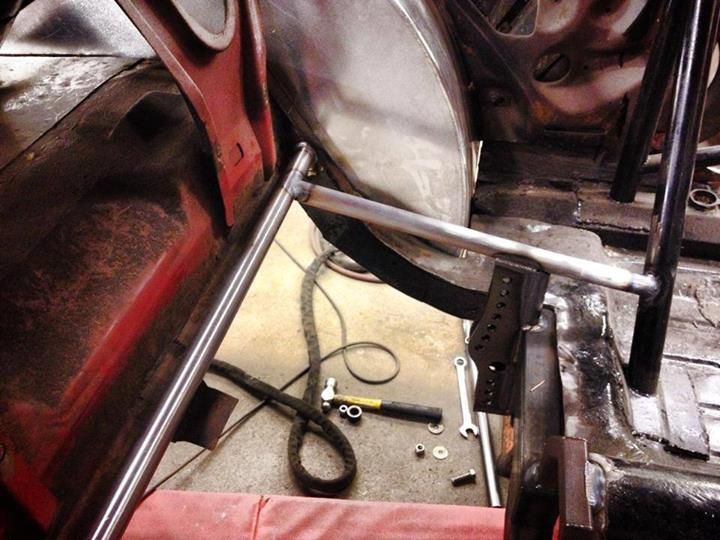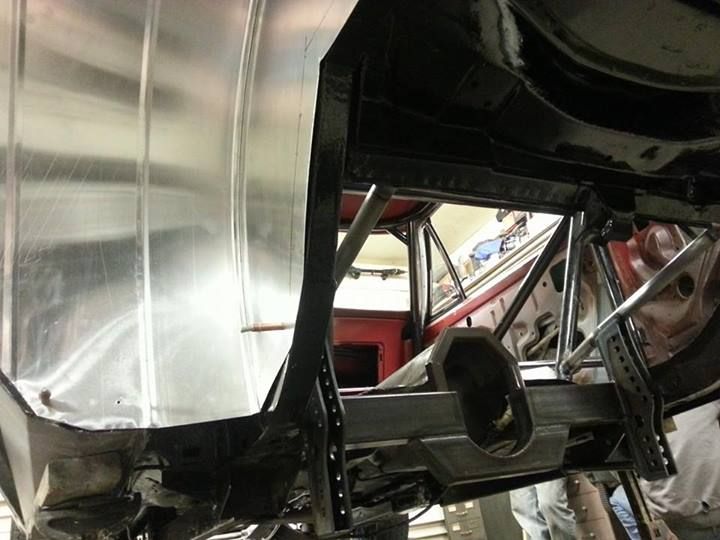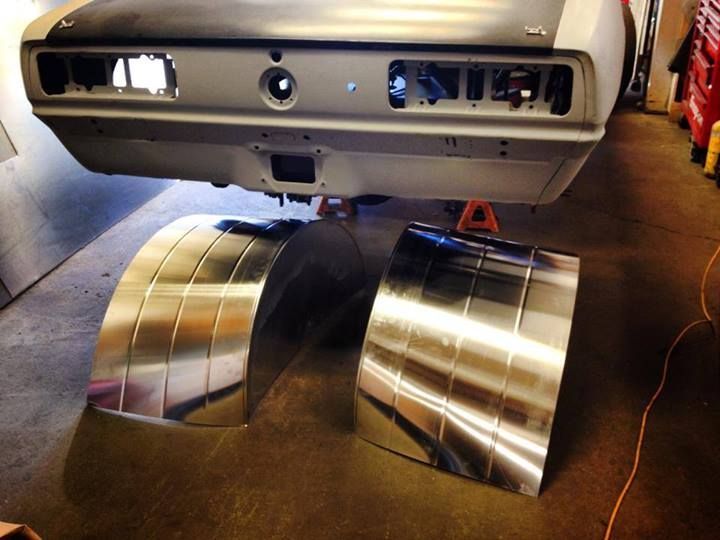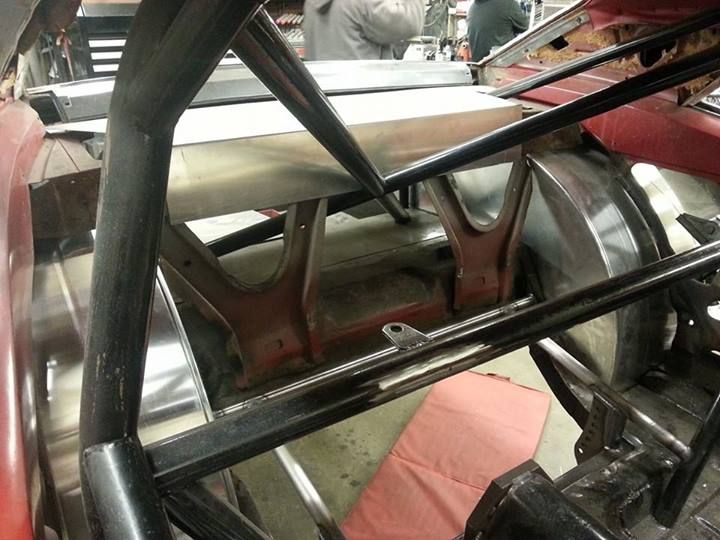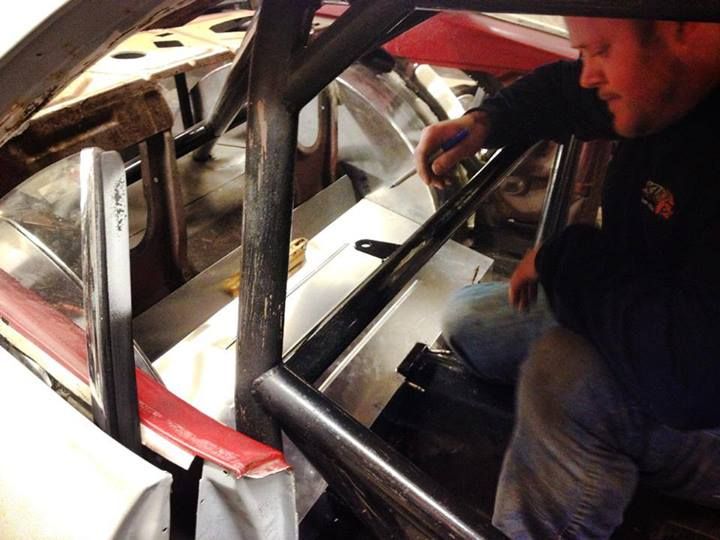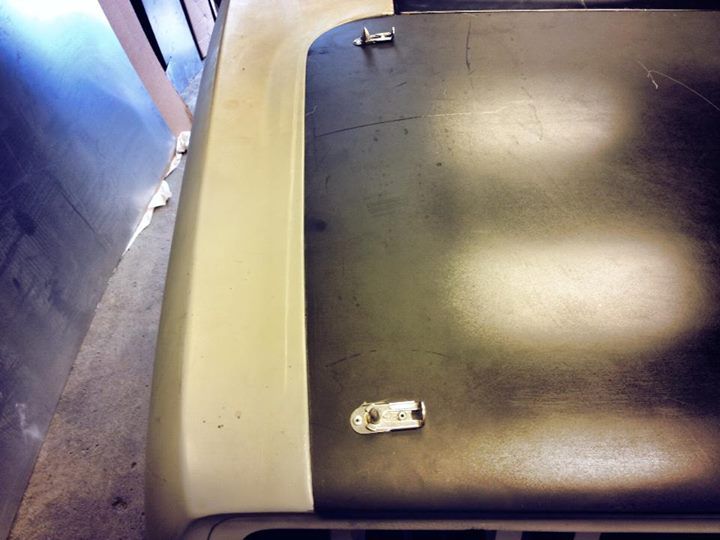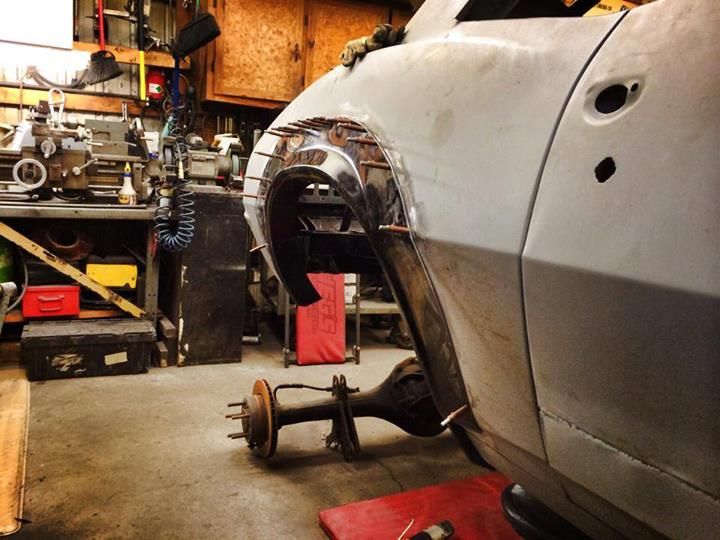 From this point, the chassis work is just about done. Just have to put the rear end back in, and then it will be time to start the long road of body work. I'm not really sure what the color the car was, but I'm going to paint it a Chrysler color, that is as close to it as I can get from memory.
Shot this just to see how the color looked.
Stay tuned for more (slow) progress!!