Discussion Starter
•
#1
•
I've searched the archives but wanted to see if we could stir up a few fresh ideas..
1. After removing the old seat covers, I notice there is a burlap/padding layer which has some wires running vertically. Is this available on the market or do most of you just rip it out and put new burlap and some jute padding or something in there instead to protect the foam?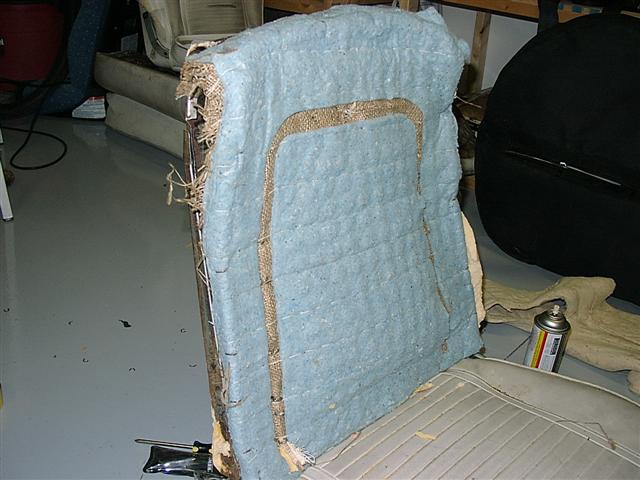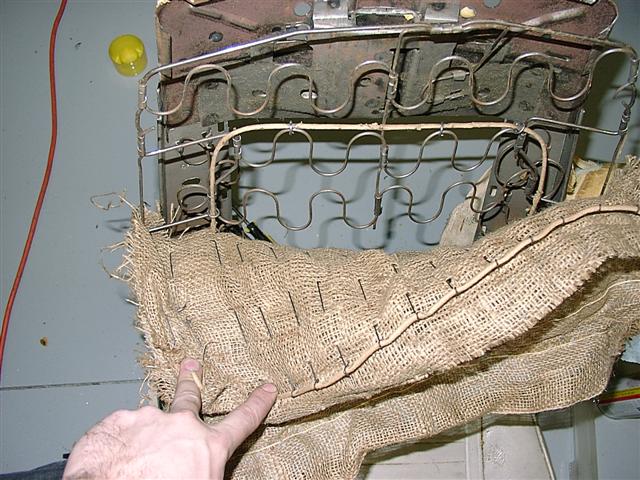 2. On the headrest there is a plastic piece. I am changing my interior from white to black, thus I can either clean, sand, prime, and paint this plastic black, or better yet get a new OER version. Does anyone sell this piece?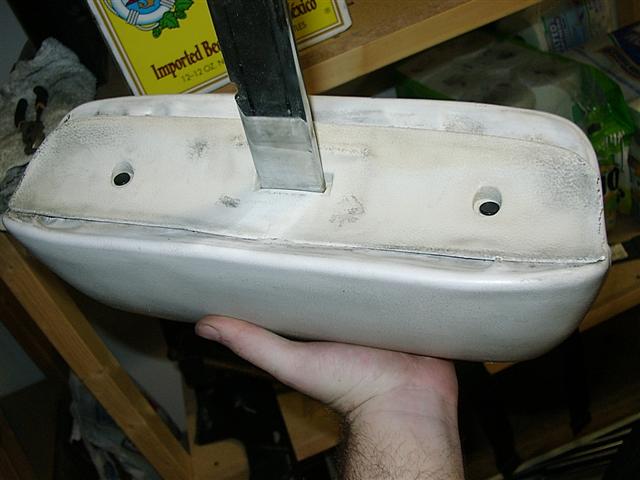 [ 01-14-2004, 11:53 AM: Message edited by: Brian Lewis ]