Discussion Starter
•
#1
•
David, Lock this or move if you must, but I'm not getting much/any response at Wheel/Tire Forum....
I have the below 69 COPO clone.....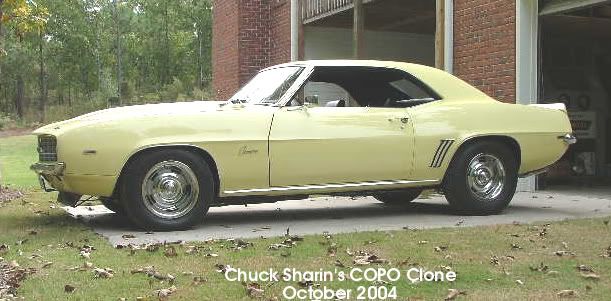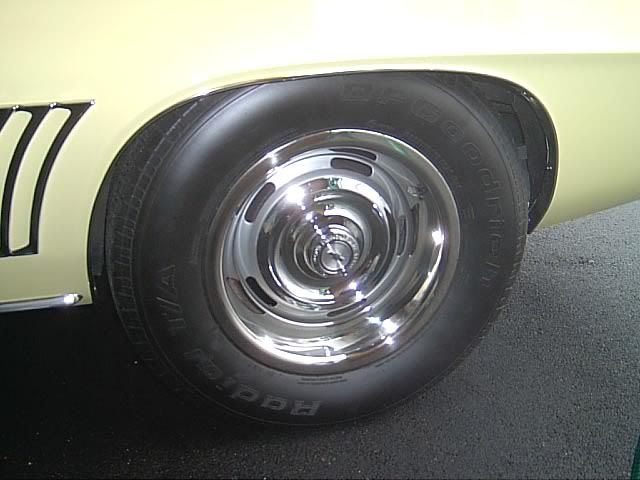 Complete undercarriage including firewall forward has just been redone. New "Original Type" springs were installed, but I cant provide any specifics.
Car is running unknown brand 15" Rallys (and also have 14" Body colored wheels for show??). Tires are BFG TA radials, 215R70x15 Front and 235R70x15 Rear. My friend who is doing all the work, reports that left front tire rubs under hard left turning.....and he personally MIGHT not like the forward rake of car???? Others have mentioned 215R65's in front and something 60 series in back.....DO the readers of THIS forum have any expereince with tire option set up (??) on my car that is suppose to be a Day 2 kinda look.
Can YOU also mention tire BRANDS.......for my "sink hole" .....
Regards to all, Chuck Sharin