Discussion Starter
•
#1
•
Well, I had a post going about my 498BBC. After riding in a ls swap camaro I got the bug. It's a LS7 with a D1sc. Only running 8lb pulley with conservative timing. Motor was built by Billy Briggs at Motorcity Speed. Rich Gala at Motor City Speed handled the tune. Fab work was done by Motofab and Henn Racing. Anyways, here are the pics.
Posted some of these before but here is my starting point. This pic is straight from the original craigslist ad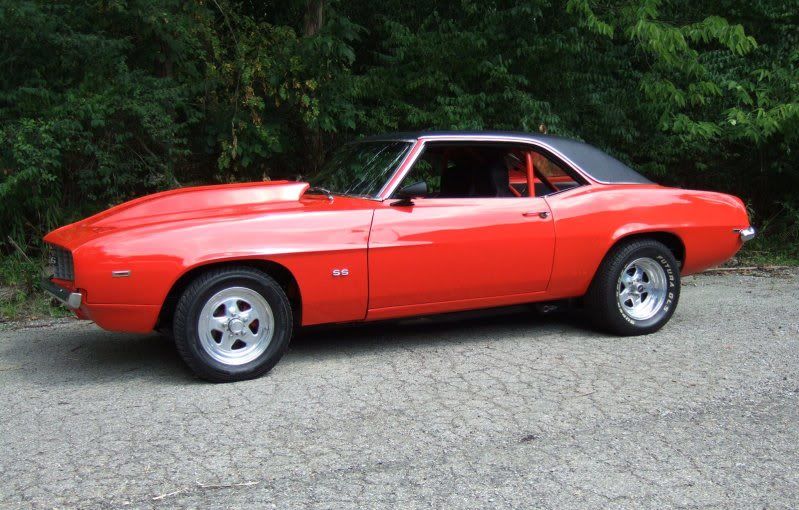 Not too long after I went with modern size wheels and brakes.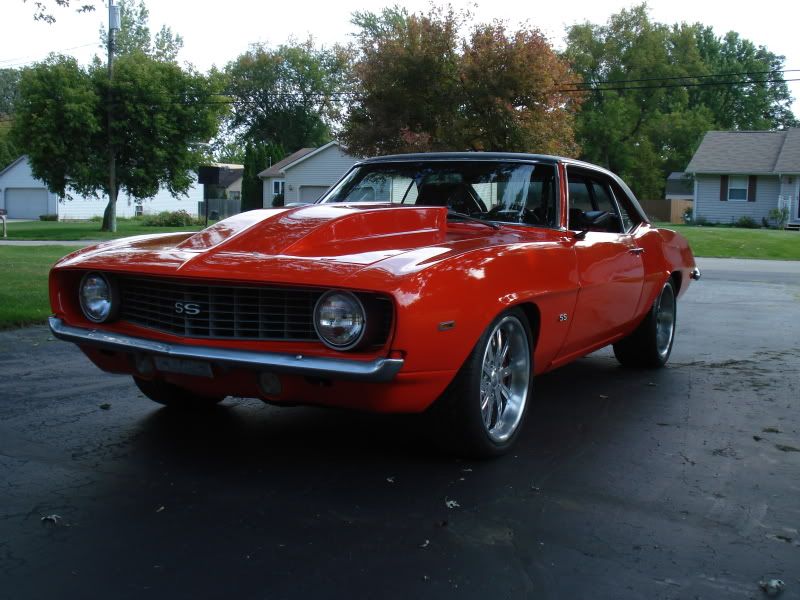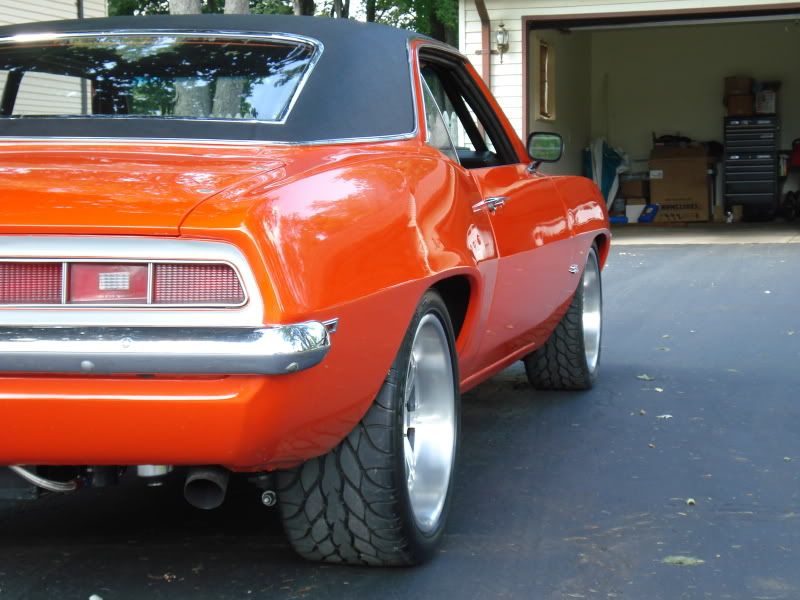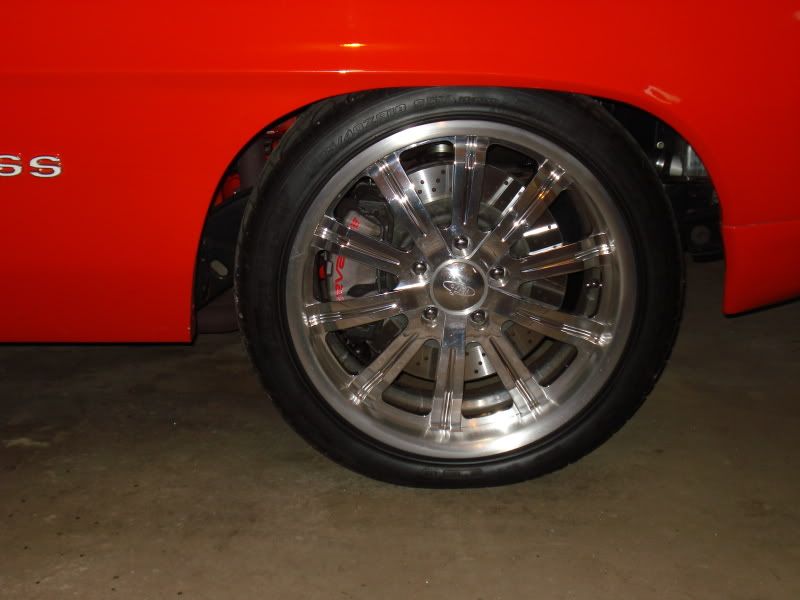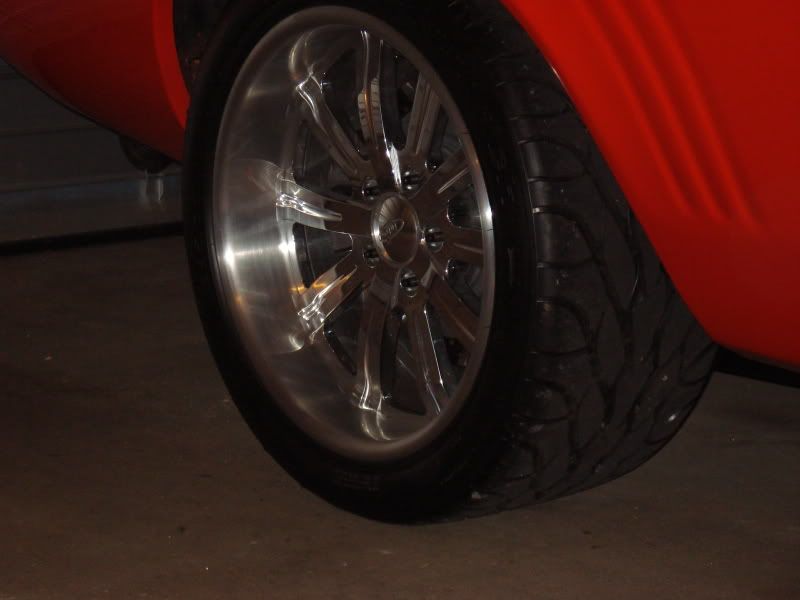 Decided to change up the look with some carbon overlay parts
Before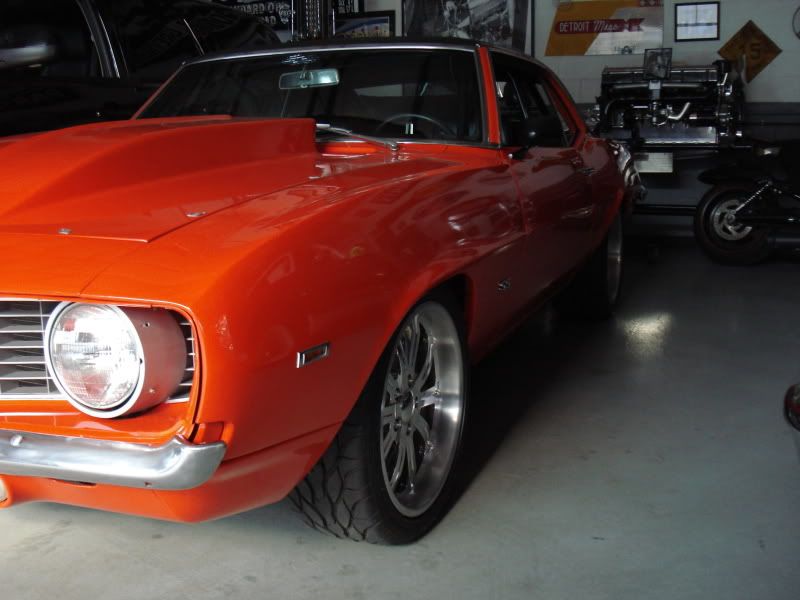 After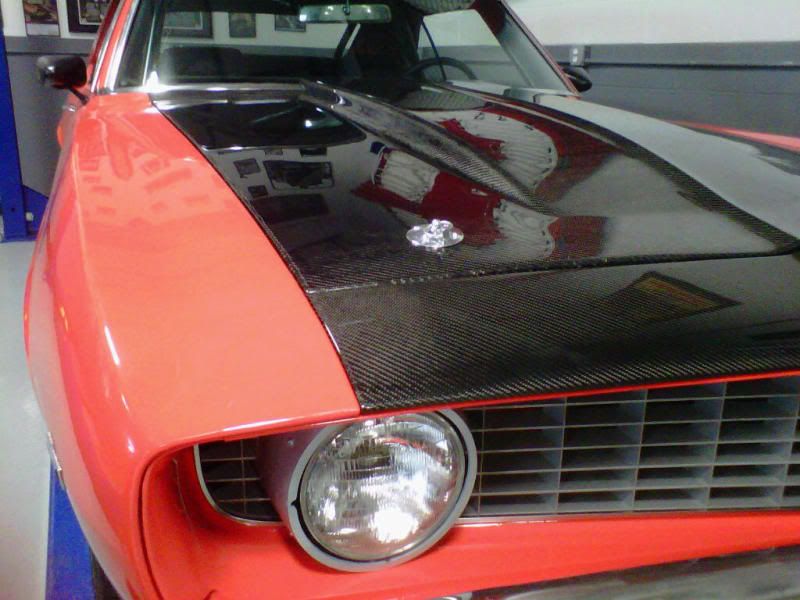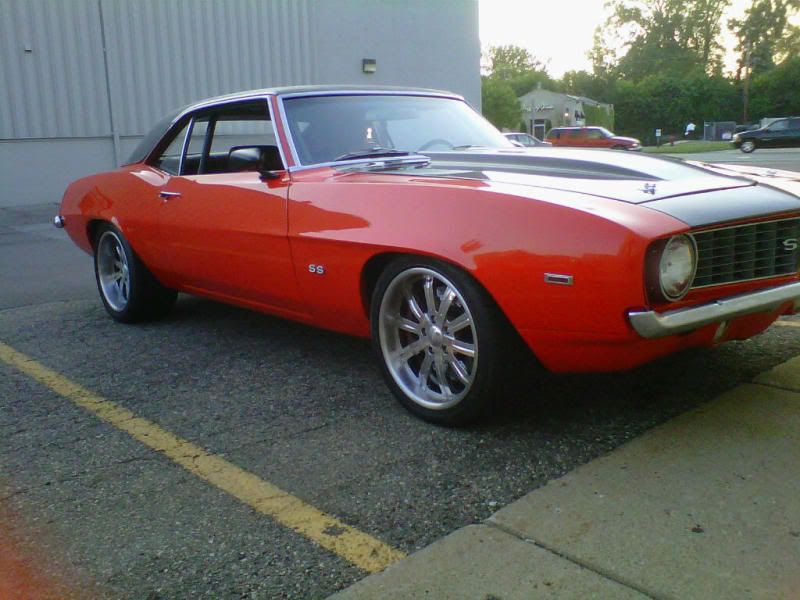 Of course I couldn't leave it alone so had to powder coat the wheels. Figured that I might as well widen the rears so I would only have to powder once.....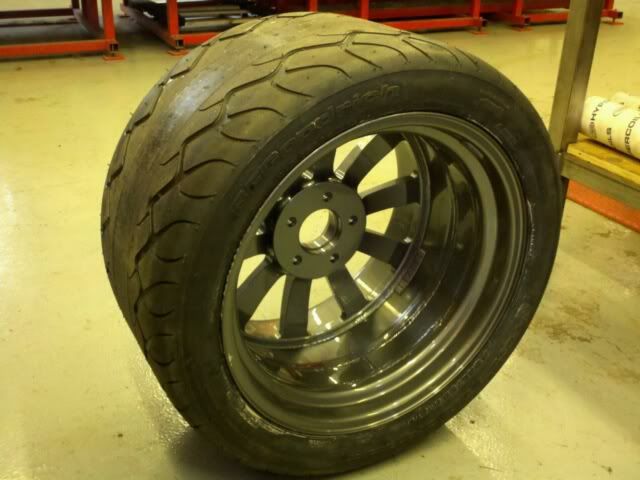 That's were the trouble began. Not accounting for how much widening the wheels would affect rear fitment I had to gut the rear suspension......and that's where it began to spiral.....
Hey, might as well do recessed subframe connectors.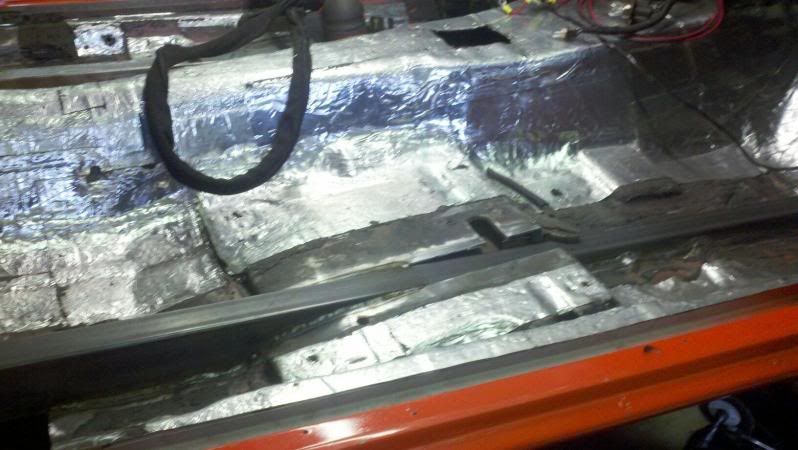 Modify front subframe. Sure, why not?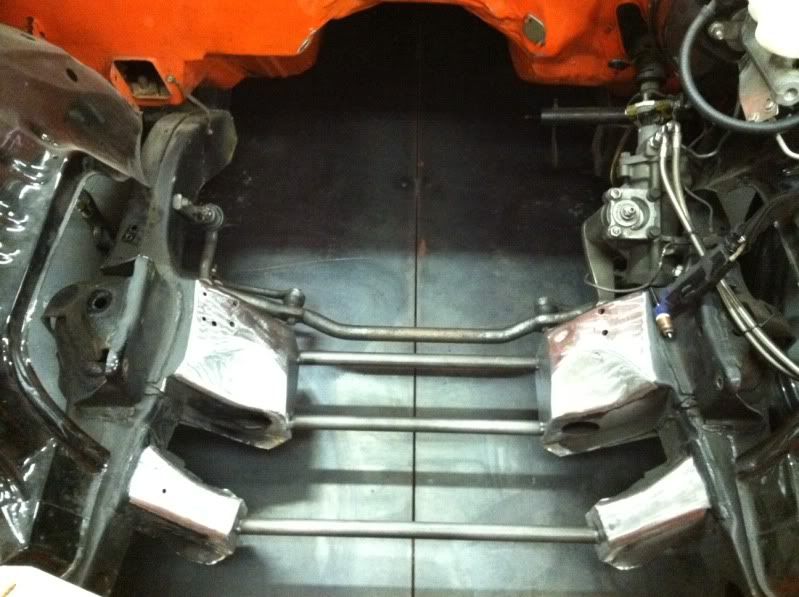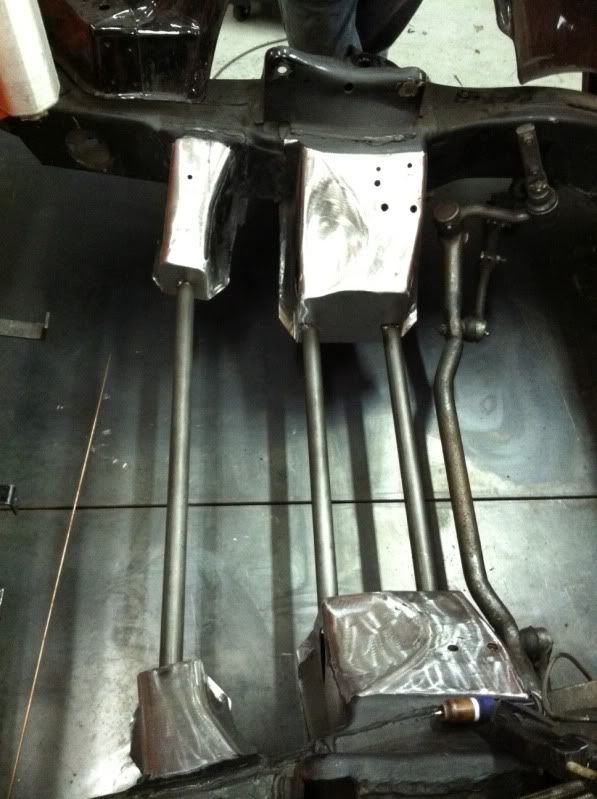 Hmmm might as well do a fab housing.