Discussion Starter
·
#401
·
Remember recently I displayed pics of the NOS rear emergency brake lines that were purchased in 1979 which I later realized were incorrect due to being a GM 2nd design which Mike pointed out as well while giving some feedback on In-line Tube emerg. rear cables. Thanks Mike! Purchased a pair of them in prep for painting the rear and also purchased a front cable to compare to the front NOS emergency cable purchased in 79 as well. Not sure if the 79 purchased NOS cable is exactly the same as what left the factory in 68 but here are the differences (not huge in nature but there are differences) of the repro cable to the 1979 purchased NOS cable. The top cable is the NOS piece.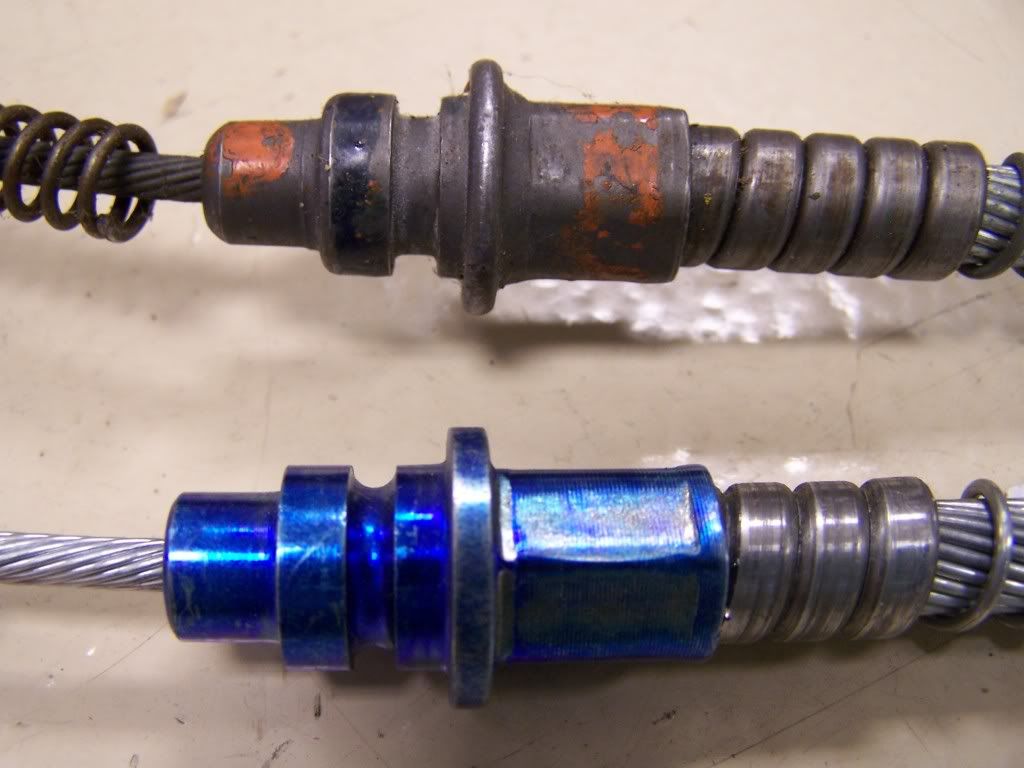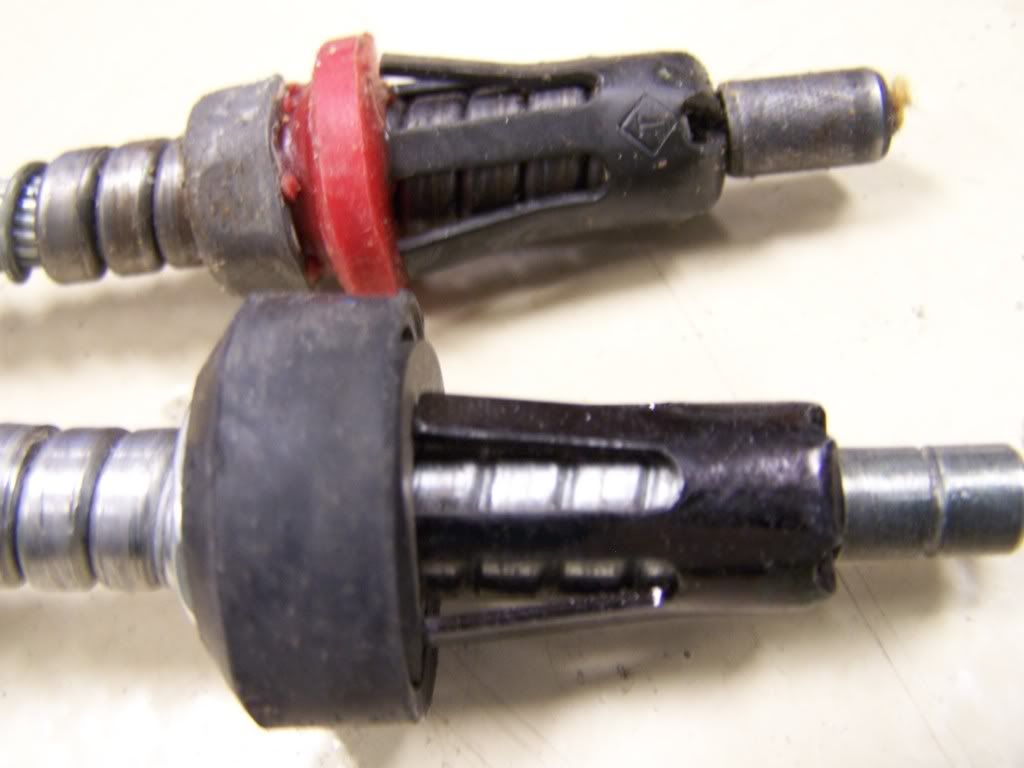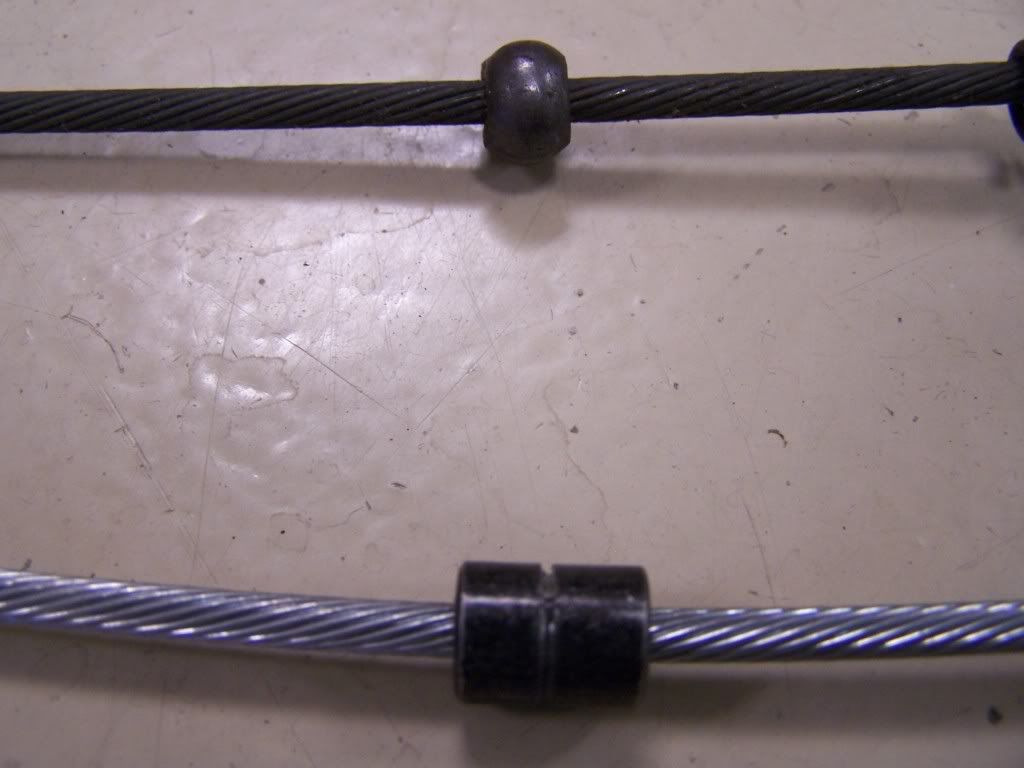 Pic of the NOS cable and box showing part number #338250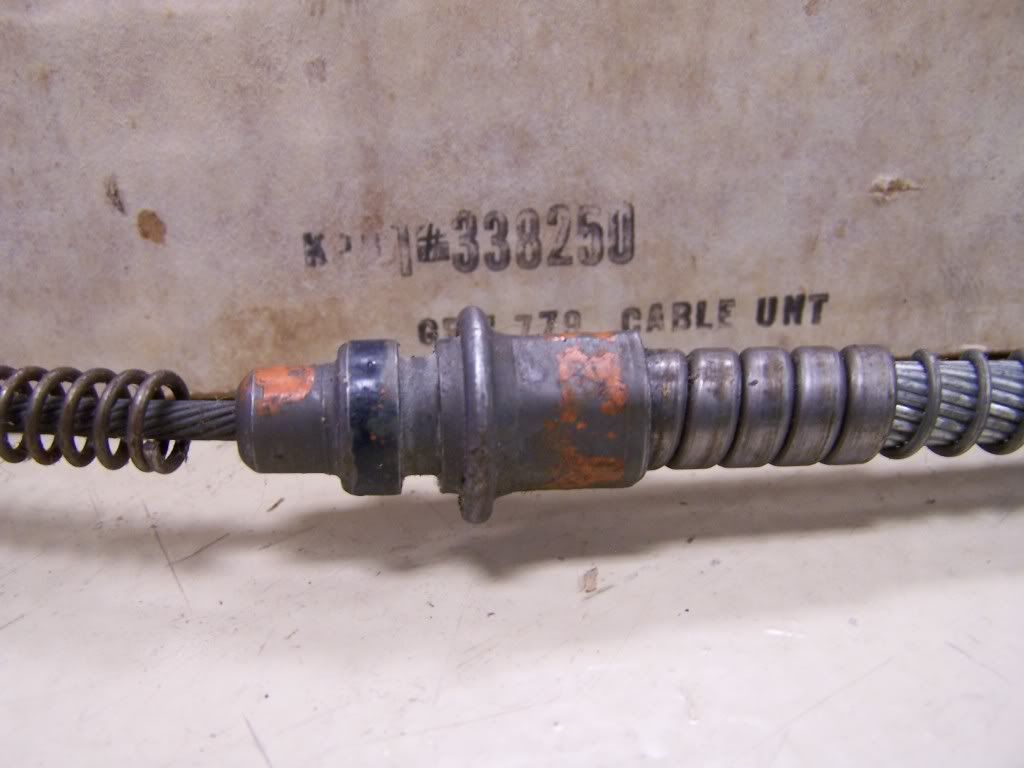 One of the rear cables installed as we prepare to paint the rear. Since the cables were installed when the rear was painted originally we plan to duplicate but will work to minimize the over spray onto the emergency cable.